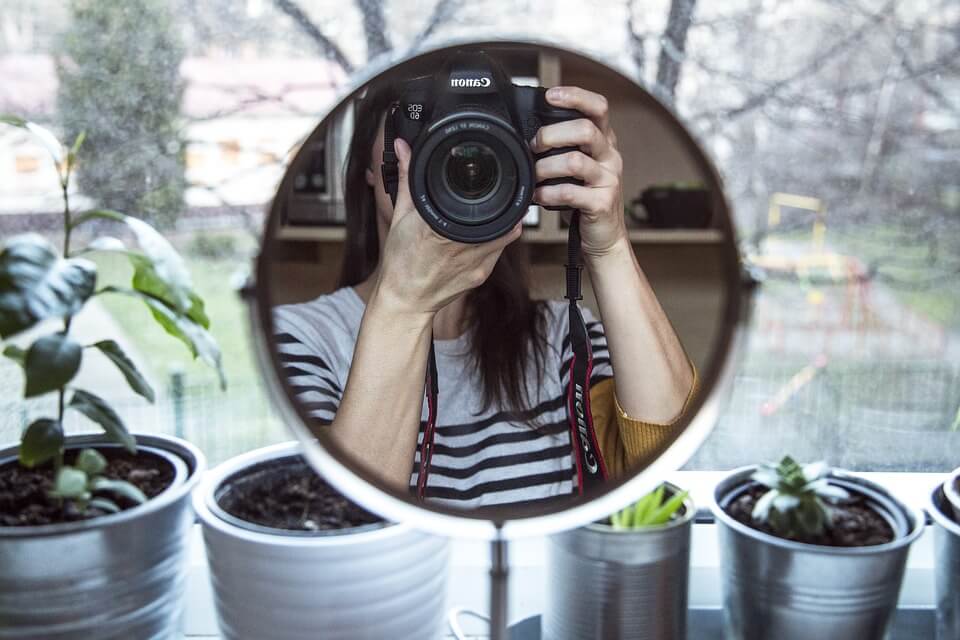 With the evolution of smartphones where you have access to millions of mobile apps that make your life easier, there is one more kind of apps that almost everyone does use in their phones. These are photo editing apps. You use these apps for various kind of reasons like Adding a filter, frame, effects, etc. to make your memory more classy and beautiful. Thus, we decided to showcase ten best photo editing apps for Android that can be useful to you for your photos.
You are reading: Zanti Apk
ransomware
1) Airbrush:
Airbrush is mainly used for editing selfies and perfect for those users who are very keen to take selfies and the one who never misses a selfie moment. Airbrush comes with limited features, but they all are perfect for anyone usage. With the use of Airbrush, you have the option to crop your image, improve color settings of a picture according to your usage, removing your eye bags and so on. You can better understand this app once you use it. Thus you can also download it from here
2) Cupslice
:
Cupslice is a free photo editing app for Android with the variety of features that proves as a cutting edge over other apps.  The app has some basic editing features like crops, frames, etc., Along with this, you can also get the variety of stickers that developers always try to keep updated, customized filters, etc. according to your need. You can download cupslice from here
3) Fotor Editor:
Fotor editor is one app that deserves one try to use at least, many blogs and app listing portals recommended this app as an option to use once, Fotor editor app provides easy to use interface, 100 of filters, exposure, RGB, etc. and a lot more. Fotor editor app provides you 100+ filters to make your image best quality, editing app with such features deserves one shot. You can download it from here
4) Photo Editor Pro
:
If you are looking for the mix of traditional and modern editing then you can try photo editor Pro due to very vast functions and features. With more than 50 million downloads and 1 million reviews are more than enough to show how popular it is. You will the variety of features with this app like Frame Filter, Hue RGB, etc. and much more. You can download Photo Editor Pro from here.
5) Adobe Photoshop Lightroom:
After stronghold in the desktop segment, Adobe entered into the mobile segment and proved themselves as mobile friendly with Lightroom and photo editor Adobe provides best photo editing apps for Android apps.  They have pretty features like Auto- Fix, Red-eye removal image filters and much more exciting features that can make your image much better after editing. You can download Adobe Photoshop Lightroom from here.
6) Photo Effects Pro:
It is a free photo editing app with salient features to make your editing easier. With the help of photo effects pro, you can do the variety of things while editing your photo. You can add latest stickers, filters that are more than 40 in number, finger paint on your photo, etc. A lot of features are enabled with this app that you should try once. You can download Photo effects pro from here.
7) Pics Art:
Another well-known name in the field of image editing apps is none other than PicsArt, with more than 250 million downloads and tons of reviews. Along with that pics are always keep themselves improving to stay in the market, and it is more efficient than other editing tools with the variety of features like Updated sticker, customized texts, custom designs, etc. due to which it is worth to download once. You can check Picsart from here
8) Pixlr:
Pixlr is another photo editor app that is worth a shot to use offering the variety of features like custom text designs, advanced filters, teeth whiteners, blemish removers, etc., and much more you can download Pixlr from here.
9) Snapseed:
Another photo editing app that has been launched by Google itself and is very useful and preferred by graphic designers. With more than 50,000 downloads snapseed offers a variety of features like Face tools white balance tools and much more. You can download it from here.
10) Rage Comics Photo Editor:
Pic as a cartoon or comic actor looks cool, don't you think the same? Yes, it is thus to improve the image and gives it the shape of the comic cartoon character, you can choose Rage comics photo editor that is one of the finest app available on play store to bring something different to all the apps available in the market. You can download it from here
We know that there are tons of apps available on play store for image editing, and we tried to provide you the best image available on play store. Hope you do like it, and we are always open to your suggestions.