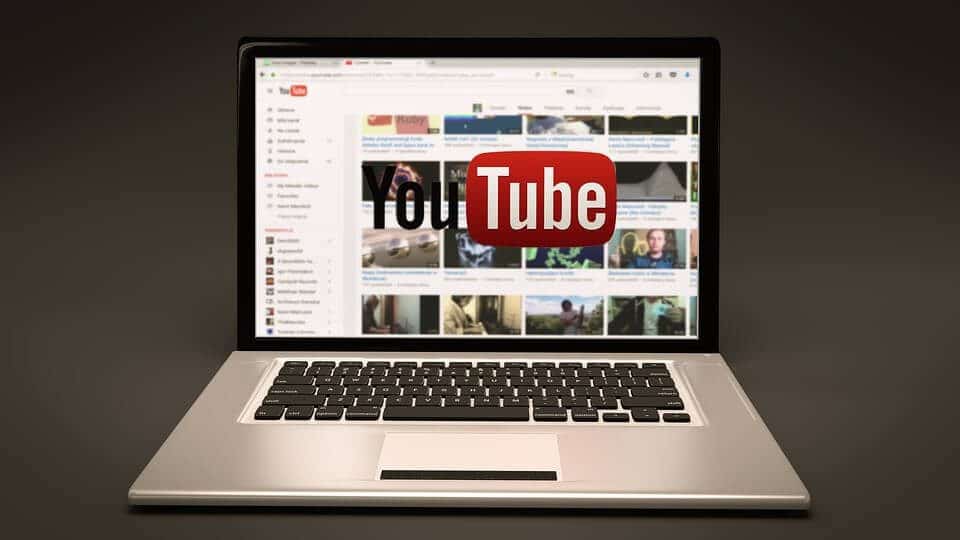 When it comes to watching videos online, Youtube is the number 1. There are many other online videos streaming website, but these are very far from Youtube due to its seamless, smoothness, and user-friendly experience.
Everyone is so much addicted to youtube, and most of you are familiar with its features. But still, there are so many features we don't know. So in this article, I am going to share the hidden tricks of Youtube, and you need to know these to make your experience much better with YouTube.
YouTube Tricks/Hacks
Create GIF Image from YouTube Videos
Yes, you can create GIF image from Youtube videos. You just need to add GIF in front of your youtube URL as shown in the image.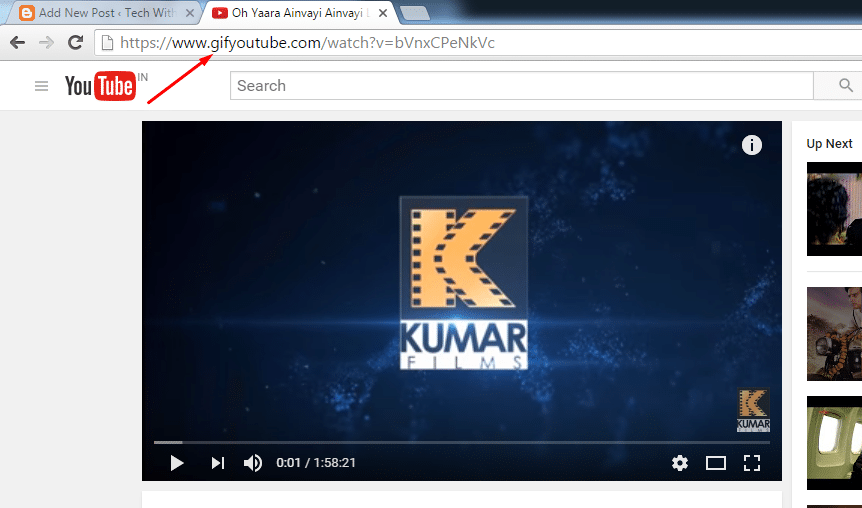 Once you hit the enter, you will be gifs.com, where you can create GIF image from Youtube Video and add caption and sticker as well.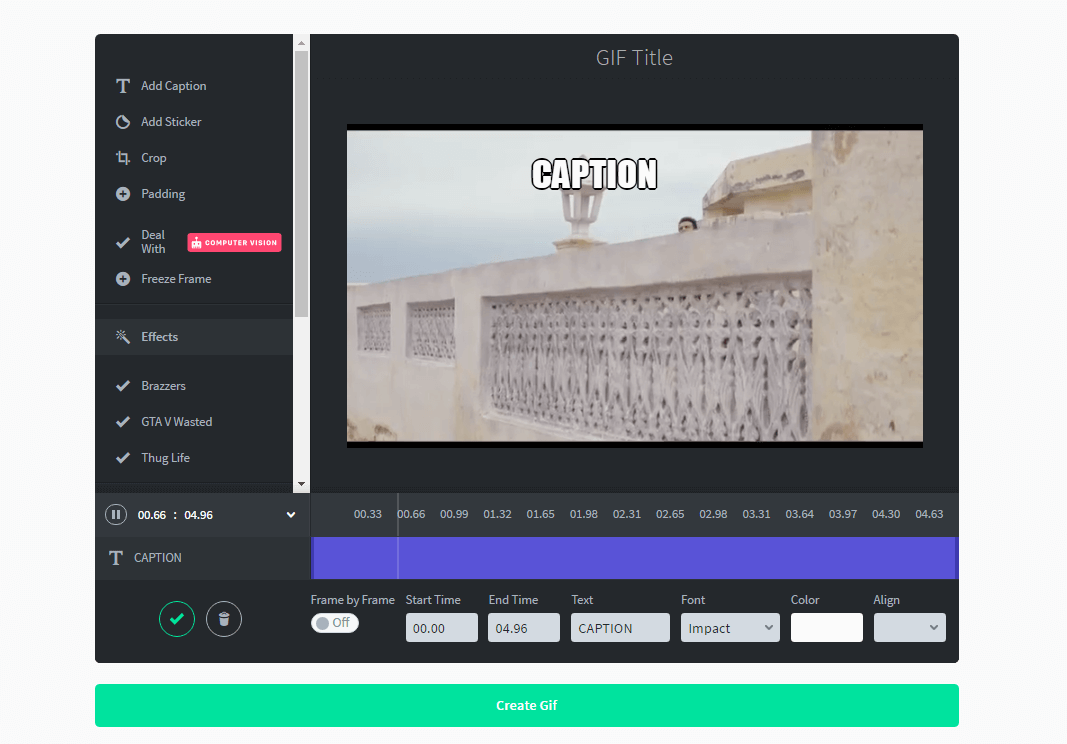 Try "Use The Force Luke "
Search "Use the force Luke" on youtube and see the magic.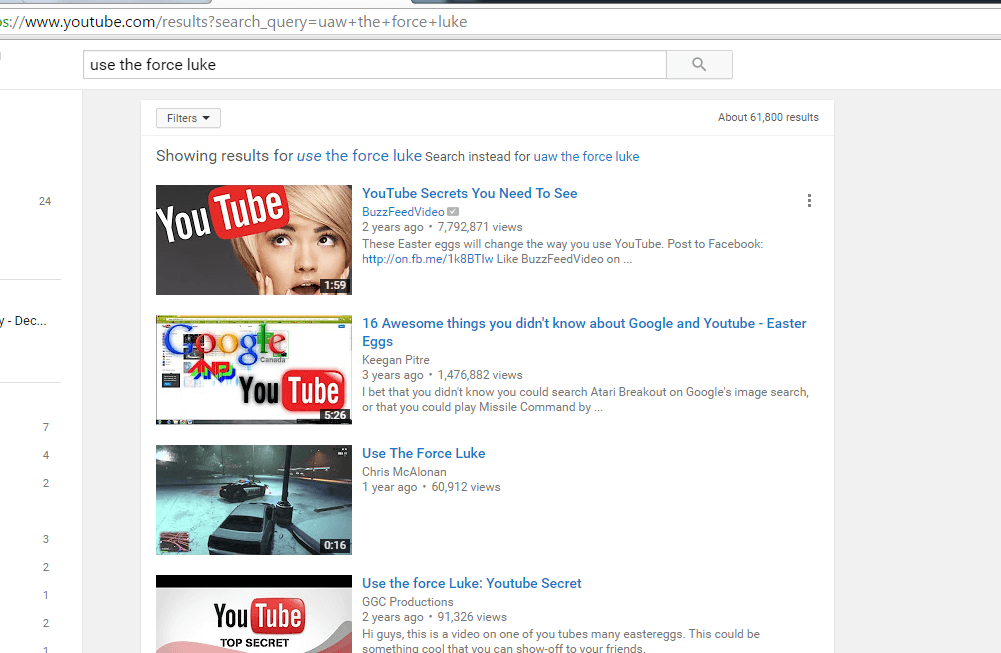 Listen To Full Album
Search #artistname to land on a musician's topic page. You can find full album arranged in the artist's profile along with Top Tracks. Check the image.
Disable Autoplay
Autoplay helps you to play recommended videos automatically. If you don't want to play auto you can turn off autoplay feature of Youtube.
Just simply find the autoplay button and slide it to disable. The slider will turn into Gray from Blue.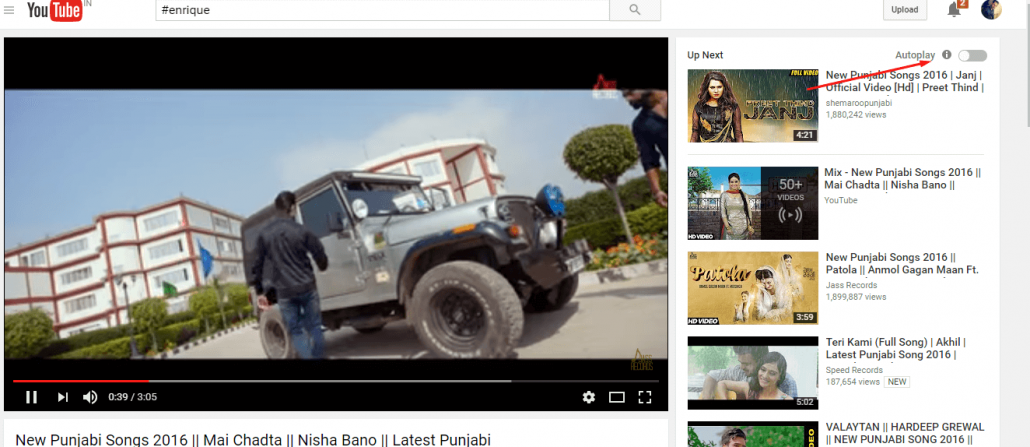 Enable Theater Mode
You can turn any YouTube video to Theater mode to watch it in the larger version. Just simply click on the rectangular icon at the bottom of the video player. Check the screenshot.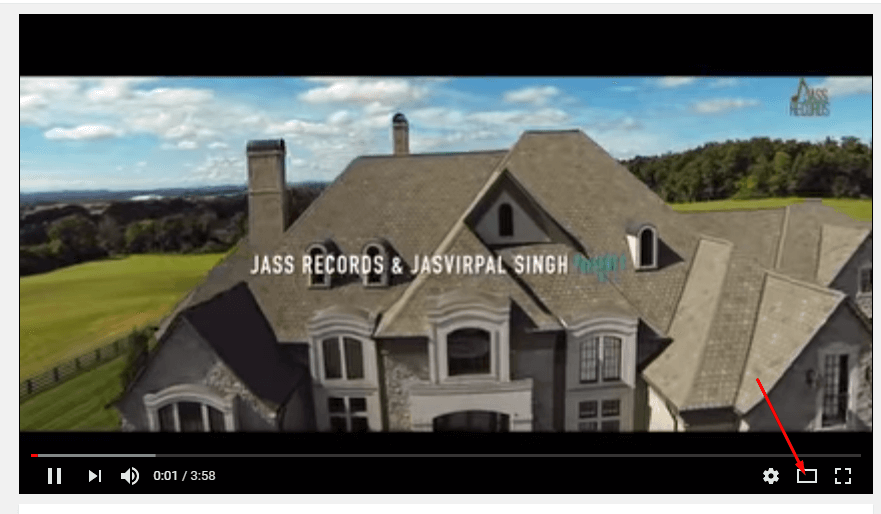 Download Youtube Videos Smoothly
This is a simple trick to download youtube videos without any third party software. Just add ss before the youtube URL and hit enter.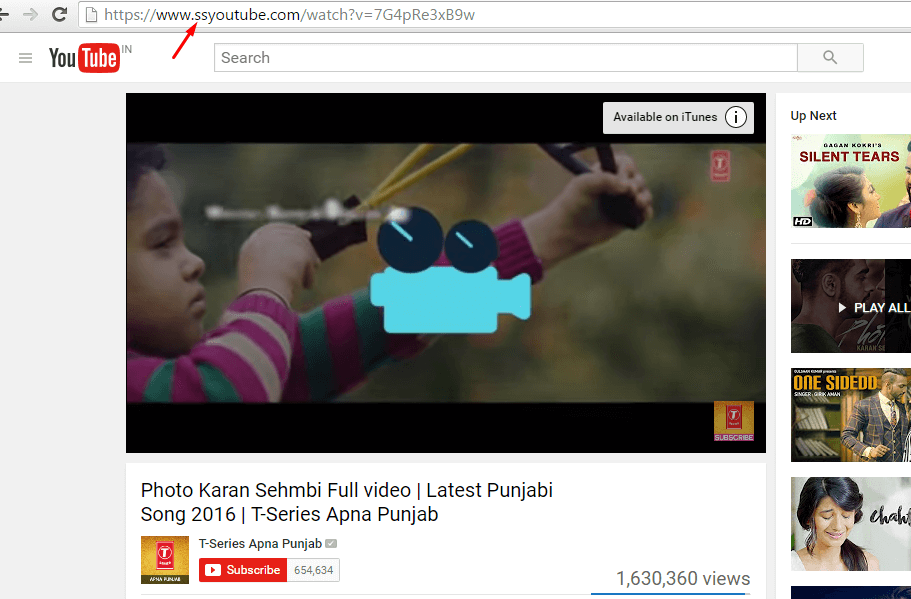 You need to check How To Download Youtube Video to complete this task.
Again, if you are looking to download a private video from Youtube, you need to check this article. Check here>>
By Pass Age Restriction Without Login
Aha, you want to adult content. But to watch this, you need to verify your age and to verify you need to login to your YouTube account.
Don't worry; I will tell you how you can bypass this age restriction.
Just do one simple thing. Remove "Watch" from the URL and replace "V=" with "V/" and hit enter. You are done. Now you can enjoy the video without any problem.
Make Your YouTube Colorful
Yes, you can make your YouTube colorful. Just search "doge meme" on YouTube and see the magic or check out the screenshot.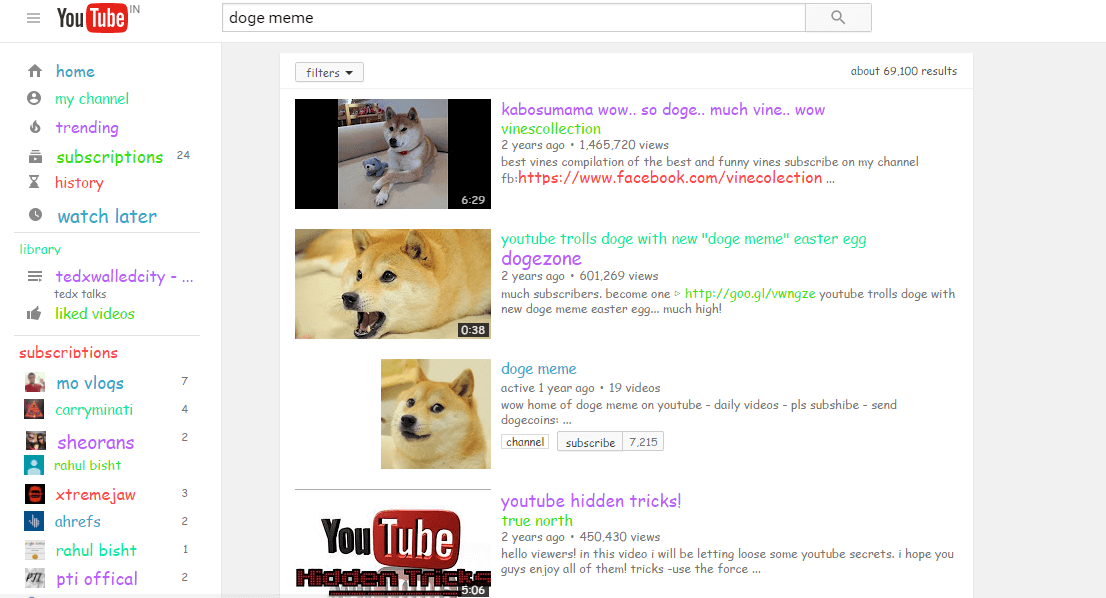 Navigate YouTube Only Through Keyboard.
This is an awesome feature YouTube offer us. Just add "/lean back" after the URL and see the new layout of YouTube and you can operate YouTube entirely from your keys.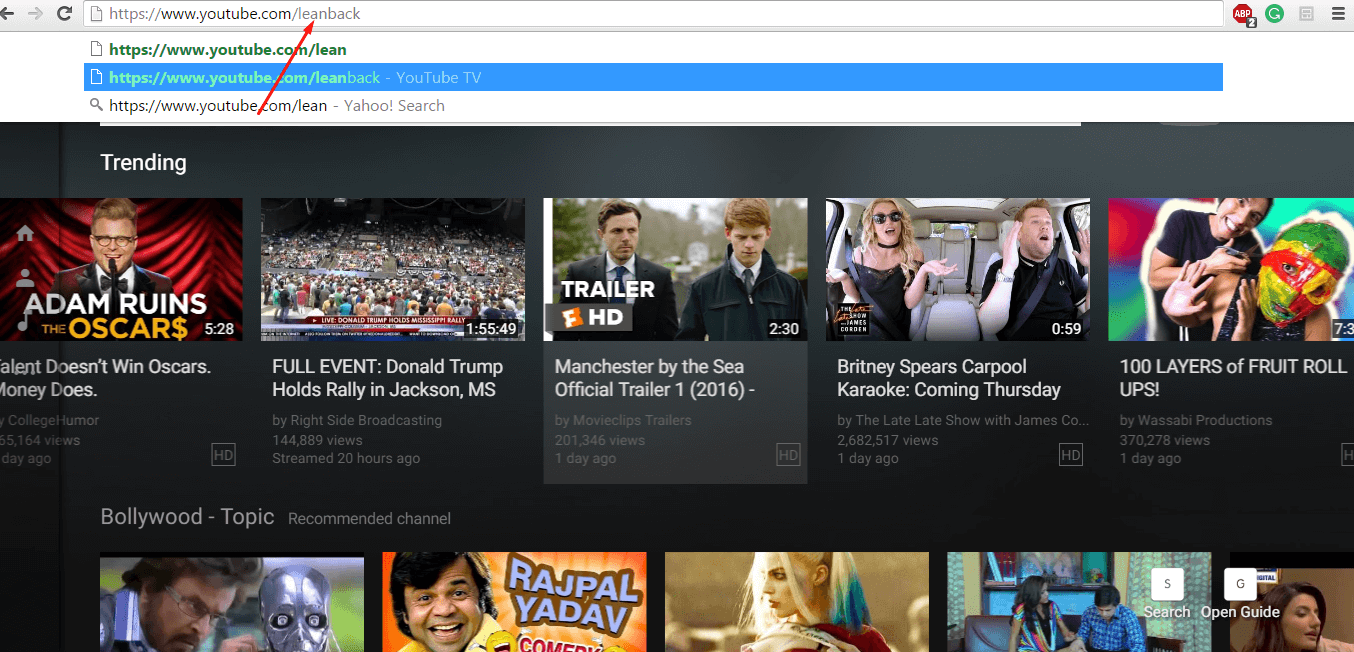 Play Videos On Your TV
If you own a smart TV or Chromecast, you can broadcast YouTube videos from your smartphone to a TV over wifi. You just need to pair your TV with Youtube App. To complete this process head on youtube.com/pair.