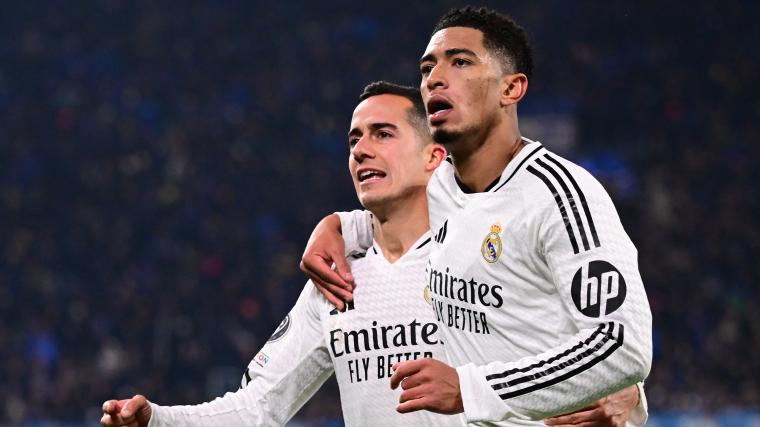 3D modeling is the process of creating virtual 3D models of any objects, allowing you to accurately represent the shape, size, texture of the object, evaluate the appearance and ergonomics of the product. This is an excellent tool for construction organizations, interior design studios, jewelry shops, industrial enterprises, preparing new products for production.
Three-dimensional graphics are actively used to create images on the screen or sheet of printed matter in science and industry, for example, in automation systems for design work, architectural visualization, in modern medical imaging systems.
The use of 3D modeling to solve the problems of an industrial enterprise offers some advantages:  
Reduction in the cost of making any products.  

Very fast development of new products.  

Ease of use of finished products.
As a material for the manufacture of products from 3D models, polystyrene is most often used, but also can be used: plastic, wood and metal.
Picture 1 shows an example of a 3D model:
Pic. 1. 3D model of non-removable formwork
These parts are using for easy and fast construction of a buildings: a house, a garage or any other not very massive structure (Pic. 2).
Pic.2. An example of creating a frame of a house from non-removable formwork
The most popular software for 3D modeling are the following:
AutoCAD – a two-three-dimensional system of automated design and drawing, developed by Autodesk. AutoCAD and specialized applications based on it are used in engineering, construction, architecture and other industries.
3dsMax is more suitable for manufacturing design for various products: bottles, cans, packs, packages, etc. In turn, AutoCAD can develop various kinds of designs, plans for residential/public premises, construction products, various decorative products and other engineering products. That is why this program was chosen within the framework of this study.
Thanks to the multifunctionality and flexible settings of the design tools in AutoCAD, you can create details of any kind and complexity. An example of a detailed modeling – a roller for the generator. In order to design a clip, you must first draw a two-dimensional model (Picture 3), or you can buy a completed industrial 3D model on FlatPyramid's marketplace.
Pic. 3. Generator roller on a two-dimensional plane
When we have a specified projection axis, we obtain a mathematical model- framework (Pic. 4).
Pic. 4. The frame of the generator roller part
The last step is to convert the carcass into a 3D Model (Picture 5).
Pic. 5. 3D model of the generator roller
After minor modifications (cutting holes, adding a slot), the model is ready for production on the machine. The design of such part took about 10-15 minutes from scratch, the production of such part will take about 30-60 minutes (depending on the material chosen). Using the program for 3D modeling in the industrial sphere gives a huge advantage over similar design methods and, with a competent approach, can steadily increase the level of the enterprise by increasing the range of products supplied.
This, in turn, will allow accepting the orders from other companies in different fields of activity, thereby increasing the enterprise's competitiveness in the market and revenue generation.