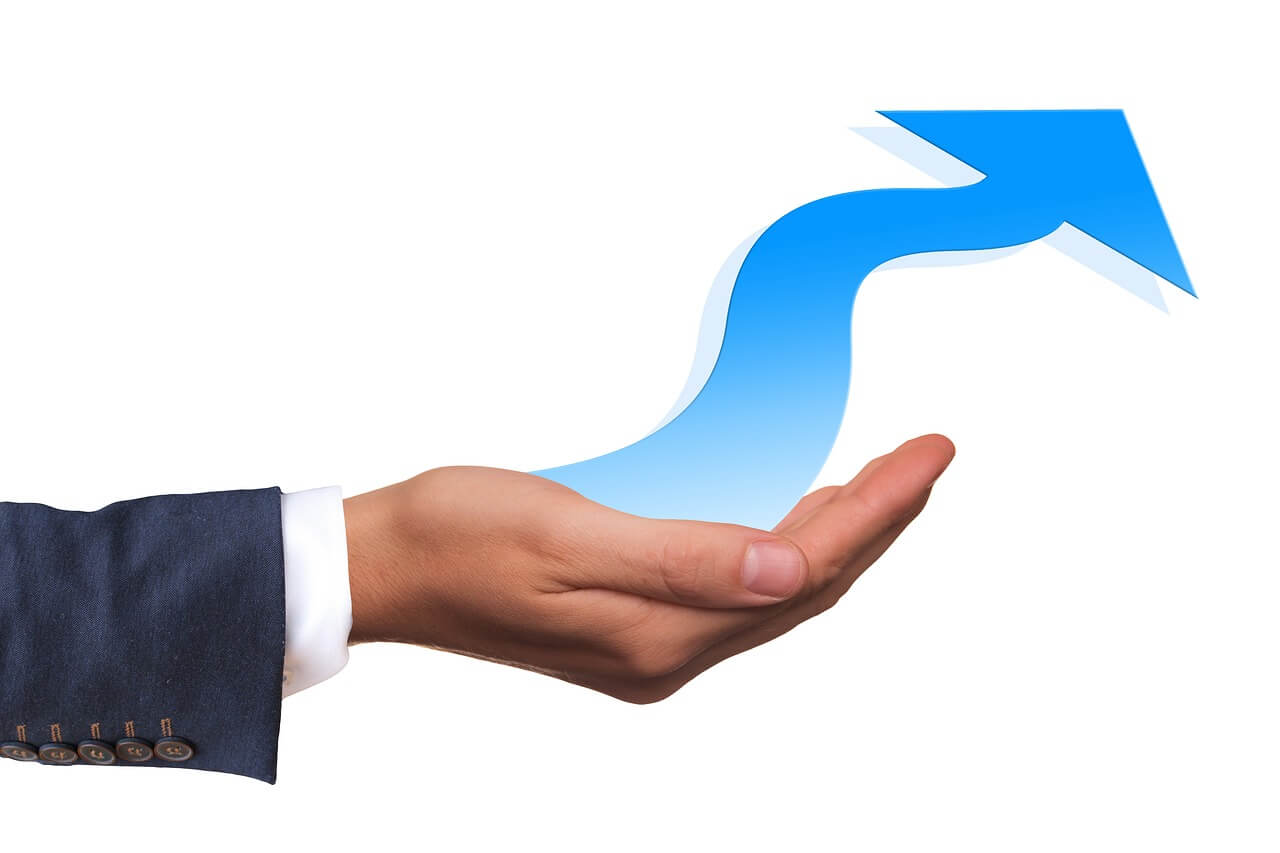 Last year, we saw the continued growth of the digital marketing industry. There were many tools and trends that caught on while other became obsolete. We saw the emphasis on mobile, social and video to reach audiences. This year, there are a few more disruptive tools that will push innovation in the digital space. Here are the top technology tools and tends that are set to disrupt the industry very soon.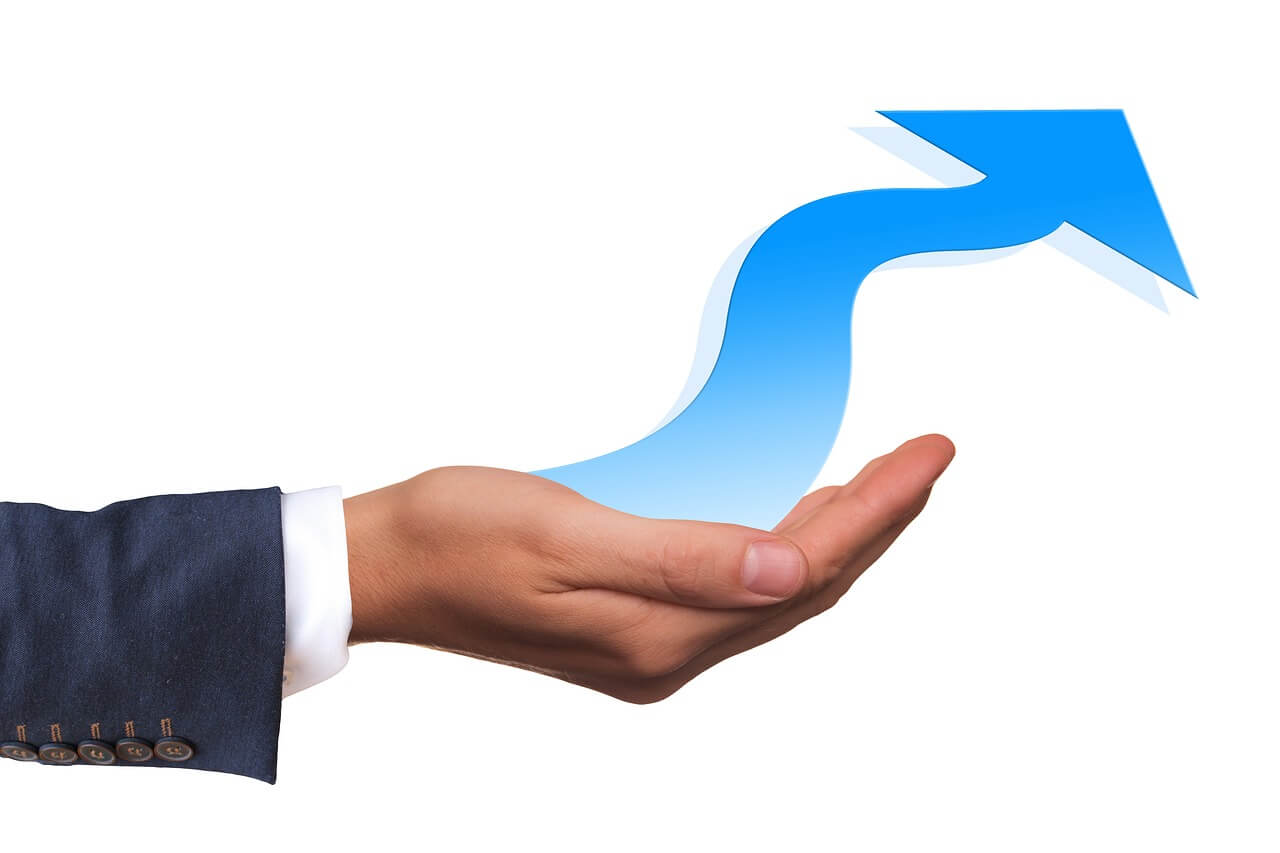 Image Creation Tools
Thus far, we have only seen the beginning of image creation tools. As social media engagement rates become even more reliant on images, the market of the image creates solutions is ripe with opportunity. Right now, there are only a few popular providers who allow professionals to create quality images fast. You can expect to see much more innovation in this growing niche.
Augmented Reality Solutions
Secondly, the use of AR technology solutions is just started to get implemented in the digital marketing industry. In the upcoming year, we might see brands using augmented reality apps to deliver offers, sales or deals for customers only in a precise location. At the minimum, we may see the likes of Facebook and Instagram start allowing users to create AR content to share with friends or family. As you can imagine, the impact of augmented reality on the digital industry has truly disruptive potential.
CRM Tool Collaborations
At the enterprise level, digital companies are going to see plenty of change in the CRM space. As the CRM tools we are used to becoming further established, they will start to collaborate with other innovative companies to offer CRM with CPQ solutions. As a result, marketing professionals will be able to attract more leads, convert them to opportunities and close more sales. Surely, the enterprise digital tools have plenty of improvement to look forward to as well.
Smart Advertising Platforms
On a similar note, digital companies are starting to fight back against ad-blockers. The ad-blocking technology cost the advertising industry billions of dollars in 2017. We should see more pushback from content creators and publishers. They will start to shift to smarter advertising platforms that can deny ad-blocking technologies, getting their clients every hard penny earned.
Social Automation Technology
While social media seems to be a hot trend every year, the growth in social automation is worth paying attention to. Previously, automation was limited to a few select platforms with only a dozen or so providers ready to service professionals. In the upcoming months, we are watching the prices in social automation tools decline. Move developers and providers are entering the industry and expanding the number of platforms like Instagram that we are able to automate. As the new year goes on, the rapid change in social automation can be a fun ride for professionals who are on the edge.
The latest marketing tools and trends present an exciting opportunity for digital companies. It is a great time to take advantage of the new developments in image creation, augmented reality, and CRM selling. Of course, it should be a bounce-back year for advertising and social automation too. Make use of these tools and trends to disrupt your industry as well.