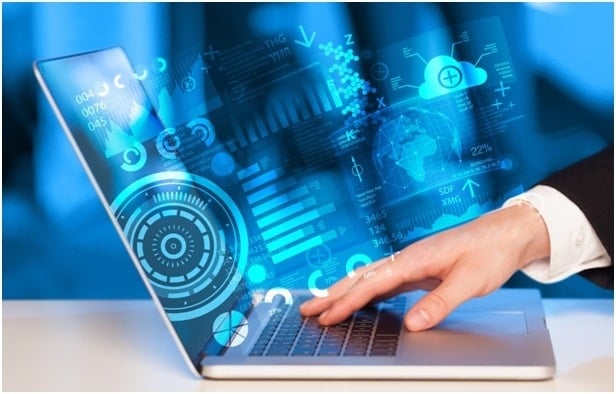 Logistics management is the backbone of the Supply Chain process; of late, a lot of awareness has spread amongst businesses, regarding the importance of automating Logistics Management. Technology has today become a critical element in every industry, including logistics. The logistics management software can help managers to effectively handle inventory, warehouse, material handling, and transportation.
Irrespective of the size of the business, the logistics management software helps in maintaining high-quality standards while keeping the cost under control. With the help of this technologically advanced software, you can automate the entire logistics process and streamline activities without any human intervention.
The Logistics Management covers all aspects of the supply chain process, including TMS software that takes care of the entire fleet of vehicles, it also includes inventory and warehouse management software that takes care of your products and ensures that they are moved from the point of storage to the point of delivery, without any damage.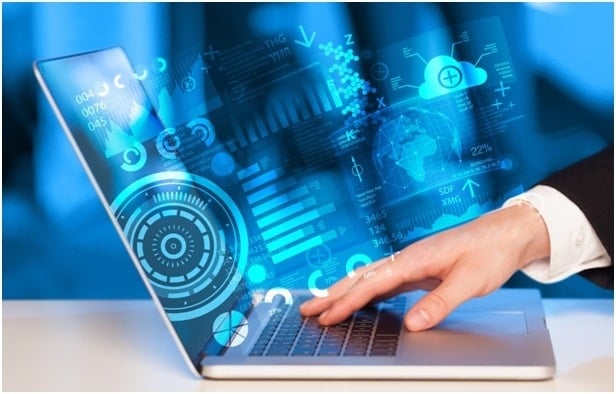 Logistics Management Software comes with a host of benefits; these include:
Swift Delivery
Customer satisfaction is the core of every business. A powerful logistics system will streamline your entire supply chain process and ensure that the products reach the customers on time, without any delays, and as per customers' expectations. Further, as the customer orders increase, the logistics system helps channelize the process and stay ahead of your competitors in all ways.
Minimizes Errors
Even a small error in logistics can cost a considerable amount to the company. The traditional method of analyzing data related to transportation, warehouse, or inventory was time-consuming and non-accurate. The results of these analyses were based on human interpretation and collection of data.
However, excellent logistics software records all data in real-time and thus prevents the incidence of errors during data entry. Additionally, some systems can analyze the stored data and provide graphical reports, which can be used by the organization to make critical decisions.
Reduces Cost
When processes are automated, and data entry goes real-time, then the occurrence of downtime in a manufacturing unit is reduced to almost negligible. Further, with transportation management systems, companies can now locate the best transportation routes and practices that directly impact the overall cost of managing logistics. With all these elements put together, the overall cost saving that software brings to an organization is sometimes more than their yearly profits.
Enhanced Customer Service
One satisfied customer will bring ten new customers to your online store. Logistics software ensures that your customers get the right product at the right time. Further, by regulating your overall cost, you can offer the customers attractive deals like same-day delivery and attractive zero shipping cost, if customers love the first experience with you, they will stay with you forever. A satisfied customer is your most excellent marketing agent.
Effective Warehouse Management
Managing a warehouse has always been a very cumbersome task; it involves tons of paper-work and endless data collection. However, with the automation of processes, warehouse management has also become cost-effective and straightforward. The software allows proper planning of warehouse, allows maximum utilization of warehouse space, minimizes congestion, and most importantly, it allows the movement of products as per the first-in, first-out policy.
Final Thoughts
Technology can certainly make life simple. An effective logistics system can streamline your processes, minimize human error, and maximize your overall profits.