Becoming an entrepreneur is a tempting opportunity for a student. Yet, starting a business while studying in college is not an easy task. Trying to combine education with entrepreneurship, students often make mistakes that do not allow them to develop their business. Read on to know the typical oversights and find out how to prevent them.
Having No Business Plan
Some of the young entrepreneurs think that a small company could exist without a business plan. However, without this simple document, you won't understand the perspectives and streamline your ideas. You can fail it from the start just because you didn't spend enough time on preparation.
With the help of a business plan, you can see a clear course of action, estimate the necessary costs associated with starting and running a business, and foresee revenues. We don't say it should be a very detailed and complicated paper. If you plan a small start-up, it could take you just a few pages. But that's how you will analyze your competition and avoid possible problems.
Perfectionism
Being a perfectionist can be a strong suit in your student life. Such people can spend weeks on their essays, ask for friends' opinions, or use professional services like proofread my paper to submit excellent work. And they probably get the best marks.
However, in the business world, this obsession with the details can be a problem. Creating a perfect offer for months, fine-tuning every icon on the company's website, or recording a short video presentation on YouTube for weeks negatively influences any start-up. At the beginning of entrepreneurship, it's enough to be good. You can work on details later.
Being Unaware of the Target Audience
Many start-uppers are so excited about the idea that they forget to check if somebody needs it. To make your business successful, you should be sure that your target audience will like it. That's why one of the starting business essentials is to define your target audience.
You need to know who your customers are supposed to be and how to reach them. It's worth thinking about what you can do to get your perfect customer and how you can adapt your advertising message and marketing strategy. It often turns out that focusing on a smaller group of customers can bring more significant profits than selling a product aimed at everyone.
Paying Insufficient Attention to Financial and Legal Aspects
Another common mistake for young people in business is a simple lack of knowledge. Of course, you don't have to know everything about governmental regulations, taxes, or financial processes to start a company. You can have a team of experts in different fields or just hire somebody to address such issues.
Nonetheless, we strongly recommend you to study the basics. If you work for yourself, you should know the types of taxes, how income differs from revenue, or what profitability is. That's how you can be sure everything goes as planned.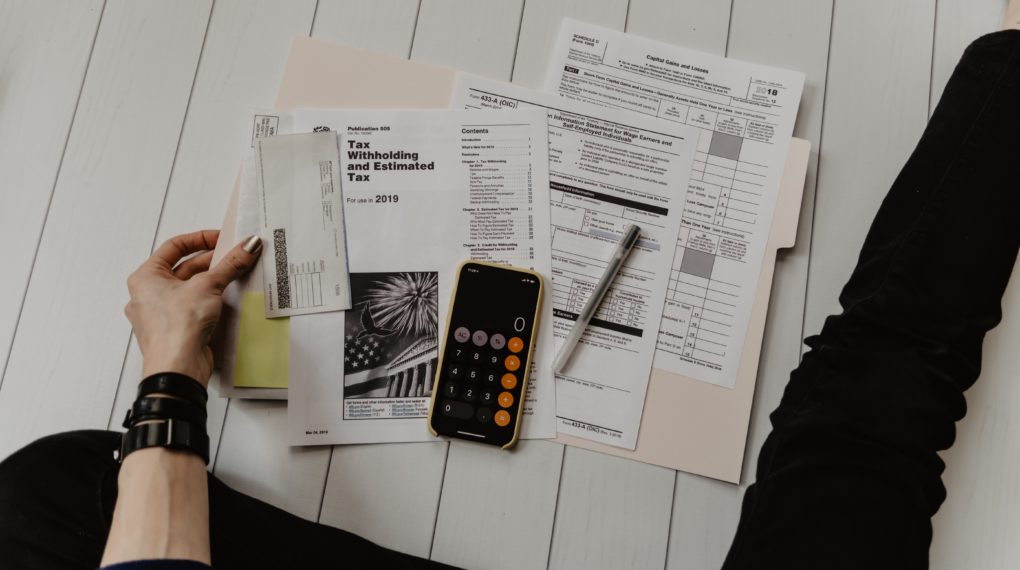 Reluctance to Delegate
As much as you shouldn't attribute the whole responsibility to others, you shouldn't do everything yourself. Invest your time in finding like-minded people who share the values of your start-up.
Build a team of individuals with whom you will work from the very beginning. Do not miss the opportunity to simplify your life by relying on online tools for students. Thanks to this, you will gain time to develop a strategy and expand your business instead of engaging in minor problem-solving.
Setting Unclear Expectations
Many great companies were founded by friends. That's why individuals who start their business in college tend to launch it with the closest people. However, it's not always an easy way.
To avoid mistakes in starting a business with a friend, we recommend establishing roles initially. It's even better to define these roles on paper before making any decisions. Otherwise, you can lose not only your partnership but also your friendship.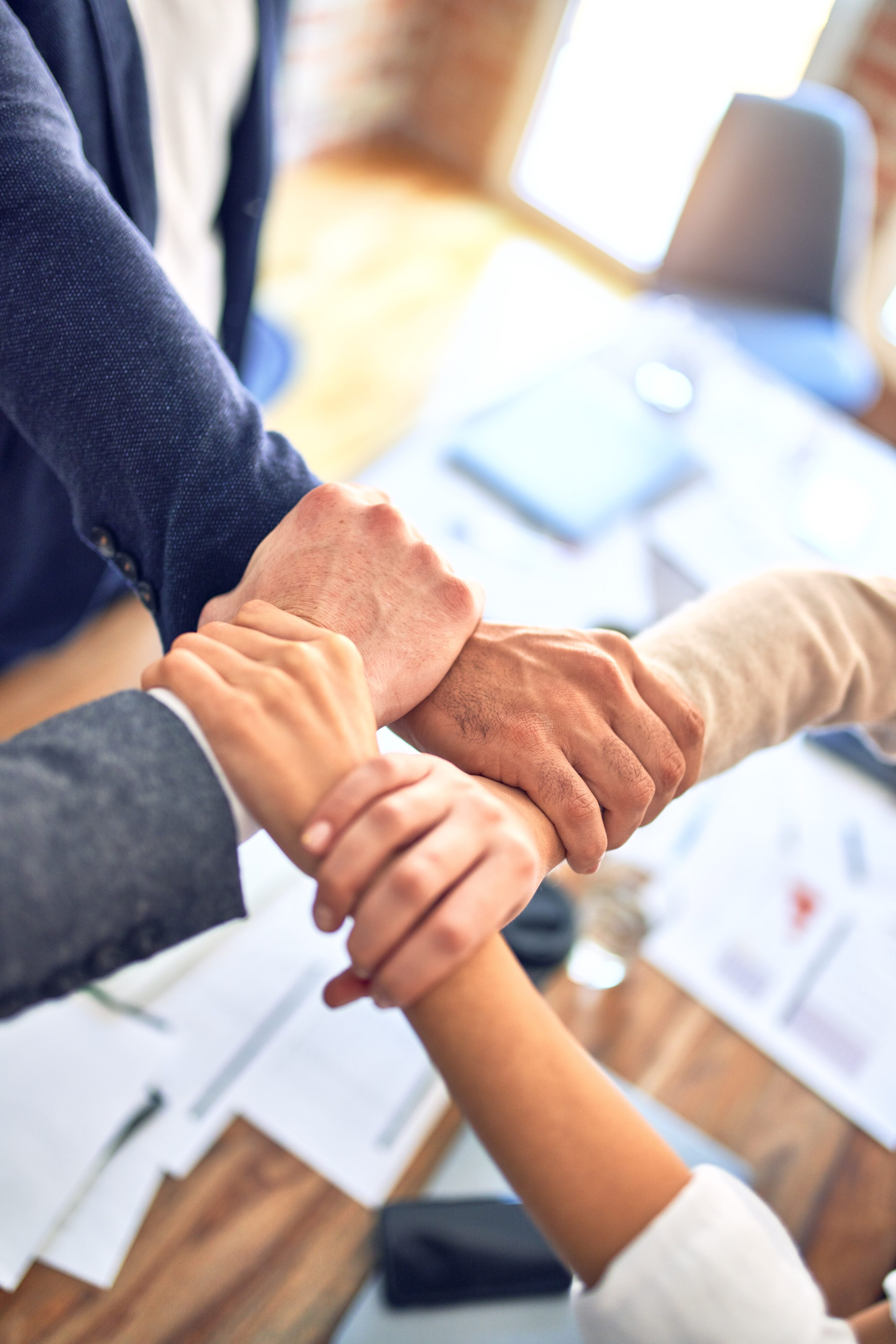 Underestimating a Marketing Strategy
Peter Drucker, an Austrian management consultant and educator, once said, "The aim of marketing is to know and understand the customer so well the product or service fits him and sells itself." Unfortunately, not everyone thinks about this golden rule when they start a business.
Remember about preliminary research when launching a marketing campaign to ensure its effectiveness.
Being Careless With Money
College days are full of new possibilities that are great for launching a business. But at the same time, young people usually do not know how to stay afloat with their finances, especially considering significant expenses in college. On the one hand, you can waste your money on spontaneous wishes rather than use it for start-up development.
On the other hand, you can be too excited to continue the process. In this case, you can spend money on hiring people or ads you don't need just because you didn't do proper research before. Stay focused, track your finances, and be careful with investments.
Making Hasteful Decisions
A very common entrepreneurs' mistake is to do everything too quickly. Before it is ready, they launch the product, start the marketing campaign not knowing the target audience, or expand their start-up when it's not yet time.
Haste makes waste; that's why it's essential to follow the process with no rush. The internal operations should run like clockwork before you show your work to clients. Be sure your period of growth is not temporary before you decide to expand.
Fear of Mistakes
It doesn't matter how prepared you are; failure is an option. You should be ready that your first start-up сould fail. And there are different reasons, including the ones you can't control.
Consider every challenge as an opportunity. Every mistake is a valuable experience that you can use in your future work. That is how you build your resilience, and maybe that's how you find better solutions.
Takeaway
Obviously, you cannot prevent all possible mistakes when starting a business, but you can educate yourself on the common ones and plan your actions accordingly. We hope that this article gave you more confidence and provided you with enough knowledge to make sound decisions as an entrepreneur.
Biography: Kevin Collins has an impressive collection of posts about education, social media, and search engine news. Kevin has a Doctoral Degree. In his free time, he does online tutoring, creating his own education courses.