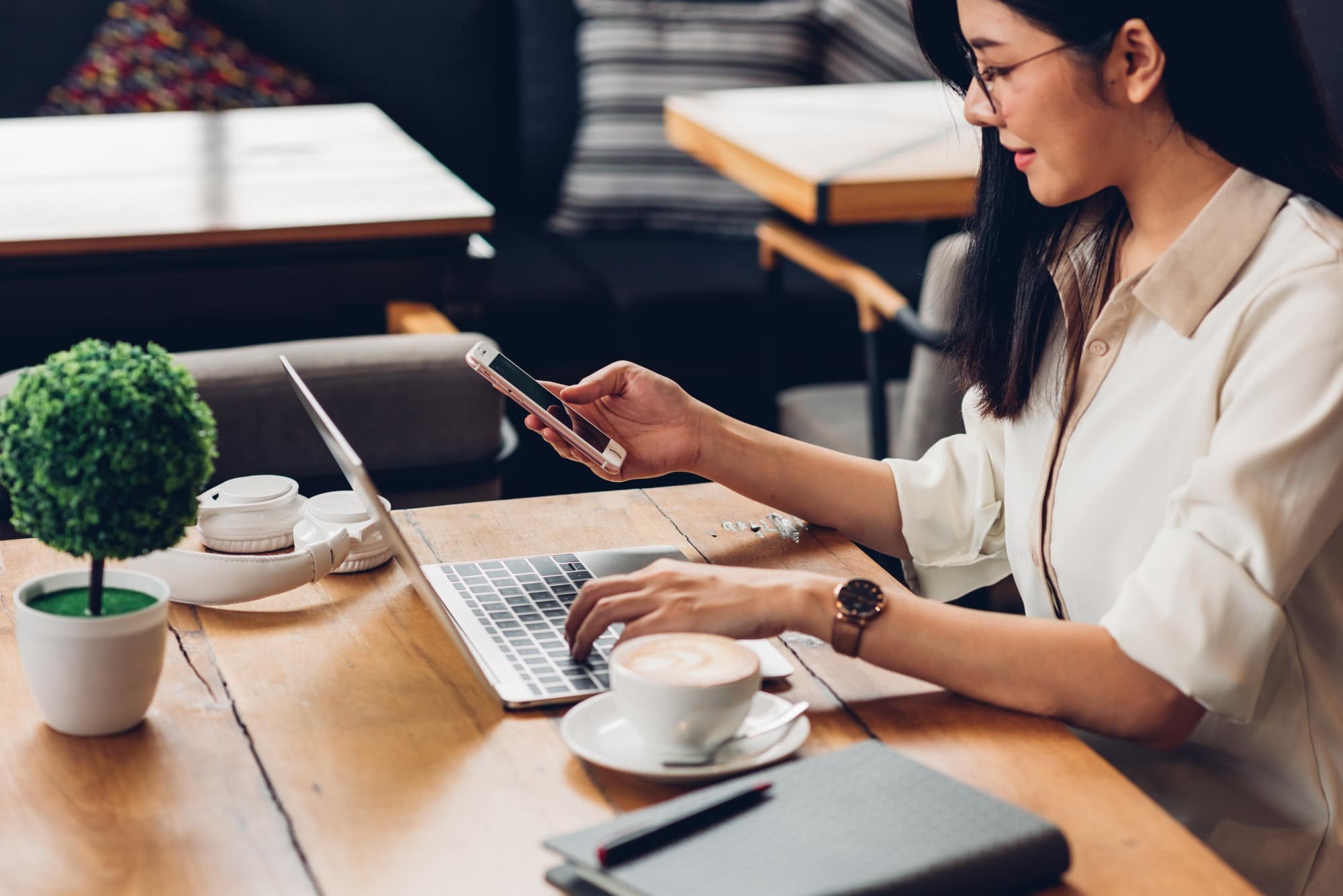 Everyone kicking off a career has got to start somewhere. The same applies if you're beginning a career as a DJ. While everyone is bound to make mistakes in whatever career they choose, it is important to take a few measures to avoid them. Mistakes are vital to improvement, but learning from someone else's mistakes and improving as a DJ, without making the same mistakes again, is so much better. Here are some classic mistakes beginner DJs make and tips on how to avoid them.
Relying On the Venue's Equipment
Many places needing a DJ should have their own basic PA systems, including microphones, speakers, XLRs, and jack leads. That means the DJ will be required to bring their own laptop, MIDI setups, decks, and any other necessary equipment. While this sounds easy, do not rely on the venue's equipment.
It is recommended DJs bring their own microphones, XLRs, backup jack leads, and reliable DJ speakers in the event the venue's equipment fails. Having quality DJ speakers will help to make the event more lively and entertaining. Thus, it is important to know where to find quality and affordable dj speakers for sale so you can always be prepared in case the venue's equipment fails.
Accepting Every Request
Another major mistake most beginner DJs make is accepting every request they receive. While it is great to accept requests, it is important to control them and stick to your taste, style, and what you believe is appropriate for the event. Remember, everything gets better after the first time you play.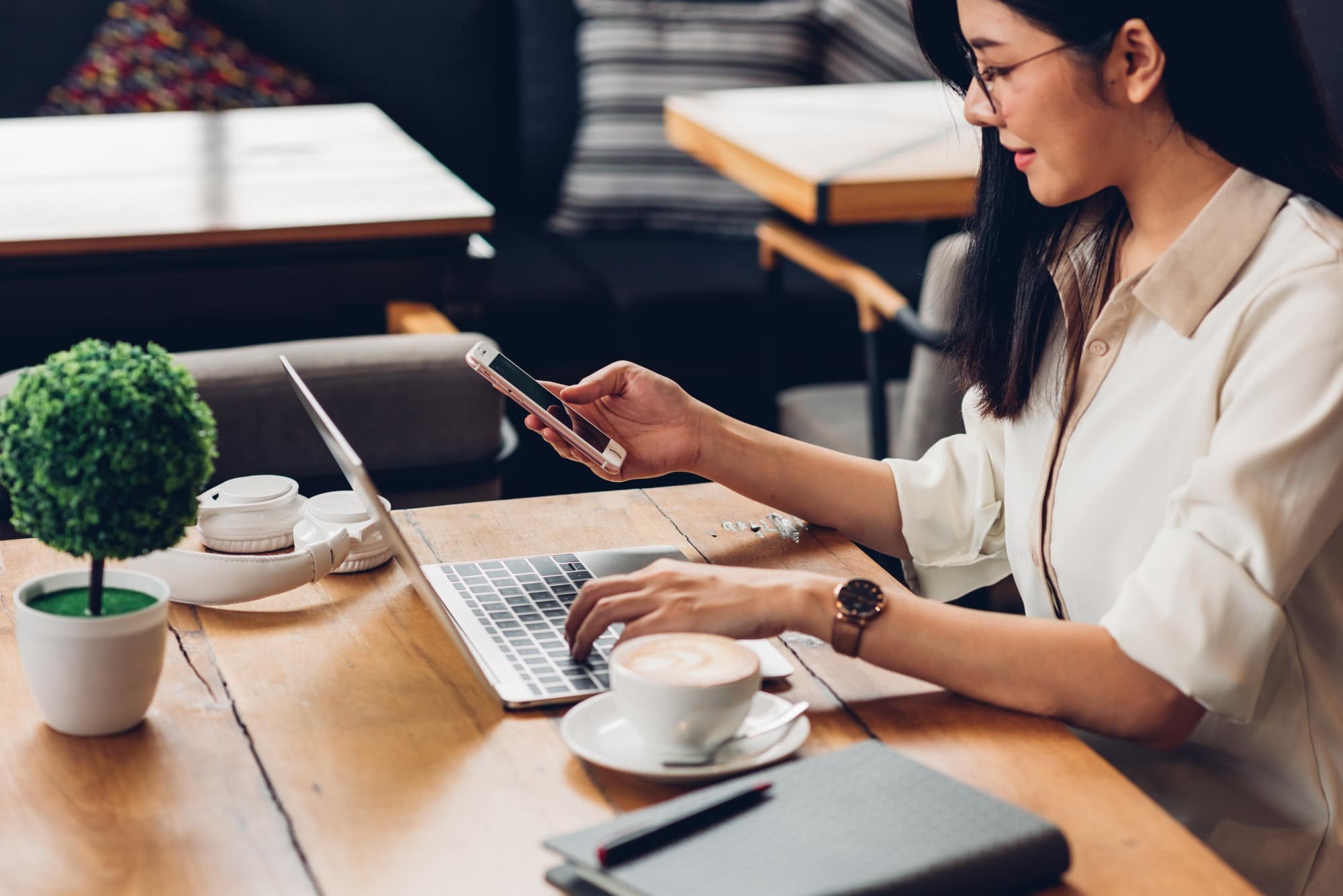 Chances are that you'll make a few mistakes during the first gigs, but making mistakes is part of the learning process. The most important thing is to prepare well before the event to avoid mistakes as much as possible. Go to the club ahead of time and try to find out the kind of music that will please and entertain the crowd. This may help to avoid many requests during the actual day of the event.
Not Knowing Your DJ Gear
One of the worst mistakes new DJs make is being unable to hook up with their DJ equipment. Whether you're using the venue's equipment, borrowing another DJ's equipment, or bringing your own, be sure to know the equipment inside out before the event.  It is imperative to understand what you are doing on a technical level. Audio equipment is complicated, tricky, and sensitive, so it is vital to do your homework. Take time to know the ins and outs of all the equipment you will be using, especially if you are using a club's setup.
Playing Too Loud
Most new DJs want to keep turning the volume up. They often think people only come to hear them play, so they selfishly dominate the room by playing the music louder and louder. This not only annoys the audience but, past a certain level, the equipment cannot cope and starts to sound awful.  The best way to solve this problem is to determine an appropriate volume for the audience.
Neglecting DJ Etiquette
Etiquette is vital for the success of your DJ career.  Do not drink and mix-; it is dangerous. Some new DJs drink before their performances, ruin celebrations, and get themselves branded as unreliable performers.
These are just some of the most common beginners DJs make. The bottom line is to learn from your mistakes.  Preparing well for an event can help you to avoid some of these costly Crucial Beginner Mistakes.