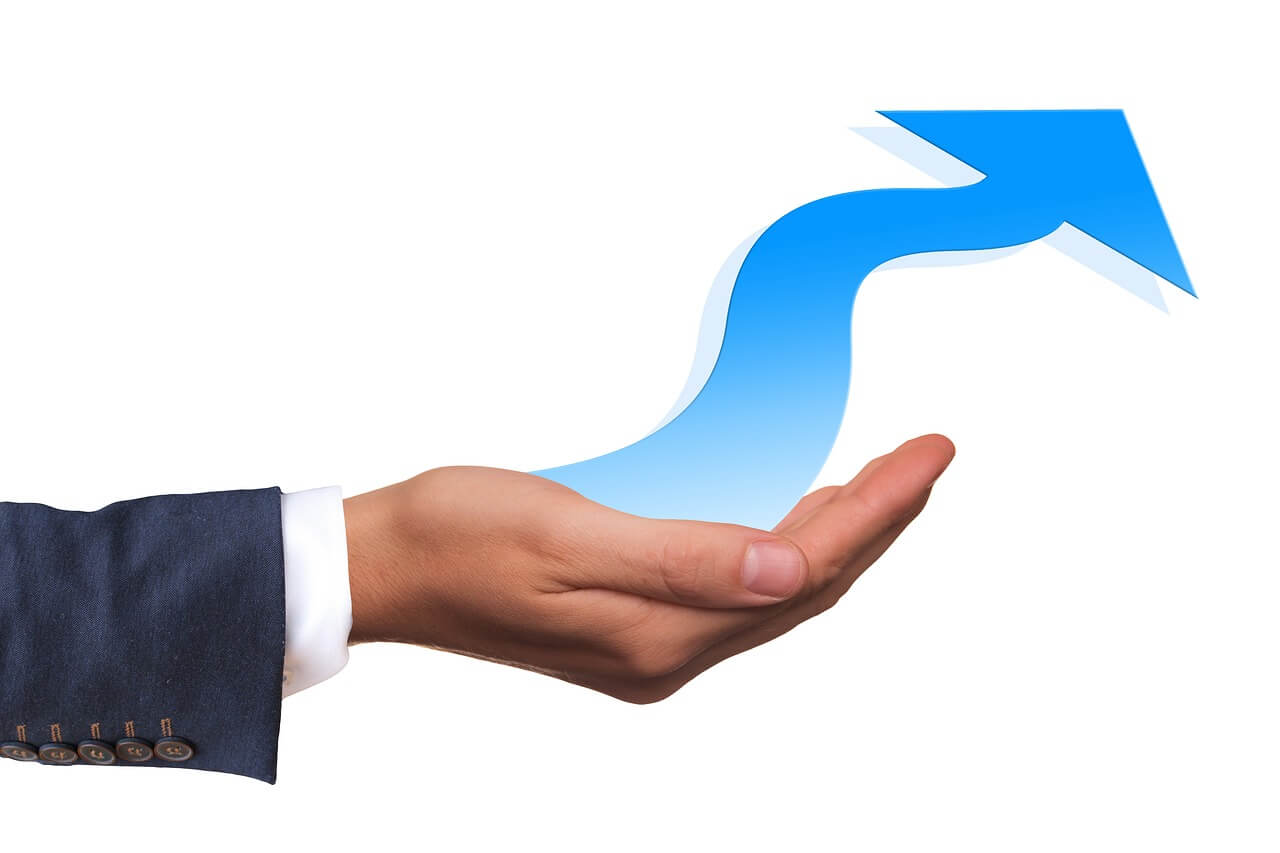 About 80% of sales are lost because sales reps don't follow up with leads. On top of that, over 80% of businesses close because of a lack of cash flow.  
How much money is your business losing every day because you don't have a follow-up system in place? You might not have the answer because you're not tracking your financials.
That's why accounting and sales management software are the two tools your business has to have. There are a lot of options out there. How can you tell which one is the right software for you?
Read on because we break down the best accounting and sales management software solutions.
Look at Your Business Needs
What do you need from your sales management software? What do you need to track your finances? Do you need mobile versions so you can track everything on the go?
These are the questions that you have to answer first to make sure that you get the best solution for your specific needs.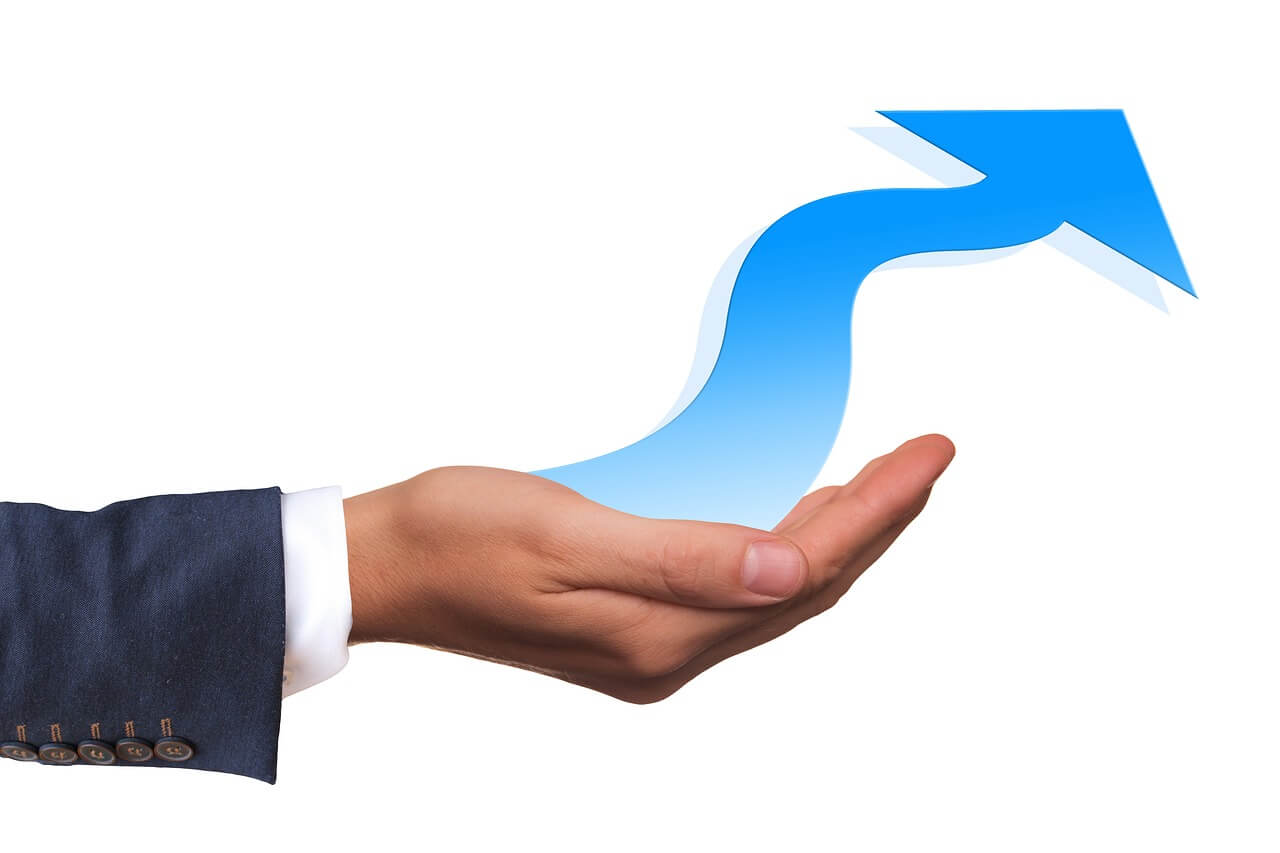 Most accounting and sales tools come as separate programs. Most of the popular tools will integrate. You have to keep that in mind as you set your budget for these tools.
For a doctor's office, you may need to get something that will help you fill out Ub04 forms to help with your medical claims. You want something that integrates with accounting and CMS to make sure that you have all of your bases covered.  
The Best Accounting and Sales Management Software
Once you have an understanding of your business needs, you can start shopping for solutions. The tools listed here address a wide variety of needs for small businesses and enterprise-level organizations. 
These are some of the best tools on the market today.
FreshBooks
FreshBooks is a tool designed for freelancers to track client work. You can create invoices, get payments, and track expenses.
If you charge clients by the hour, you can track your time spent on projects, create an invoice, and send it right to clients. FreshBooks also offers ways to accept payments, making it much easier to get paid on time.
Salesforce
Salesforce is the top tool for sales organizations. You have a complete customer relationship management platform that integrates with accounting software.
You also have an organized system for following up with leads. You also have reporting that allows your marketing and customer service teams to see what's happening with individual customers.
QuickBooks
QuickBooks is the leading accounting solution for small businesses. It can be used to track your income, create invoices, manage payroll, and get a snapshot of your cash flow.
The great thing about this platform is that it's scalable. You can start on the freelancer plan and add on more features as your business grows.
Take Control of Your Sales and Finances
You can only control so much in your business. That makes it even more important to do everything you can to manage the things you can control.
You can control your communication with leads and business finance management. The best way to do that is to use accounting and sales management software tools.
For more geeky tech tips, head over to the home page of this site for the latest articles.