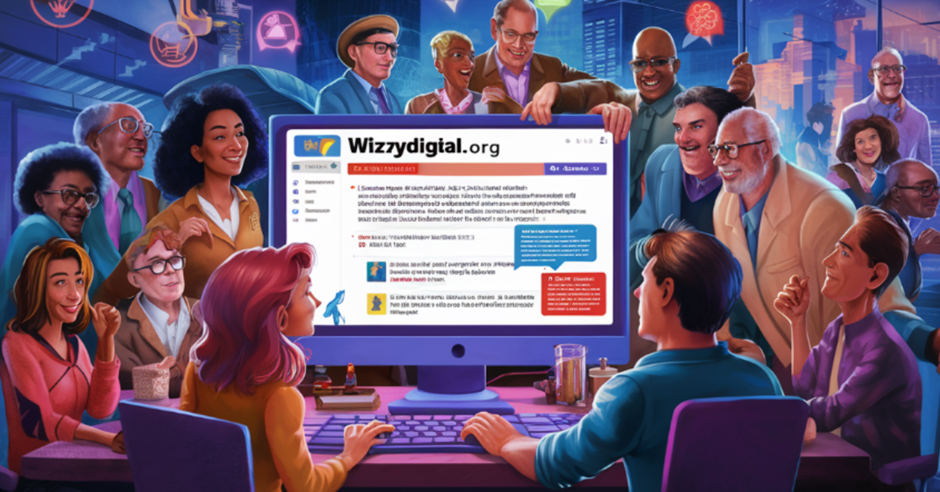 If you are thinking of an innovative business idea to start with the promise of profitability, a bitcoin ATM should be on your radar. While it is still far from being as big as the conventional ATMs, the market is growing. Now is the perfect time to take advantage of this. Need more reasons to be convinced that a bitcoin ATM is good business? Read on and we'll share some of its compelling benefits.
Looking for the best supplier of bitcoin ATM? The options will be plenty, but one of the options that you might want to consider is Coin Cloud ATM.
Demand is on the Rise
One of the best reasons to have a bitcoin ATM business is the fact that the demand is growing. According to Statista, as of April 2019, there are 4,518 Bitcoin ATMs globally. This number is expected to rise in the coming years as bitcoin continues to be the preferred choice when it comes to cryptocurrencies.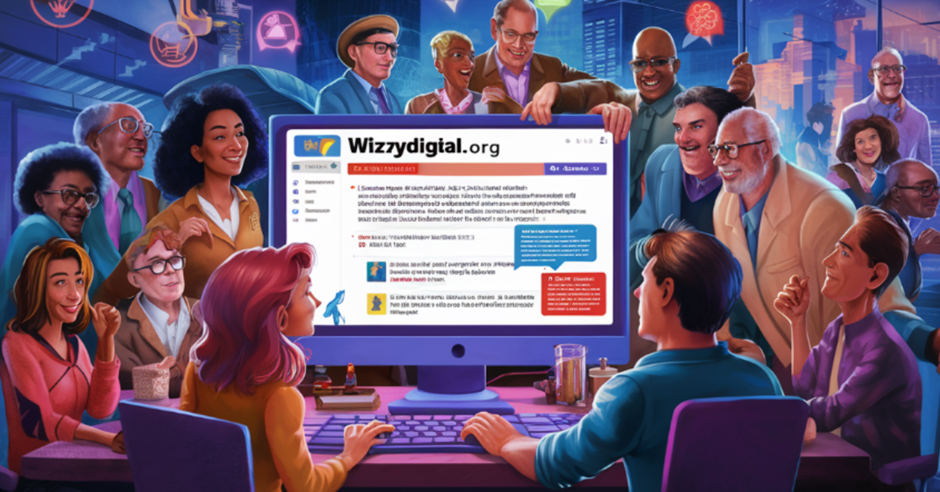 Easy to Manage
Another benefit of a bitcoin ATM is that it does not require a lot of effort on your end, unlike other businesses that will require you to be hands-on. You can leave it on its own and expect to make money out of it. You do not even need to have extensive marketing strategies. In the case of most ATM providers, their website has a Find a Bitcoin ATM Near Me feature that will direct users to your business.
It is Cost-Effective
The initial cost of putting a bitcoin ATM can easily discourage most people. One unit can go as high as $10,000 depending on the provider that will be chosen. Aside from this, however, there are no capital-intensive requirements. You do not need to build a space only for the ATM. There are also no huge maintenance costs that are required. Most providers will offer this as a part of the business package. Even for marketing, there is no need to spend a fortune to spread awareness about your ATM.
No Need to Have a Huge Space
With a bitcoin ATM, there is no need to have the luxury of space. The machines are small enough to fit even in existing businesses. If you have an existing restaurant, convenience store, gas station, or any other similar business, you can use a small space for the ATM.
Provide Supplemental Income
Because there is no need to have a huge space to have a bitcoin ATM, it is also a good way to have supplemental income from your existing business. For instance, if you have a restaurant, a small space in the corner will be enough for the ATM. This presents an opportunity to earn additional income from the main business.
Read More: recover deleted imessages
With the things mentioned above, it is obvious that a bitcoin ATM is a good idea. The continuous rise in demand and ability to add supplemental income, among others, will make it an entrepreneurial venture worth your money!