The last marketing strategy you used to push your products didn't go as well as you hoped. You grabbed almost no one's attention with it. You can't figure out why the campaign was such a waste. 
The cause might have had something to do with the fact that you didn't use brand videos. Around 87% of all online marketers use videos, so if you're not using them yet you're seriously missing out. Digital videos can spread all over social media and they can convey a surprising amount of information. Still not convinced? Keep reading to learn more about how your business can benefit from creating a brand video.
An Increased Sense of Trust 
Videos are much more personable than an article or a blog post. When your target audience watches them, it helps them put a face to a company name. This will allow them to relate to you and trust you more.
When they see your video, they are now buying a product from a person instead of a corporate company. At least in their minds anyway.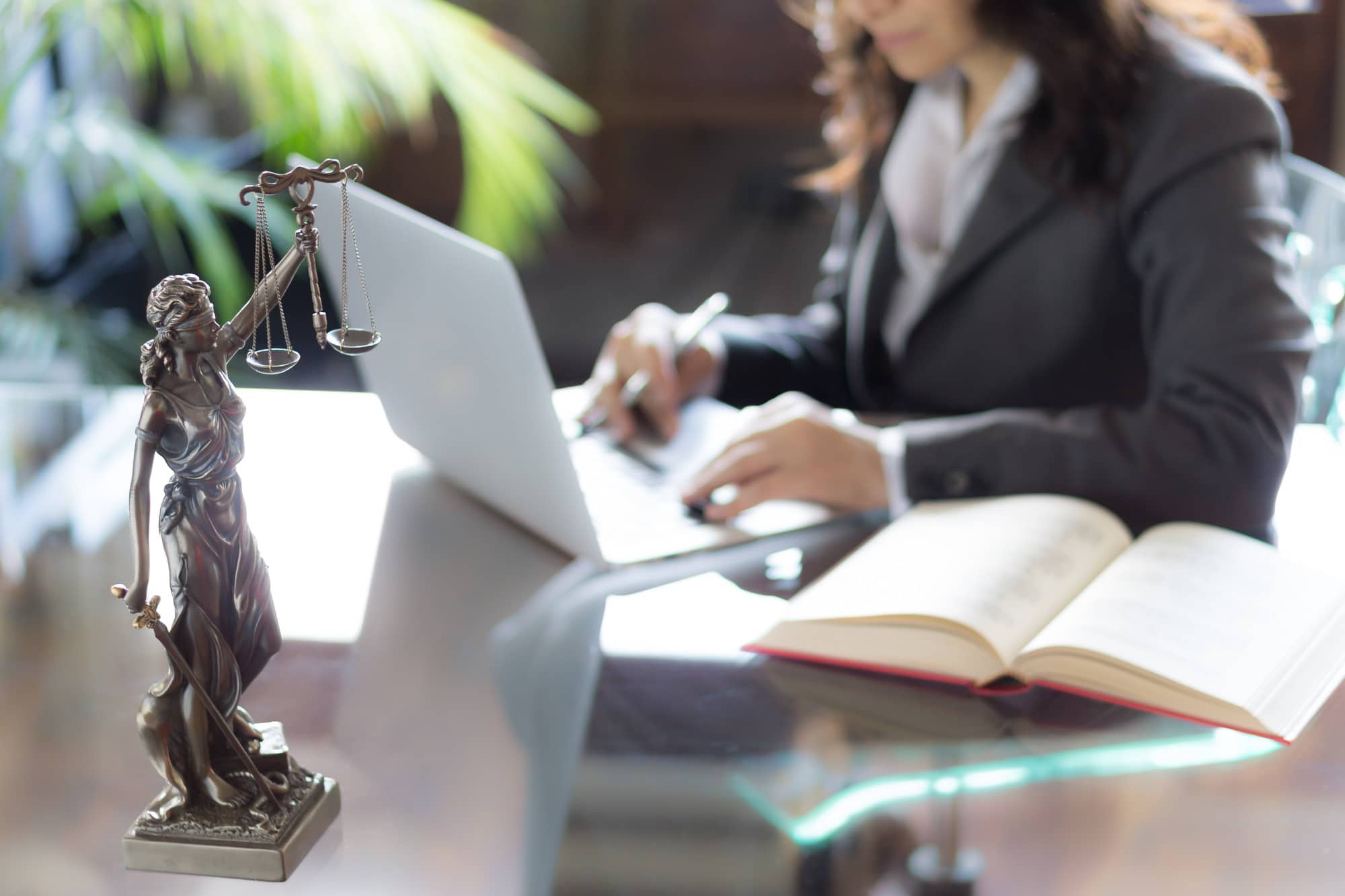 Shares on Social Media 
Even a simple video created by a freelance video editor has a chance to go viral if it's done well enough. On average, Facebook alone generates around 8 billion video views every day. 
All it takes is for one of those views to be on one of your videos. If the person watching it likes it, they'll share it on their social media page. From there, their friends will see it and also share it. Soon, your marketing campaign will be viral.
Videos Will Boost Your SEO 
The longer someone stays on your website, the more Google will reward in terms of ranking. If someone spends a good portion of time on your site, search engines think your content is useful. 
The average person will only stay on a webpage for around 10-15 seconds, so you don't have long to make a good first impression. An interesting video can make an impression, hold someone's attention, and make them stay longer.
You Can Use a Single Video on Multiple Platforms
A single branding video can be used for a ton of marketing stuff. You can grab fun reaction shots from the clip and make a gif out of it to post to your company's Twitter account. You can also recycle some of the clips in the video to make a brand new one or cut clips into short Instagram-friendly snippets. 
Your Business Needs Brand Videos 
Almost no marketing campaign can be complete without brand videos. It allows your audience to put a face to a company name and really latch on to what you're trying to tell them. So, what are you waiting for? Grab a camera and get to work filming your company's first marketing video. 
Videos help but you're going to need a lot more than that to launch your campaign. Check out the marketing section of our blog daily for more helpful advice.