When it comes to the internet and maintaining an online business presence, things can change quite rapidly. Trends in Google's algorithm, SEO, web design and other aspects of maintaining a successful website are often in flux. What falls under the umbrella of best web practices today is likely to change tomorrow. However, some internet rules are classic and actually withstand the test of time. One example of this is in picking your website's domain name. Read o to discover why the golden rules are still relevant and what you need to know about the classic rules for choosing a domain name even in today's modern times.
Include a Popular Keyword Related to Your Niche
When conducting a domain search, you want to also search for common search terms used within your product or service niche. Try to include one of the top five keywords related to your business when deciding on the name for your domain. Doing so will make a significant difference in how well your site ranks in the search engines. If your website doesn't show up on the first few pages of common searches for your offering, it's likely that customers won't be able to find your home on the web. We all know this can have tragic results for your business. Therefore, it's crucial to take every proactive measure you can to increase your site's visibility.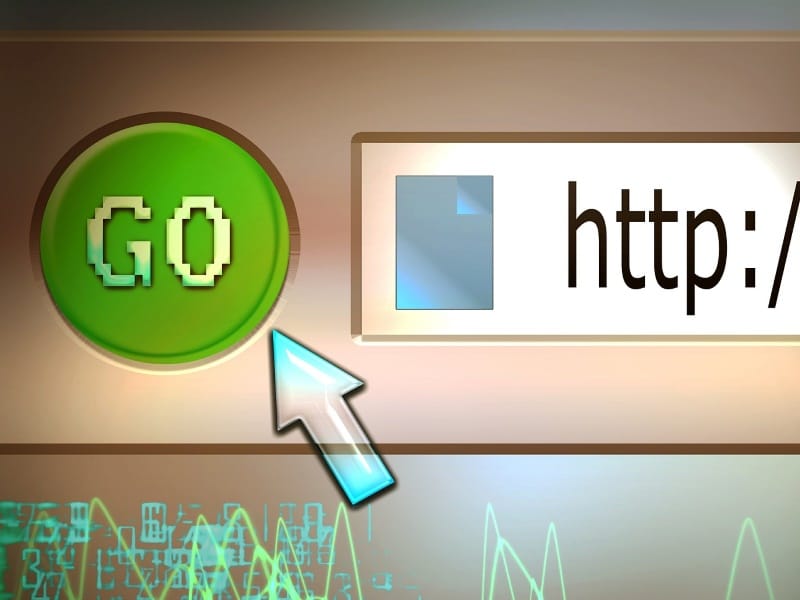 Remember That .Com Is Still King
With the development of a new crop of domain extensions such as .guru, .expert and .company, it can be tempting to opt for creativity or cleverness over practicality when choosing a domain name. This is especially the case when finding a relevant .com that is still available becomes a challenge. Bear in mind the rule discuss earlier. In order to become successful, your customers have to be able to find you. Using new extensions is fine for subdomains, but choosing them for your primary website name is likely to confuse customers. Opt for a more traditional extension like .net, .biz or .co. These old standbys are more likely to be remembered by consumers than their newer counterparts.
You are Reading : how to share private youtube videos
Make It Simple, But Unique
In order for people to remember your website address, you absolutely have to keep it simple. That means you should choose something that isn't too long in order to make it easily retrievable. Your chosen name should also be easy to spell and to pronounce. Be straight forward, rather than clever with the spelling. If a person becomes frustrated when trying to type your domain address, they will probably just move on to another provider. Don't lose business due to something so silly, but do try to create a name that stands out in some unique way. Doing so will also add to the ease of recall.
Begin with these three actionable suggestions when brainstorming domain names for your business website. Such tried and true rules will never steer you wrong when it comes to choosing a domain name for your website, even in today's complex and fast-moving times.