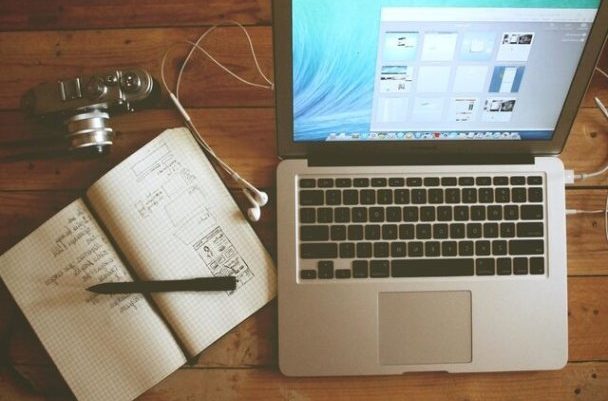 Step up your POS system with the latest hardware and software. Whether you're looking for an automotive POS system for your growing shop or a dependable restaurant POS system for a startup, review the top five features of the dynamic Clover 2.0 to see how you can transform your business in an affordable way.
Multiple Payment Options
The Clover Station comes with built-in EMV chip card reading capabilities. This means that you won't have to make an additional purchase, set up an additional system or turn away customers who wish to pay with this method. Similarly, you can now accept mobile pay options for a conveniently contactless experience. Additional payment options offer a personalized experience for a wider range of customers.
Intuitive Software and Display
A large, easy-to-read touchscreen allows your current and future employees to easily process transactions and create invoices. Completely customize the interface to make it accessible and tailored to your business model. Create categories and easy-to-access buttons for your popular items to speed up the transaction process.
Inventory Tracking
Running out of products unexpectedly is an embarrassing moment for business owners. A wireless credit card reader that's connected to your Clover Station can automatically update inventory counts. You can schedule automatic alerts whenever inventory levels are low and schedule a delivery to stay ahead of customer demand.
This level of tracking detail also allows you to monitor business analytics. Find out what items are hot and when they're commonly sold to prepare for a rush. Stock up on in-demand items or run promotions to get other products moving. Understanding your own analytics is the first step to comparing them to competitors to see what you can do to get ahead.
Time Sheet Management
Payroll is a taxing process for many business owners. Thanks to the Clover 2.0 software, you can streamline the process and pay your employees on time. All of your employees can clock in and out using the same Clover Station or app. You can monitor hours worked and other features in real-time at the convenience of your work computer or smartphone. It's easy to manage all this information during the payroll process to ensure everyone is paid the correct amount on time.
Rewards and Gift Cards
Looking for another way to promote a loyal following? Give your brand the boost it deserves with a rewards program and digital gift cards. Tailor your reward program to your business model. You can offer a weekly discount, a free item after a number of purchases, or other promotions to get repeat customers back in your building. A gift card is a great gift idea that helps promote your brand. When one of your customers sends a gift card to a friend, you receive a new customer.
Transform Your Business With the Clover 2.0
Make your POS system work for you by choosing a Clover Station 2. Manage your analytics and grow your business smoothly with a quality hardware and software option. Explore new ways to promote your products and streamline your business model with an affordable credit card processing rate and a state-of-the-art setup.