Our Mother Earth is unique in its own way. It is indeed the home for diversity. One of the most unique varieties of this diversity is visible in the polar region. The windy, coldest, and driest part of the earth, Antarctica is one of the unique places that would offer you plenty of options to be one with nature. The other world feature of Antarctica is what would appeal to most of us adventurous souls an opportunity to do something to our heart's content. Want to know what you can do while on your Antarctica excursion? Let us check out a few opportunities you have at your disposal.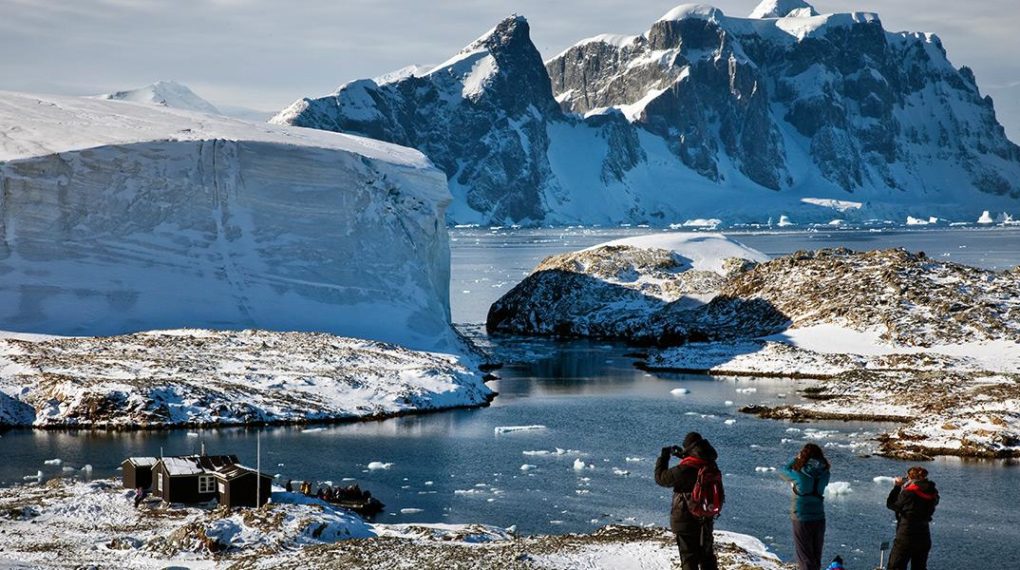 Image Courtesy – G Adventures
What should your baggage Contain
You would find nothing overwhelming or incredible as an Antarctica excursion. It offers you a whole range of excursion options you can enjoy. But, but, but.. the extreme conditions that you would need to sail through would make it essential to carry a few items that would make your life easy. And that is exactly where the technology comes to the fore.
A Universal Travel Adapter
Well, your excursion will entail you shift from ship to ship. That is where you would need the right kind of adapter for your gadgets so that you can plug them in charge of them. You may be forced to work with the European outlets. Ensuring that you are always charged is the key to achieve the best of your experience while on the move.
Protection to Your camera
Antarctica presents a panoramic view and indeed a photographers'delight. We know you are carrying your camera on your tour, but what about the precautions that you would need for your precious possession? The cold weather is bound to drain your battery rather faster. Ensure that you carry a sufficient amount of charging pack along. There are a few good power banks you can rely upon and can hope to carry your devices the day for those lovely shots.
Sunglasses
No, we are not asking you to be photogenic, it is indeed too cold and dry over there. If you want to protect your eyes in such an extreme weather condition, the best you can go with is a good tech-savvy sunglass. Your sunglasses should have the right kind of side coverage and 100 percent UV protection. Good travel services like G Adventures should be able to provide you the right kind of guidance in that realm.
The right kind of lenses
Your camera alone would not be able to provide you good shots. Antarctica offers you several great options to shoot. The right assortment of lenses is one of the best you can go with if you really like to make your Antarctica trip really memorable enough. Ensure that you have the professional quality photography gear with you for a really wonderful experience.
EBook reader
Antarctica is full of adventure and enthusiasm. but there are bound to be a few dull moments, especially when you have no access to the modern amenities that you have grown fond of. A good EBook reader with all your favorite masterpieces saved in would be an added advantage. That can help you kill the occasional boredom. Include the travelogues from those who have been to Antarctica to add more value to your trip
Well, being away from the technology that you have been used to while on a tour to the other world that Antarctica presents you – you can stay in touch with those few little gadgets and enjoy your trip. So, what you are waiting for? Pack your bags with the right kind of accessories and move on…!