Are you in an area that has extreme winter conditions? In that scenario, we are sure that you would be suffering from the freezing issues in your drain pipes or the water supply pipes. Instead of opting for the other costly solutions to the problem of working with the freezo=ing problems, why not go with the Cut To length Heating Cables? Let us check out what they are how would they be helpful.
Cut To Length heat Cables – An Introduction
Cut to length Heat cables come in multiple sizes and types for all your heating requirements. They can help you work with both metallic and non-metallic pipes and prevent them from freezing. The cables come with a self-regulating or self-limiting heating functionality.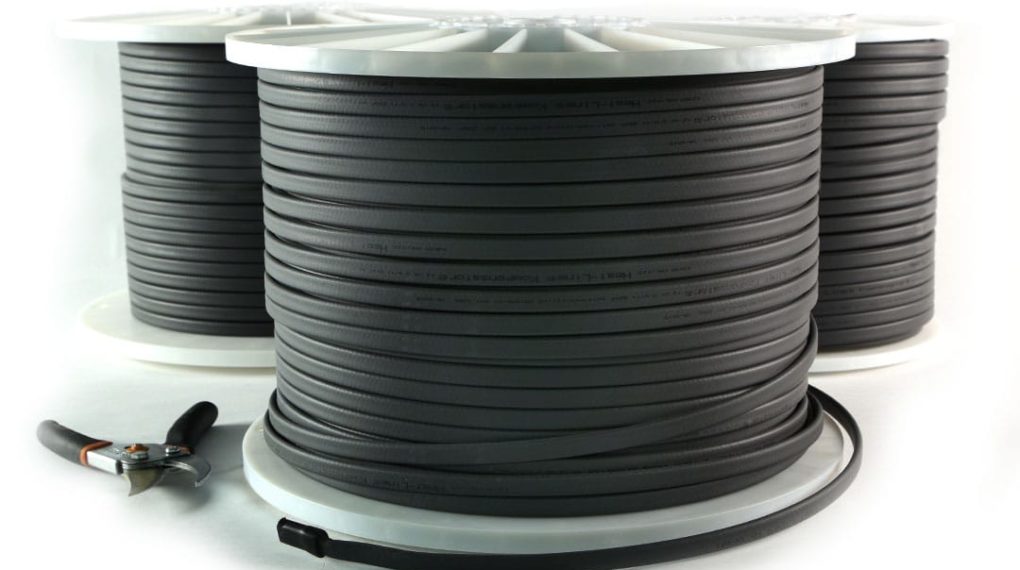 You can buy heating cables in varied lengths and sizes depending upon the exact application areas that you would be interested in. They can be purchased in multiple voltage options like 110, 120, 208, 240 and 277 volts. They can be used for multiple antifreeze solutions on pipes, valves, tanks and similar applications. A few areas that they can be found useful include cooling towers, chilled water and plumbing pipes, sump discharge pipes, fire protection system piping and exposed P-traps.
How Do The heating Cable Work?
The cut to length heating cables works with the self-regulating heating technology. They would increase the heat and energy to the sections where they are quite cold enough. Simultaneously, they tend to reduce the heat to the areas that are warm enough.
Read Also: Procedure for the restoration of deleted messages in iOS
The self-regulation of the heat is what would keep it away from getting melted or burning. In fact, the heat exchange technology would be helpful where the pipes are meant to be dry for shorter or longer durations of time. A risk-free antifreeze solution should be what would be keeping you free of worries of fires, freezing or overheating.
What Benefits Do They Offer You?
The Cut to length cables come with varied benefits and advantages. Some of them can be summed up as
The cables are approved for use in either the regular or classified areas.
You can insulate them for years of troublefree service.
You can place custom orders depending upon your exact requirements of length.
You can also use them with additional accessories like thermostats and timers to enhance their performance.
They can be used for both metallic and non metallic pipes without any effects in either case.
A Few FAQs that may be Helpful Enough
Well, let us try answering a few queries that you may have.
Q – Can you install them on your own?
A – No. It is a professional product that would need expert guidance in installing it.
Q- There is any specific insulation requirement?
A- Well, not exactly. The insulation requirements are dependent upon the area where the cables are being installed.
Q – What is a hazardous location?
A – Areas with a presence of any of the following are considered to be hazardous – combustible or inflammable gases, combustible dust, and inflammable fibres. The heating cables are permitted for use in all these areas as per the guidelines.
Well, that was all we have in terms of heating cables for your freezing pipes. Opt for the self-regulating heating cables today and go with the best of the experience ever!