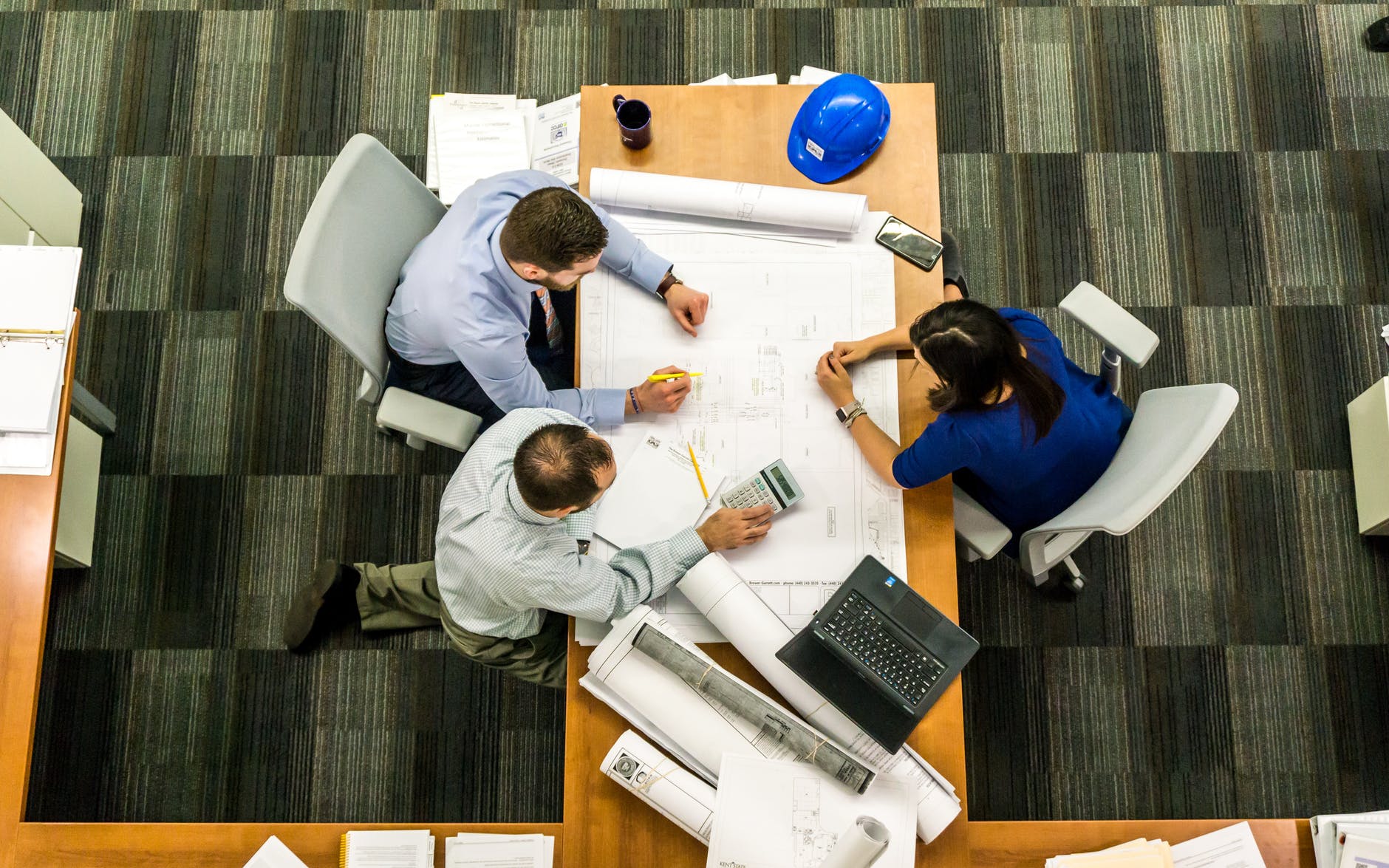 If you have experience in the construction industry, you understand how elements such as fixed deadlines and a tight budget often determine the success or failure of a particular project. Project planning plays a pivotal role in determining the outcome of a certain project against the backdrop of unforeseen challenges arising. To achieve this, you need a powerful tool like the Enterprise Resource Planning (ERP) software. The solution is designed to provide powerful analytics of data obtained from different construction processes. Read on to learn the importance of ERP solutions in the operations of a construction company.
Agility In Construction Companies
An agile business can respond quickly to changes that may take place in the environment in which it is operating. To achieve this, ERP software is a must-have tool for leaders in the construction industry. You can get more info here about the significance of ERP software in the construction industry. Logistics, planning, and maintenance functions are critical when undertaking a project. To achieve this, the cloud enterprise resource planning (ERP) software is the best solution that can help keep your project on track. This solution encompasses digital supply chains that can react quickly to unexpected emergencies that may arise during the project. It is a good idea to invest in this solution since it can help your construction company keep pace with the changes taking place in the environment.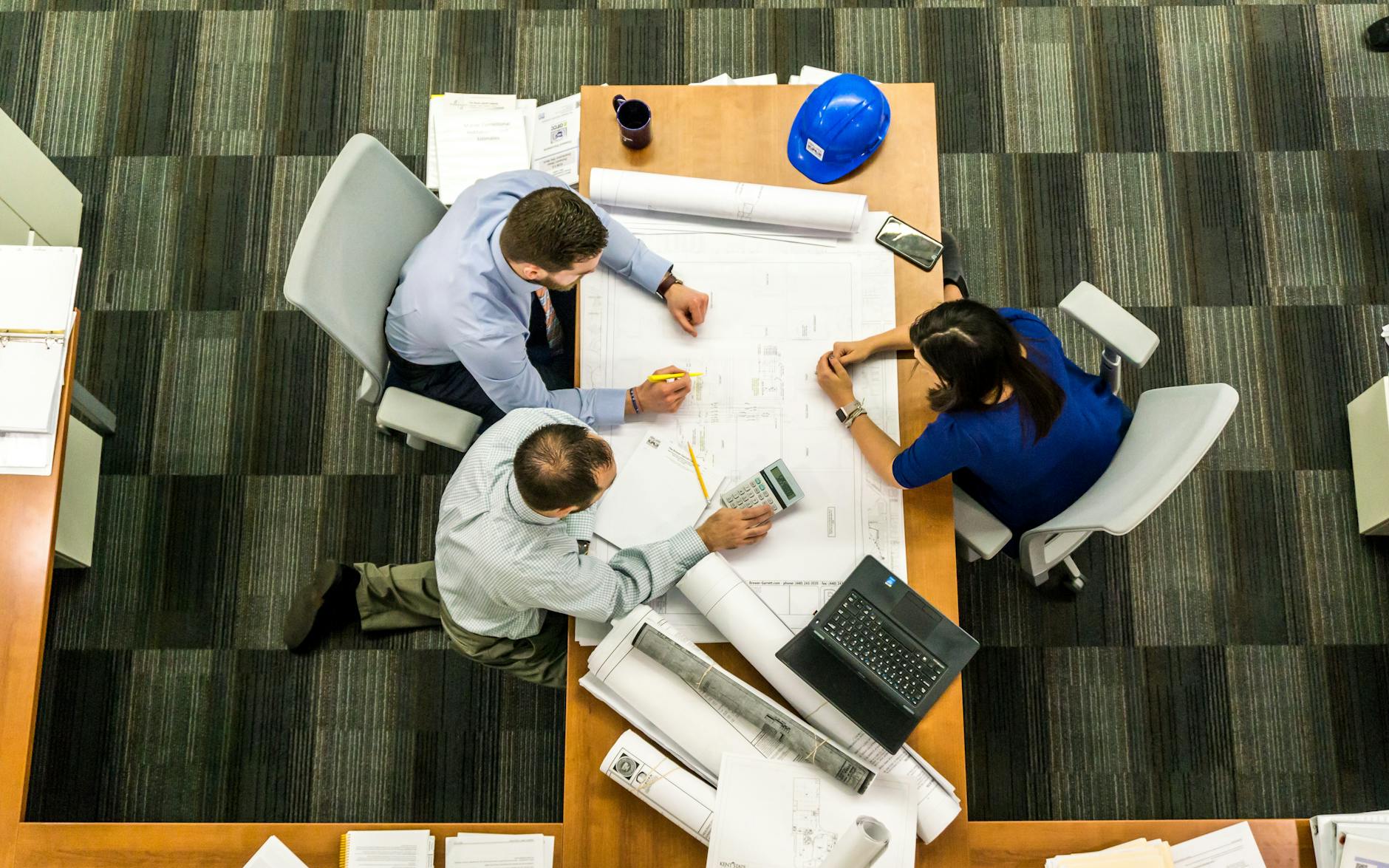 Financial Management
Financial management is critical when you are undertaking a particular project. As you are now aware, each project should be completed within the set budget. Overspending on other things not included in the budget can derail the project. Therefore, you need to use an effective solution like ERP that can help you track all expenses to ensure that you remain within the set budget. If properly used, the solution can also help you to make necessary projections about unforeseen circumstances that may arise.
Equipment/Inventory Management
Without a proper solution, managing inventory in a construction company can be challenging. A lot of tools and equipment are used in different construction projects and these should be accounted for to avoid unnecessary delays. Custom software, like ERP, comes in handy if you want to effectively manage your inventory.
Human Capital Management
No business can succeed in its operations without proper management of its human capital. All tasks in the construction business are performed by people and this means that their input should be closely managed. With the right software, it becomes easier for the responsible authorities to monitor the activities of all the people involved in the project.
Project Management
Project management involves different aspects that are all directed at helping the company achieve the project goals. Since a project is characterized by a definite start and end, it is crucial to ensure that all stages of the project are achieved on time and within the set budget. Project management involves the following crucial components: resource planning, scheduling, allocation of tasks, reporting as well as vendor management among others. The success of project management strongly depends on the tools used in undertaking it. ERP solution, for instance, makes it easy for one person to manage the entire project.
Customer Relationship Management (CRM)
The other benefit that you can get from using ERP software in construction is that it promotes customer relationship management. It helps streamline communication between the contractors and the owners of the project to create mutual understanding. It is counterproductive to be forced to revisit certain stages of the project when you think you are done. Therefore, managing good relationships with customers can help avoid such scenarios.
Productivity/Performance Management
Performance management is critical in the undertaking of a project since it helps the project managers to evaluate progress. When you are using the right solution like ERP, it becomes easier to track the progress of a particular project. This also helps the project manager to make necessary changes that can contribute toward the attainment of the desired goals. Meeting the project deadline should remain the key focus of the project manager. Therefore, performance management is an indispensable component of any construction project.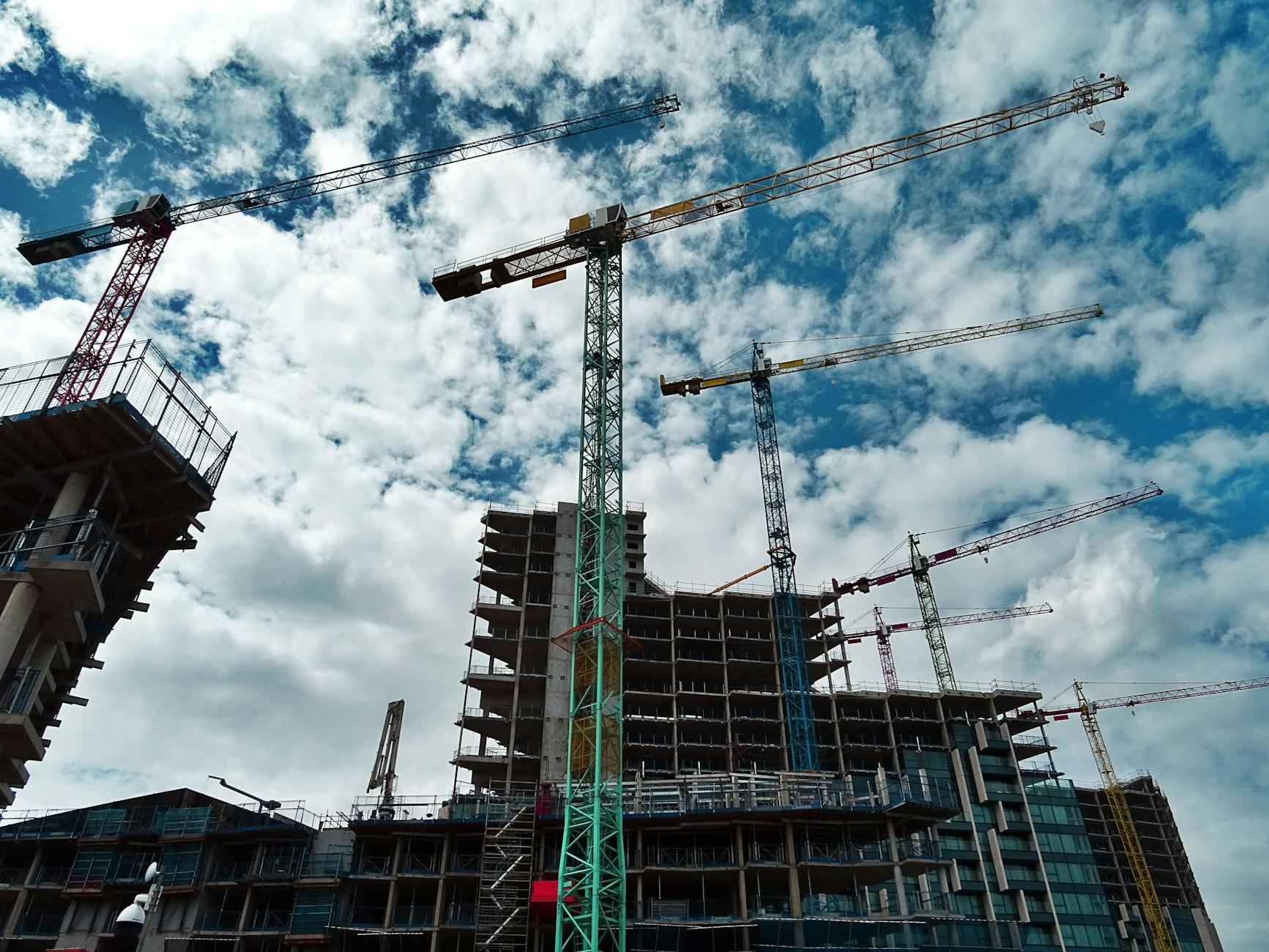 Resource planning is crucial when undertaking a project in construction since it helps you to remain on track. Certain unforeseen challenges can arise often affecting the project plans. A new schedule may be required, but getting the project on track requires custom tools that can be relied on in such a situation. ERP software is a reliable tool that can help your project get going again if properly implemented. ERP solution affects almost all facets of a construction project and it helps promote easier management of different tasks involved.