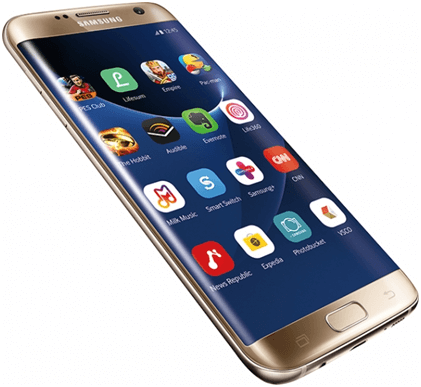 The year of 2016 can be termed as the year of Samsung smartphones. Samsung made some huge changes in this year especially in the flagship smartphones that they have launched. Samsung first launched the Samsung Galaxy S7 which by all means is the best smartphone you can get even after 7 months of its launch.  Well, Samsung came back with a bang again as they launched the Note 7 which again showcased their capabilities as Note 7 had an iRiS scanner which would unlock your device by scanning your eye's retina.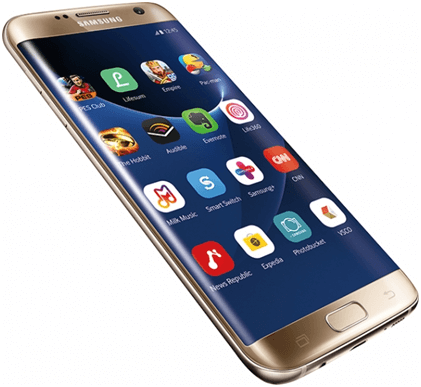 Samsung has their own lineup of chipsets that they use in their smartphones. These chips are known as Exynos which everyone is aware of. Even the Galaxy S7 is running on Exynos 8990 chipset coupled with Snapdragon 820 processor and that is the only reason why the S7 works so smoothly in the day to day operations. Well, as we are nearing the end of the year 2016, we are not expecting any more big news from Samsung stable. Wrong, as Samsung is always active behind the scene and this time they have created something amazing.
You are reading: Zanti Apk
ransomware
Samsung has created all new Exynos 8895 Processor which have hit the 4 GHz mark in the testing. It is the most clocked speed ever seen by a processor. All this power will be delivered to the Samsung Galaxy S8 which will be launched next year. Samsung is going for a 4K Display in the S8 and to run and deliver the best on this huge resolution, Samsung has developed the Exynos 8895 processor. Let us have a look at the things that Exynos 8895 processor will do in the Samsung Galaxy S8.
Galaxy S8 Features at a glance- Better and improved
Better GPU
Better on-screen behavior
4K display will give better graphics thanks to Exynos 8895
Smooth gaming
Smooth multitasking and now users will be able to hold 25 applications in memory
Better battery usage because Exynos 8895 is manufactured using 10 nm process
50% less heating because of the 10 nm process
30% better performance than the Exynos 8890 (Galaxy S7)
Samsung's engineers are saying that the processor is capable of achieving even higher clock speeds but they will have to put a limit on it while mass producing it due to laws and restrictions. But Samsung is still trying to achieve the maximum clock speed so that they could test the results and processor's capabilities until the time everything is finalized for the Samsung Galaxy S8. It's always a pleasure to push the hardware beyond their limits. Now it's time for Samsung's next flagship Galaxy S8 to perform on the expectations.
Well, Samsung is definitely going to make a benchmark here and this news has made sure that the Galaxy S8 will be a cracker in the next year and that explains a lot about Samsung and why they are known as the kings of the Smartphone industry.