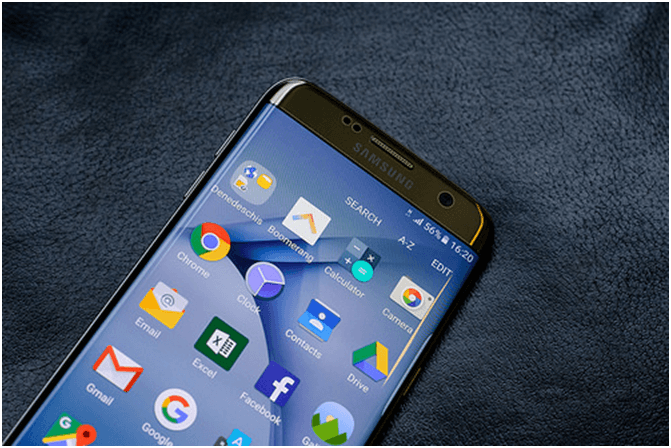 As the world of mobile gaming becomes ever more advanced, consumers are now expecting more from their devices. Having access to HD graphics and video streams is great, but if your device can't handle it then you might as well be holding an old-school flip phone.
Fortunately, just as software developers are constantly breaking new ground, so are Smartphone manufacturers and today you can find plenty of devices fit for the latest games. With this in mind, we've picked out some of the top gaming mobiles on the market and given you a few suggestions as to which games will work best on each one.
Microsoft Lumia 735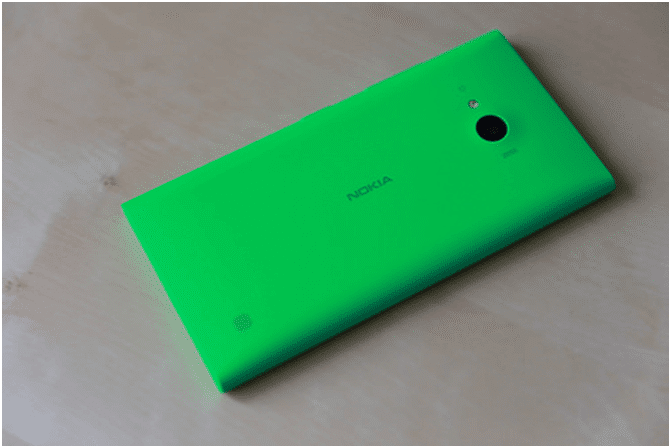 If you're an Xbox player and you want to continue your Xbox exploits on the move, Microsoft's Lumia 735 is a perfect choice. Thanks to the SmartGlass app, users can pair their Xbox and mobile for a dual gaming experience.
You are reading: Zanti Apk
ransomware
As well as offering a second screen for you to enjoy your daily gaming fix, the Lumia uses a quad-core processor which ensures the 4.7″ AMOLED screen puts out 316 ppi and HD720 images at the smoothest rate possible. Having slick graphics without the power to ensure they flow at an acceptable rate is something all gamers should be calling for and, fortunately, it's something Microsoft's Lumia 735 delivers in abundance.
In a nutshell, the Lumia is capable of becoming a mini gaming console which means you can enjoy in-depth survival games like Dead Rising 3 from the comfort of your handheld device. Indeed, with Dead Rising 3 now offering two-player co-operative play, the Lumia's cross channel capabilities make it a great choice for those who enjoy gaming with others.
Samsung Galaxy S7 Edge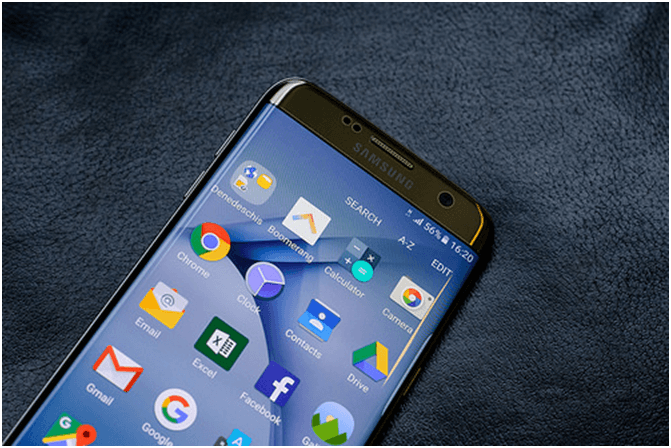 "Samsung Galaxy S7 edge" (CC BY-SA 2.0) by  Răzvan Băltărețu 
The most powerful mobile currently available, the S7 Edge not only offers tip-to-tail visuals but a smooth ride regardless of the demands placed upon it. Thanks to its Snapdragon 820 processor and 4GB of RAM, the S7 has more than enough processing power to ensure many of the latest games don't crash.
In tandem with this increased processing power, Samsung has upped its display specs with the S7 which really does make it an obvious choice for gamers. 5.5 inches of Super AMOLED display is capable of putting out a resolution of 2560 x 1440 and a pixel density of 534 ppi.
This combination of power and quality makes the S7 perfect for the live gaming market. A growing and popular part of the online casino market, live dealer games use HD webcams to connect virtual players with real games.
For example, at https://casino.betway.be/, players can join live roulette tables putting out 200 frames-per-second video streams. From European to Double Ball, Betway Casino players are given a Las Vegas-style experience through their mobile and the Samsung S7 is the perfect device to get best out of these games.
iPhone 6s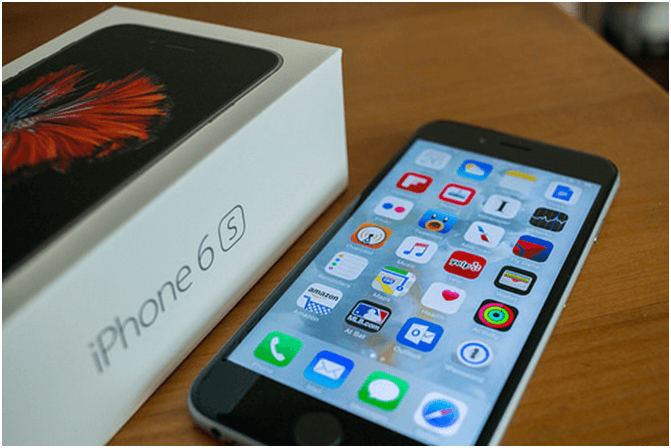 "iPhone 6s" (CC BY 2.0) by  LWYang 
It might be trendy to hate on Apple at every opportunity, but the iPhone 6s is a powerhouse of a phone. The 326 ppi pixel density and LED-backlit IPS LCD screen make the visuals as good as any, but it's the hardware that really helps it standout from the crowd.
Ion-strengthened glass with an oleophobic coating makes the screen as tough as they come which, as you'll know if you're a serious gamer, is essential. Playing mobile games can be a tricky business and if you're not careful, the combination of tilting, tapping and tracking your finger across the screen can lead to unforeseen accidents. Dropping your device might not be at the top of your gaming requirements list, but it's an occupational hazard.
Indeed, with more people now heading out in order to look for Pokémon, a phone that's capable of standing up to the pressure of modern mobile gaming is important. The iPhone 6s is certainly capable of withstanding a Pokémon Go stampede and while it isn't indestructible, it's certainly strong enough to ensure you can continue gaming regardless of the knocks you might take.