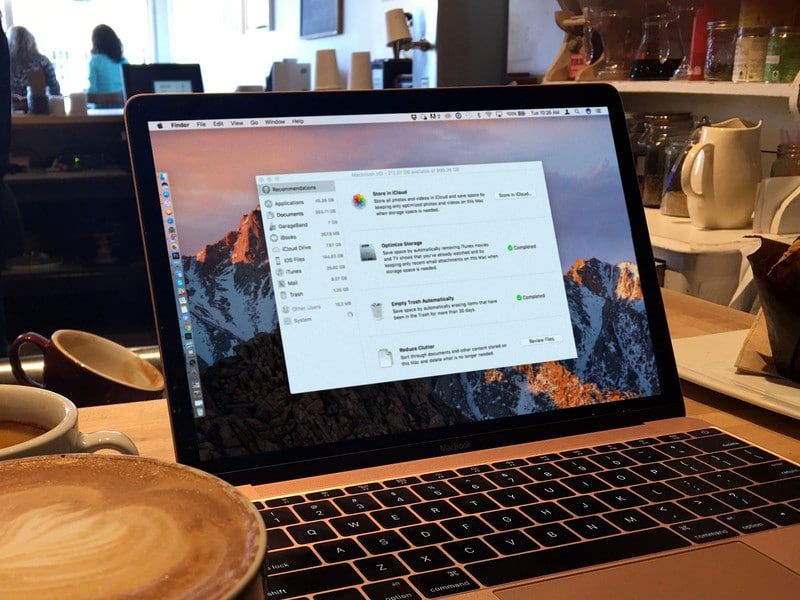 Mac users sometimes see a rapid reduction in free space on their devices caused by unknown files shown as "Other". A folder with this name exists in both iOS and Mac OS X. A significant advantage of Apple's OS is that it's much easier to understand what the Other storage is made of. Find out what it is in the appropriate folder on your Mac, delete unnecessary files and free up some space without leaving gigabytes of space used with something you no longer want to see on your Mac. You can easily clean Other storage on Mac using tips from the following link.
Mysterious "Other" Storage
Other storage can be quite big in terms of disc space. It may contain following files and data:
documents and application cache especially when auto-save mode is enabled in software.
Dta archives and disks backup files.
Temporary Internet files and user data.
Data generated by plug-ins, add-ons and other software extensions.
Virtual machine files.
After cleaning it, one gets a few extra gigabytes of free memory. Apple did not provide one button or function for this. Let's figure out what to do when you need to solve a problem of Other storage.
Manual cleaning this storage section assumes that you should delete all unnecessary files and subfolders by yourself:
Downloads
Documents
Cache
Files-attachments from your emails
Deleting via Smart Folder Finder
Another way to delete unnecessary files is to search for them using Finder. Press Command + F to open the Search through the smart folder; make sure that you search within This Mac section. In the Type field select Other in the resulting list – File size; carefully review the lists and delete all unnecessary.
Try Disc Management Tools
Different disc utilities can help you with managing your HDD health status as we as clean up some space when you need it. There are tens of such software solutions on the market and they all worth trying. However, be sure to use these solutions when you are perfectly sure on what you about to do. Using such solutions when you just want to figure out how it works and what you can do with it, can destroy all the data you have on your hard disk.
Delete Offline Content for Apps
Some programs work with online content and are able to store some items in the device's memory. Apple Music allows you to download songs for offline listening. This music can cut out a lot of your disc space and by cleaning it you can free up some gigabytes. Analyze what apps you have on your Mac and how they use your disk space.
Get Rid of Backups
Each guide on the Internet wants you to backup everything. It's not a problem if there are 3-4 gigabytes of copies, but what if you have tens of backup files? Open iTunes, select "Settings" – the "Devices" tab and transfer all the files to iCloud.
Important tip!
Be extremely careful with system folders and files! One wrong touch can easily kill the entire system. You should know what to do in order to touch such things.
After the end of all these procedures, restart the Mac and do not forget to re-enable FileVault encryption. After everything is done, your "Other" section will stop being that big.