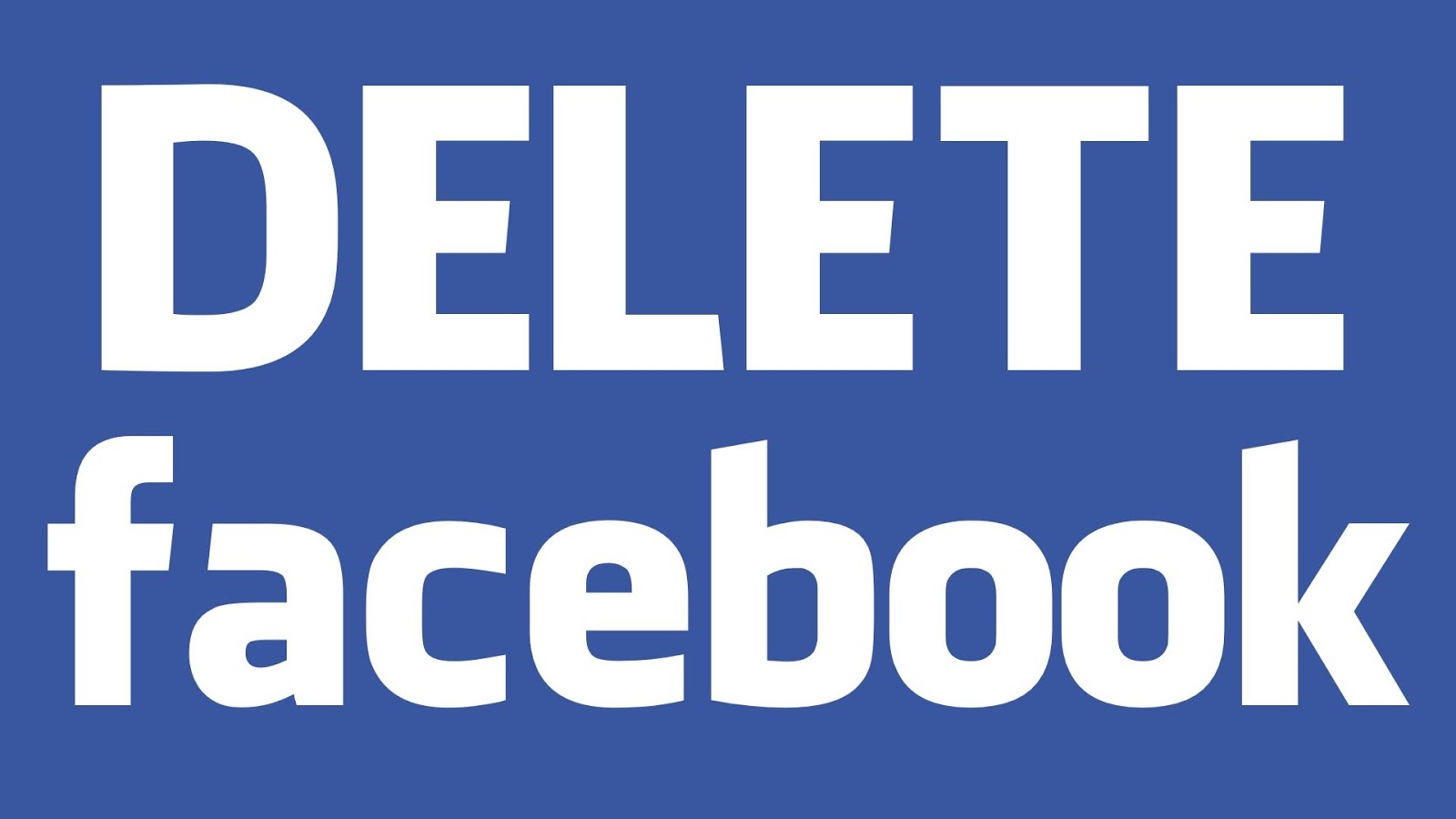 As we all know that Facebook is a great platform to get in touch with your friends. But sometimes, we feel that we should delete our Facebook account permanently. But we can't. Because directly you can only deactivate your account which can be recovered or activated in future.
I usually receive the queries that how we can delete our Facebook account permanently, so I decided to write a blog post with step by step guide.
You are reading:  New And Working Download DroidVPN Premium APK
But first we eliminate the account, we need to know the difference between temporary account deletion (You can say deactivating the account.) and permanent account deletion.
Deactivate Your Facebook Account
When you deactivate your facebook account, you can activate it in future by just login to your account. All of your information will be as it is as it was before deactivating the account. This is a safe way to stay away from Facebook.
It gives you the flexibility to come back and use your Facebook account in future.
What will happen if you will deactivate your account?
If you are deactivating your account, nobody will be able to see you in search results.
People will not be able to see your account.
The messages, you have sent will be visible to the receiver, but he/she will not be able to reply you back.
But when you 
Delete Your Facebook Account Permanently
When you choose permanent deletion of your FB account, you will never get it back in future. None of the information will be recovered once your account gets deleted successfully.
Keep in mind that it is the permanent deletion, not temporary.
What will happen if you will delete your FB Account
You will not be able to access your account in future if you want.
Some things, like Facebook messages, aren't stored in your account. But your friend may have the messages you have sent to his inbox even after deleting your account.
It will take about 90 days to remove all the information about your Facebook profile from the Facebook database.
Now, hope you understand the difference between, permanent and temporary FB account deletion. So if you want to use your account in future but not now, deactivate your account. Nobody will be able to see you on the Facebook. And if you don't want to use your Facebook Account in future, you need to follow the step by step guide to delete your account permanently.
How to Delete FB Account Permanently?