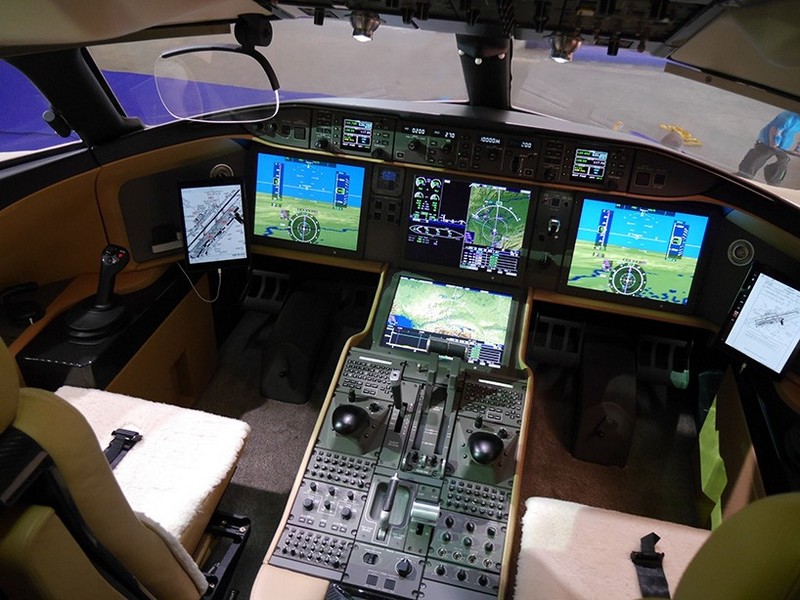 JetSmarter App: The pleasure of scoring an amazing deal on a flight is second to none. Well, add in the delight of a hassle-free security checkpoint and divine luxury. Moreover, you'll get an idea of what it's like to fly in a private jet.
What is JetSmarter App?
To fly is one thing, and but to fly privately is an experience at another level. Think you cannot afford this luxury? Well, think again! With the exclusive membership programs designed by companies like JetSmarter to make flying private accessible, it is no longer a luxury only for the elite.
Commonly known as the 'Uber for private jets', JetSmarter offers a truly unique and bespoke travel experience. It comes up with fantastic deals for the customers with an array of travel options at astonishingly accessible prices. The company has four products, namely, Charter Booking, Shared Charter, Shared Shuttles, and Jet Deals. You can opt for any one of them depending on your preferences.
Charter booking allows you to book the entire jet. On the other hand, you can also sell the spare seats to strangers and buy seats on scheduled flights. You may also share with strangers or access last-minute flights availing the options of Shared Charter, Shared Shuttles, Jet Deals respectively.
How Does JetSmarter Work?
Downloading the company's app on iOS or Android, you can get a jet within a few hours of departure. You get to avail exciting jet deals for last-minute flights in case you're in a hurry. Among the exclusive features of the company is a JetShuttle, which allows the members to share a chartered aircraft at no additional charge.
Tokens on the JetSmarter app provides the users with an option of free shared flights. The service comes with a  condition that they can only reserve two flights in advance. Every member gets two tokens to reserve flights. You need to refresh the app as soon as you land, to use the token for your next flight.
Read Also : Pro Tips To Remove VarianceTV Adware from Windows, Chrome & More
The best part about JetSmarter membership is that it's global. It provides you access to flights in North America, Europe, and the Middle East. As a part of its expansion plan, the company also looks forward to launching in Asia as well. The membership provides you with an option of flying on shorter shuttles for a number of times. Also, it allows last-minute empty-leg flights. However, there are some extra charges for flights between New York and London, and London and Dubai.
You may also be interested: https://www.techwithgeeks.com/5-features-whatsapp-add-future/
The wide-ranging features at affordable prices by JetSmarter membership makes flying private a viable option for leisure travelers too.