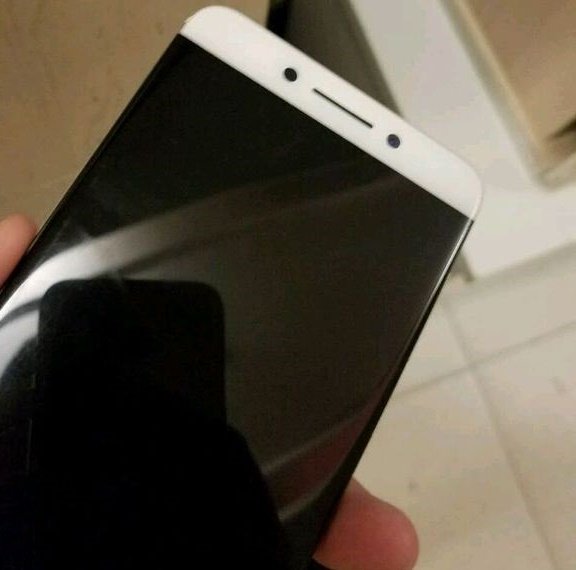 A lot of events have been scheduled for the September date. First, I can recall is that of Sony  Play Station 4 Neo tipped for September 7, and on that same day is Apple's fall conference where Apple is expected to announce a new MacBook Pro and the iPhone 7.
LeEco Le 2s Expected Spec
 Now we have gotten wind of an event by LeEco where it was scheduled to announce a new device on September 9. On that day, LeEco is tipped to announce a refresh of the  LeEco Le 2 called the Le 2S.
The LeEco Le 2S is rumored to come with a Qualcomm Snapdragon processor, but it isn't yet certain if the device will have two versions just as the LeEco 2.
To complement the work of the Snapdragon processor, the LeEco Le 2s will be stuffed with a whopping 6GB of RAM – a feat which the Galaxy Note 7 could not even boast of. The device will come with an ample storage size of  64GB of expandable storage.
The LeEco Le 2s will also come in two camera variants – one with dual camera and another with a single camera, if this is true, then there is every possibility of having a LeEco Le 2s with two different  Qualcomm Snapdragon processor.
Recall, LeEco & CoolPad had earlier announced the August 19 launch date for their first collabo phone – the Cool 1, you can read more about the Cool 1 Spec here.