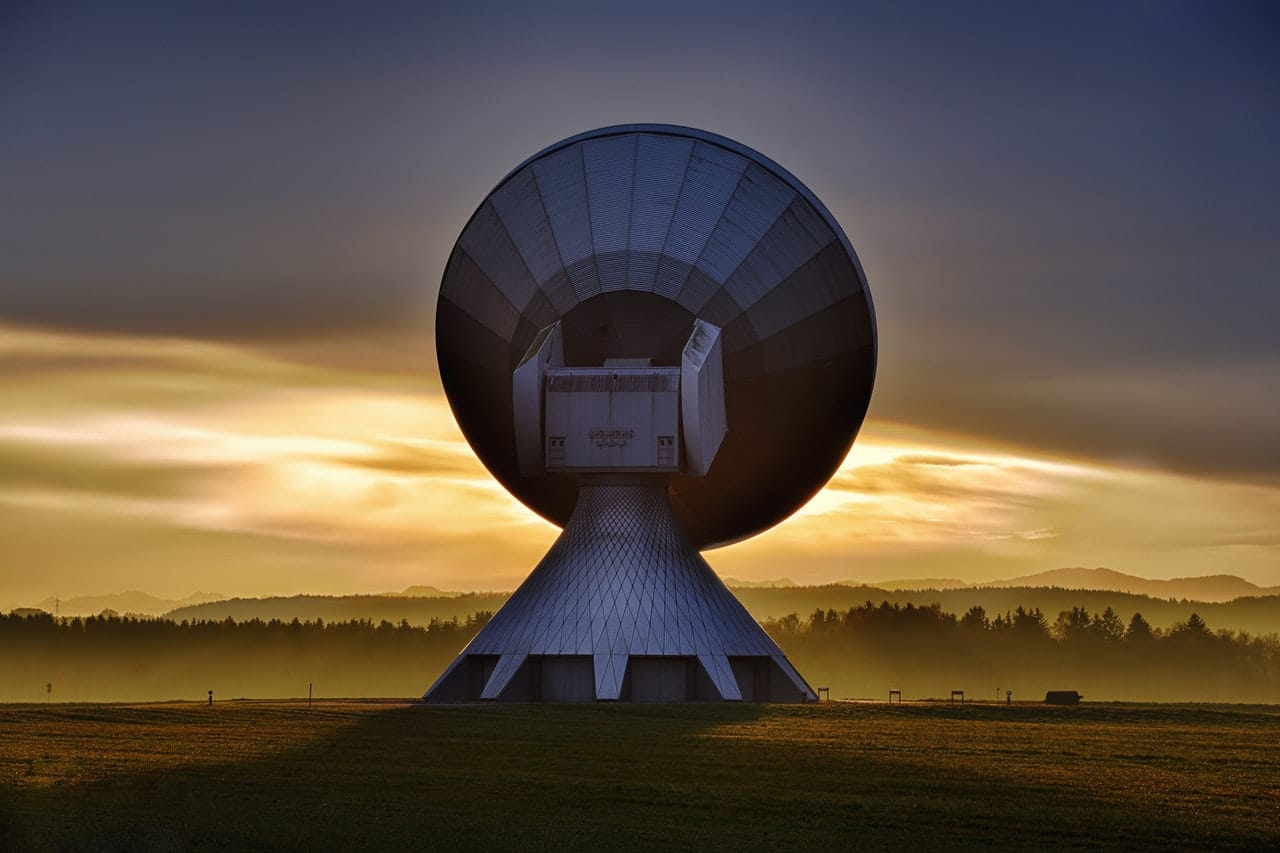 Many investigations have been carried out recently on the field of communication and computer networks, therefore the research about wireless fidelity (commonly known as Wi-Fi) has increased, and it is one of the most important topics. New wireless sensors provide opportunities for researchers and practitioners to comprehensively perceive the whole network, and to collect diverse useful information.
Nowadays, almost everyone uses wireless networks because it has come out as a problem solver to all the wire related problems and emerged as a spearhead in wireless technologies, also improving the speed, accuracy, mobility, reliability, and reduced cost (Hui-Tang Lin et al., 2009). Among its disadvantages we find the interference with other types of wireless communication like Bluetooth, Near Field Communication (NFC) or Global Positioning System (GPS), besides many factors that weaken the wireless signal strength such as distance (it gets weaker the farther away it is from the source), walls, furniture, and signal distribution, so let's find out how to measure our wireless signal strength in furtherance of the improvement strategy.
What is a good wireless signal strength?
Some of the best characteristics to describe a good or strong wireless signal are the fast download speed, lag-free calls, and high-quality video transmissions. In order to get the major signal quality, it is necessary to select the best place for a router and analyze the available wireless networks through a Wi-Fi signal strength meter app, where it should be advantageous a Wi-Fi site survey (distribution and range of Wi-Fi signal) to check the signal propagation and reveal us areas with excellent connectivity, areas with interference and also dead zones.
How to measure wireless signal strength?
According to Farahani (2008), the coarse but simplest method to determine the location of a tracked node (a position of a device in relation to the router) is to request a signal transmission from the tracked node, then the location of the reference node that reports the highest signal strength is considered the estimated location of the tracked node. This signal strength can be measured for each received packet, quantized to form the Received Signal Strength Indicator (RSSI), determined by the transmission power, the distance between the transmitter and the receiver, and the radio environment (Chen & Yang, 2012).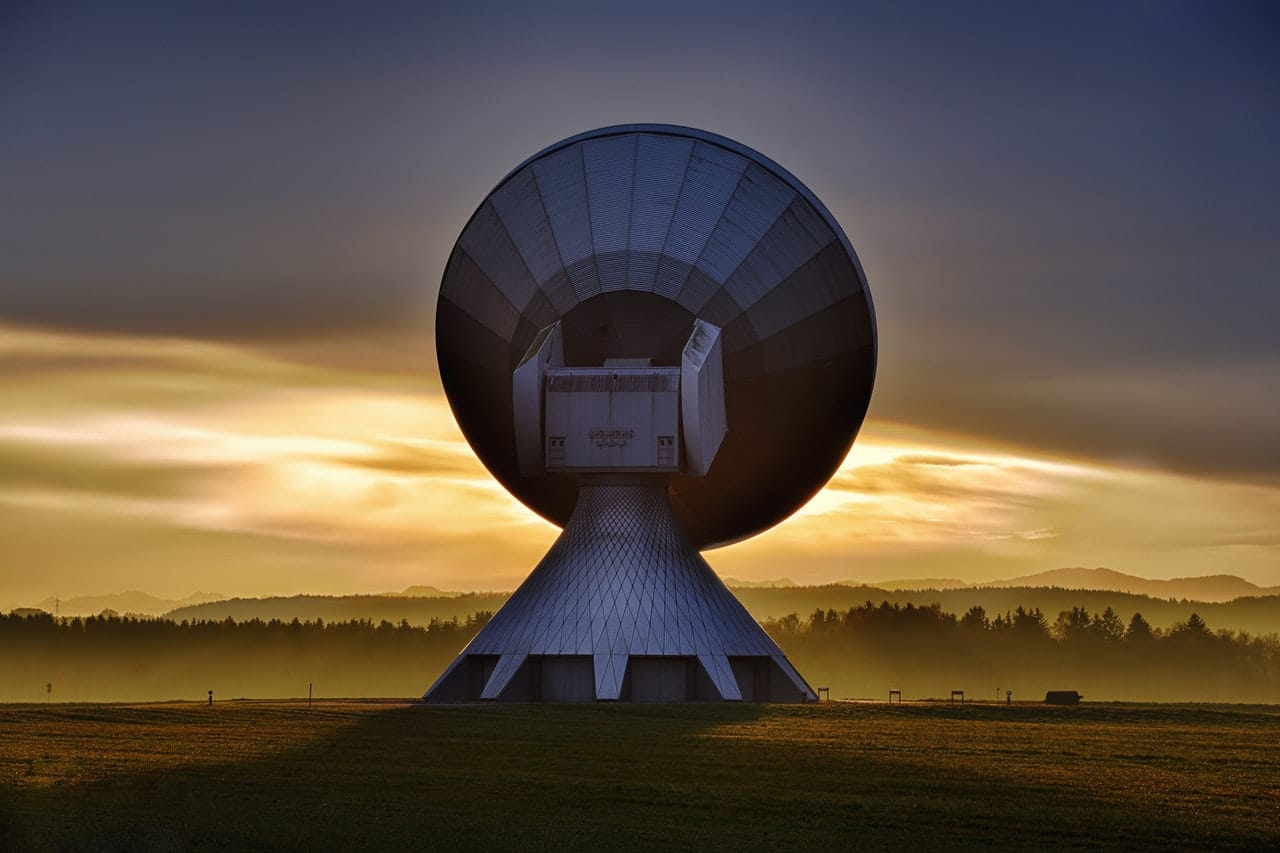 A dBm (decibel-milliwatts) is an absolute index of measurement used for power ratio and expressed in decibels (dB) with reference to one milliwatt (mW).  On the other hand, the RSSI measurement represents the relative quality of a received signal on a device. The closer this relation is to 0 dBm (1 mW), the power is better and more stable; on the other hand, if the values are closer to -100 dBm (0 mW), then it is weak and characterizes a bad or null connection.
Also, we need to consider the noise on the line from signal power, so by this means, it is known as Signal-to-Noise Ratio (SNR), that is to say, a relation between the meaningful input and the unwanted input (NetSpot, 2019). So now, you must follow the next steps to achieve a successful measurement.
Download an app to measure Wi-Fi signal strength
Throughout web browsing, you will find many free and paid apps to analyze your available wireless networks although some do not fulfill what was promised or its limitations (i.e.: operative system, characteristics, report details, the fidelity of the findings, etc.) do not allow the desired results, so we highly recommend NetSpot. This software is one of the favorite apps for any user for Wi-Fi signal strength measurement because of its simple, suitable, and intuitive functions. In light of this, you should first discover the surrounding Wi-Fi networks and Signal Boosters.
Discover and analyze the behavior of the nearby Wi-Fi networks
NetSpot app works like a scanner so it can detect the channel information, transmission speed, provider, security type, type of band, etc. It displays a Network Chart where you can compare the selected networks on two bands (2.4 GHz or 5 GHz), according to its location in relation to other networks; also you can see the Signal Strength graph where you can find the value and fluctuations in your network's signal strength as you move away from the router. You should consider that there are hidden networks that could interfere with your Wi-Fi network quality, but this app is capable of display them all.
Qualify if it meets the criteria you need to meet
Acceptable signal strength will depend on your expectations and the tasks that you desire to be able to do. In general terms, signal strength between 0 dBw and -50 dBw will be considered as excellent (you may be able to do anything related to Wi-Fi concerns with no problem); -50 dBw and -60 dBw, good connection (enough strength but could be improved); -60 and -70 dBw, acceptable (minimum strength); but if it is below -70 dBw, it is weak (not reliable).
How to improve wireless signal strength?
Choose the most Nowadays, almost everyone uses wireless networks because it has come out as a problem solver to all the wire related problems and emergedsuitable place for your router and clear it from walls and big obstacles (mainly furniture) is perhaps the best strategy to follow up in the first instance if you want to get the stronger Wi-Fi signal for your devices; notwithstanding, if you found that place but still you need to improve the wireless signal strength, it is advisable to create a Wi-Fi heatmap in order to verify those areas where you couldn't receive a good connection and check if you may be able to make some changes like change of place the router or moving furniture.
As a last resort, check which channels are using the available surrounding Wi-Fi networks and configure your router in order to use the freest channel and verify with NetSpot what change has been produced on your signal strength with Booster Planet.
Bibliography
Chen, Yingying & Yang, Jie (2012). "Chapter 8 – Defending Against Identity-Based Attacks in Wireless Networks". Handbook on Securing Cyber-Physical Critical Infrastructure, 191-222.
Farahani, Shahin (2008). "Chapter 7 – Location Estimation methods". ZigBee Wireless Networks and Trasceivers, 225-246.
Freepik (n.d.). Retrieved from: https://www.freepik.es/vector-gratis/concepto-wifi-diseno-plano_4508638.htm
Hui-Tang Lin, Ying-You Lin et al., "An Integrated WiMAX/WiFi Architecture with QoS f over Broadband Wireless Networks", Proc. of IEEE 978-1-42442309-05, 2009.