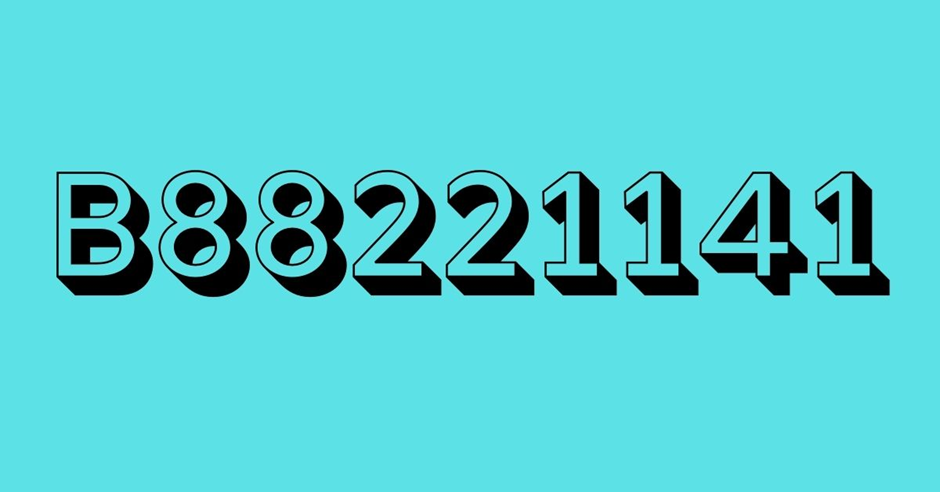 Safety in the workplace is vital to any type of business or company in order to run and manage its operations successfully, whether it is providing utility services or manufacturing products. According to the experts, each and every person who leaves his/her home for work when a day starts, he/she should come back to the home in a good health and physical condition which is only possible with a healthy and safe workplace.
Nowadays, keeping a workplace or business premises safe and secure is not a big deal because a lot of tech solutions and tools can be used for this purpose. The use of the latest technology at the workplace not only allows the business or company to operate its functions more efficiently but also ensures workplace safety to keep employees away from hazards and health-related issues.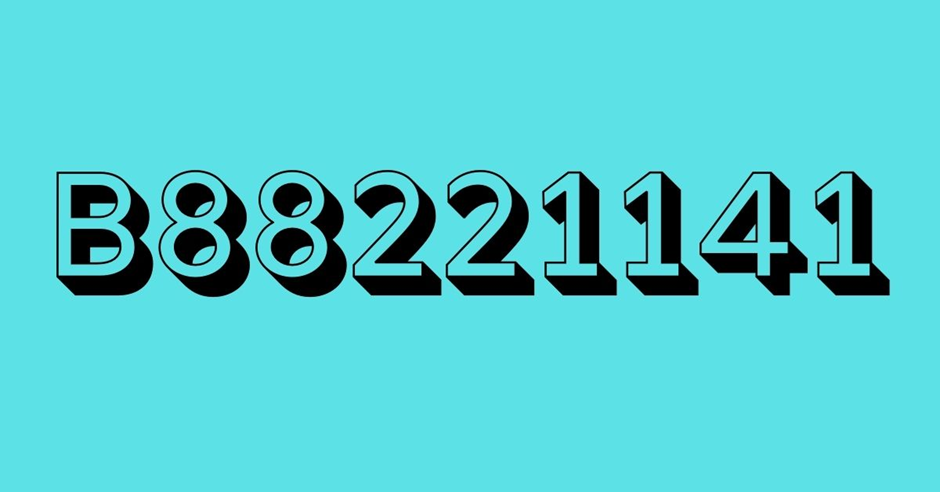 Have a glance at the following surprising ways mobile technology can keep your workplace safer than ever.
Real-time Communication
400;">Advanced mobile technology and high-speed internet allows employees to stay connected with each other while working in the office or at the workplace. Through this way, they can communicate and discuss work-related issues in real-time to get things on the right track. They can also interact with higher authorities to access training information or workplace-related policies to maintain a healthy and safe workplace. In this way, they will also be able to communicate workplace safety-related feedback and issues in real-time to prevent any unexpected hazards and issues at business.
For example, a company that is using mobile integrated computerized maintenance management software can keep its all assets on tip-top to prevent unforeseen asset accidents and failures keep employees safe. In simple words, whether your business is a small office space or you are running business operations with hundreds of employees, mobile technology will play a vital role to diminish health risks in the workplace to keep employees healthy.
Keeping Track of Work-related Illness
Keeping track of occupational or work-related illnesses can be a challenging task for businesses or companies especially to keep a check on how different business tools and machines can affect the health of their employees. But thankfully, nowadays wearable tech tools and solutions can be used to make things easier when it comes to tracking occupational illness.
Most of the companies and organizations provide their employees with different mobile devices that they can wear on their arms to keep track of different situations and conditions while carrying out assigned duties and tasks. Data obtained by such devices and tools can be used by the management to create a safer and healthy work environment to keep their employees healthy.
Preventing Fatigue Related Accidents
There are a lot of tech solutions available for businesses these days that can make the workplace safer than ever by monitoring employees' working hours and assigned tasks. Wearable technologies like smart caps can analyze brain activities and then alerts the employee if he/she is at the risk of falling asleep while doing the assigned jobs. In this way, they will be able to manage the fatigue or laziness in different ways to keep the focus on work.
Location Tracking
Employee tracking has made it easier with the latest mobile technology and GPS integrated mobiles. By using location tracking mobile technology, a business can keep track of its employees when they are traveling to deliver ordered products to the clients within the city or country.
On another hand, facility managers can also track business assets easily when it comes to finding out assets for planned preventive maintenance jobs. As result, assets will be maintained properly to minimize the breakdowns and failures at the workplace. A business should also provide brief details on what is preventive maintenance and how it can play a vital role to ensure workplace safety.
Automated Notifications
As everyone is on the move with his/her own mobile device, companies can invest in automated mobile notifications of messages to keep them informed regarding whether and other hazardous situations to minimize the workplace safety risks. The business will need to submit contact numbers of all employees to such automated notifications or messaging systems to notify them in real-time.
Business Process Automation with Work-Related Mobile Apps
BPA or business process automation by implementing work-related mobile apps can amazingly reduce the risks of workplace safety as it allows the business or company to execute its operations or processes with fewer or no human interaction. In results, employees will be able to work quickly and easily even without operating equipment or business tool manually to prevent unexpected accidents or dangers.