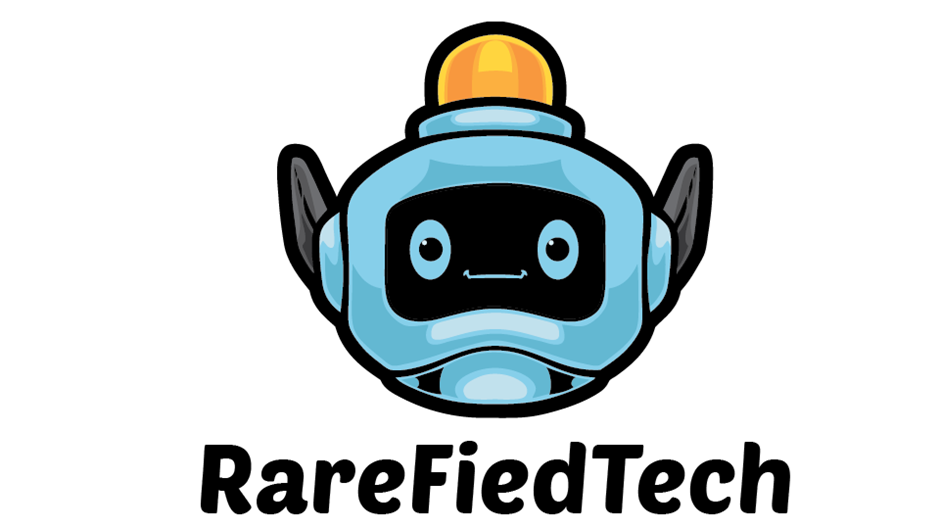 Foreign companies, which are thinking of outsourcing software development services, are more and more often choosing the offer of Polish IT companies. This direction is very popular mainly due to high quality of products and attractive prices.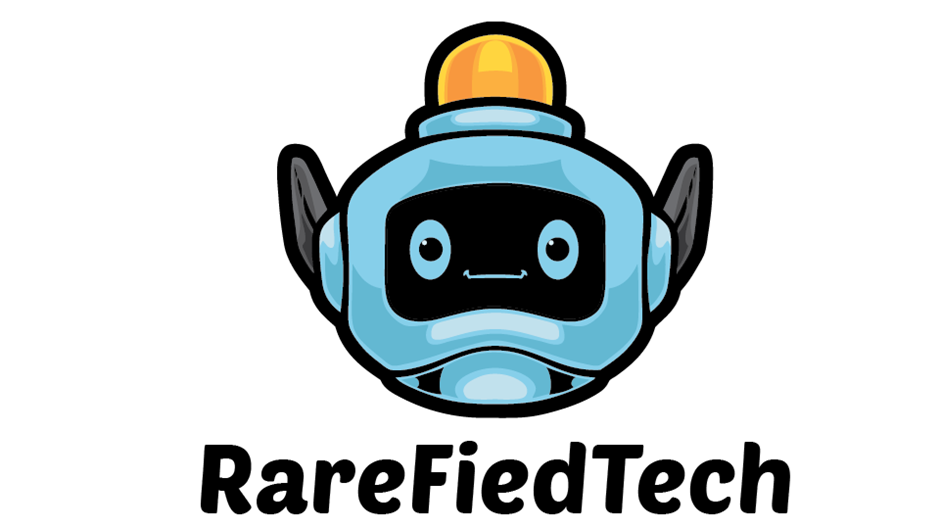 Poland has a high growth potential and IT services are now experiencing a dynamic development. Many foreign companies have appreciated the skills of Polish programmers and entrust Polish companies with the development of applications and programs. This enables programmers to cooperate with world leading business operators and gain invaluable knowledge and experience. The competencies of programmers have been confirmed in the competition organized by the portal HackerRank, which tested the skills and the speed of developers. Poland ranked the third in the contest, which is a big achievement, as there were 1.5 million of contestants from around the world.
The majority of foreign investors are looking for economically attractive offers. Polish companies are able to propose very competitive prices and carry out projects at lower costs than for instance the Western enterprises. You will pay the same price for the work of a qualified programmer from Poland with a few years of experience as for a junior programmer from Britain or US. In terms of price, main competitors are programmers from India, but there may emerge cultural differences between them and their principals. Employing programmers from Poland completely eliminates this risk.
Read Also : 18 Productive Chrome Flags for Mobile
Polish programmers have an advanced knowledge of English, they are able to freely write and speak in this language, so there won't be any problems with communication. In addition, there is only a small time difference between Poland and other European countries, so the cooperation may run smoothly and effectively.
If you are looking for a software development outsourcing services, find out more on https://asperbrothers.com/outsourcing-software-development/