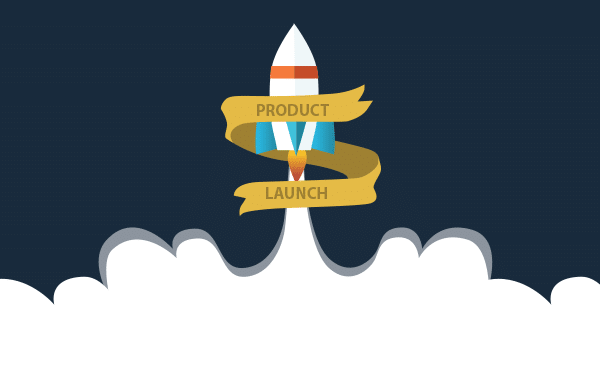 Developing a compelling product is a big task.  But the most major task is to populate it.
Because, if you are unable to capture the right and sufficient customer on the initial level it is totally waste of time and recourses on that product.  After developing a product, you need to focus on its market before the launch. So it can be visible to everyone, and you can be aware people about your product and why they need this.
So before starting your marketing campaign, you need to find out on which platform you can get most of the traffic and customer. In the old days, there are only a few resources from where people get the information about new product news or any update. But today, there is lots of the platform where from people stay updated about the latest trends and news. So you need to work smartly.
Once, you find out the right resource for your targeted market, and you need to prepare your marketing strategy according to your customer behavior.
In this article, I am going to share some powerful Product Launch Marketing Strategies which will help you to create a buzz around your product.
Key points you need to keep in your mind while designing a marketing campaign
If there is another product available in the market, tell them how you are different from others.
Tell your customers why you need this kind of product and how this particular product is going to help you.
Tell them what is the issue with other products and how your product will help you to get rid of them
Add a good amount of value to your marketing campaign so you will take the interest in your product.
Don't be to promotion. People get irritated with too much promotional and keep your promotional content unique and interested.
Don't just trying to add glamor to your advertisement material forcefully but try to add quality to your ad content.
While designing your advertisement, keep your audience's interest in your mind.
Product Launch Strategy which Works
Don't forget to use Traditional Methods
As we all know that new media is getting more glory on the traditional media but when it comes to a product or service launch, you can't ignore traditional TV, Newspaper, radio or print media to outreach your product.  While you are using these methods, make sure you are telling people why you need this product, what the features of this product are and how it is different from other similar products. It will help them to get attracted toward your product.
One bonus point in traditional advertisement method is that never ignore to advertise in Tradeshows, conferences, promotional events and speaking opportunities. If you are ignoring these possibilities, you are losing a step for your product brand management.
Powerful SEO (Search Engine Optimization) Campaign
SEO is a powerful marketing strategy that everyone needs to opt to get success in this competitive market. You know you are developing a product then you should start an SEO Campaign before the product launch. Because SEO is not a one night game. You need to play it for a long time for better results. It will help you to get leads organically as well as it will help you to build brand awareness.
Proper Use of Social Media
Social Media is a great tool to spread your brand or product awareness quick and fast. So when your product is going launch, create a social media campaign and aware your new followers/customers about your product and appeal them to share their feedback about this. This will help you to engage with your client.
Apart from this, you can start giveaways; it will help you to spread more about your product or brand.
Email Marketing Campaign
Email outreach is a powerful way to build a healthy relationship with your existing customer. You can either send your newsletter about an announcement of the new product or ask them to pre-launch booking and give them an offer, and there are 90% chances to convert them into actual buyer because they are already using your product and they are interested in you. This will help you to make your existing relationship more robust and powerful.
Blogger Outreach
Blogging industry is growing rapidly from the last five years. There are a lot of niche bloggers who have significant and engaging communities and having the good number of followers and subscribers who can help you to get sales for your product.
So you just need to contact your niche blogger, like if you are introducing a tech product, contact with the tech bloggers and ask them to write about your product. Understand the blog, its audience, and its content before sharing information about your product. If it makes sense, offer your product for the blogger to review.
You are reading: snapspy
jk anime
droidvpn
Social Influencer Outreach
It's a very good idea. You need to devote your some time to research find out most active and engaged social media users in your targeted market. These people have high engaging followers and readership who can be your future customers. So hire this kind of Social influencer to outreach about your product. It will help you to build a brand and spread the word about your product.
Trends Marketing on Facebook, Instagram, and Twitter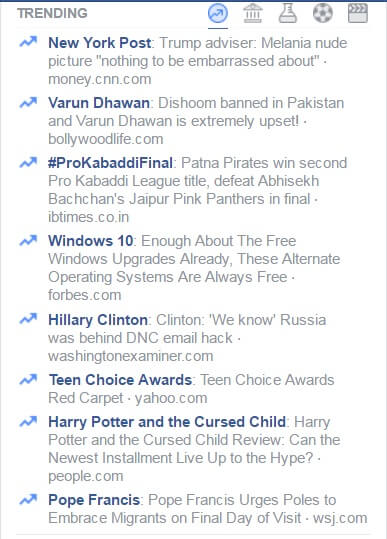 Trends Marketing helps you to viral your product quickly. If you are opting in for your product launch, you can do it on two days to create a great buzz. You can do it before the launch day and on the launch day. You need to hire an agent who is the expert in rank your #Hash Tag on social media Facebook, Instagram, and Twitter. Just create a #Tag for your product launch and ask your influencer to post along with the predefined #Tag.
Video Campaign
Video is the greatest way to attract customer and engage with them. You just need to shoot a video which should be more informational than promotional as well as creative so people can take the interest in watching it and sharing it with others. The video should not be too promotional but it should have a message, and it should tell why people need your product. You need to show that what the benefits to users are by using your products. Let me share an interesting TVC with you.
Img Src: geojolly