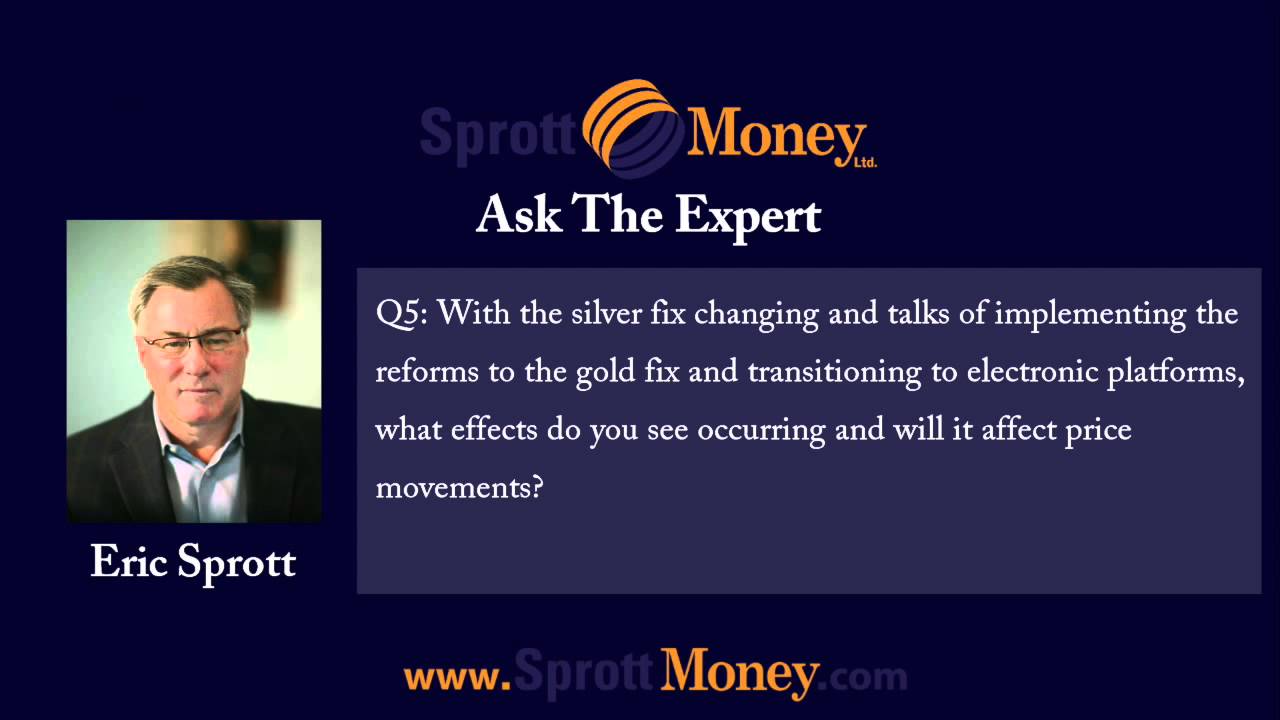 Are you considering buying precious metals for all your requirements? If you are interested in buying precious metals like gold, silver, and platinum, one of the best you can go with would be opting for Sprott Money. Who are Sprott Money and what service do they offer you? Here are our inputs on the best options that the service provides you in buying the precious metals at the best price ever.
Sprott Money – An Overview
Well, Sprott Money has been a well-known name in the realm of dealing in precious metals. It is not without anything that they have been considered to be the Trusted name in Precious metals. In fact, for Canada and surrounding locations, it has been one of the most relied upon choice for anything that has to do with precious metals – whether you are looking for the knowledge, prices, guidance or purchase right away.

Launched in 2008, the company is available either on phone or online mode to offer you services across all three major precious metal options – Gold, Silver, and Platinum. And yes, you can buy these precious metals either in wafer form or in the form of bars.
What Payment Methods do They Accept?
You can go with your own choice of payment method depending upon the one that is more comfortable and affordable to you. A few options you have access to include Money Orders, Wire transfers, Personal Cheques, and Certified Cheques.
Each of these payment methods come with their own advantages and disadvantages. You can go with a method that best meets your requirements. For more details, feel free to contact https://www.sprottmoney.com/buy-silver-online.html.
A few Pros and Cons of the Firm
Well, before you can invest in a business, it would be wiser enough to understand both the positive aspects that it offers you. We present you the Pros and Cons of Sprott Money for a better understanding of what to expect from them.
The Pros
There are no charges if your transaction amount exceeds $ 2000.
The company does not impose a minimum purchase condition on the customers. It would be completely your call.
Best in class research and knowledge of the trade.
You may use it even for guidance and information about the precious metals.
The Cons
There are limited options available for coins.
The company deals mainly in Coins and bars.
The Concluding Thoughts
We have heard of positive reviews from the genuine customers who have purchased the precious metals from Sprott Money. We would consider these reviews stand proof to what the firm has been able to achieve over the past ten years.
Read Also: Procedure for the restoration of deleted messages in iOS
One of the prominent companies dealing in silver, gold, and platinum and offering you the metals in bars, coins and wafers. The company has its operations spread across the regions in North America, including the US and Canada. However, if you are outside these areas, you can go with the secure storage options to get the things done. If you want to know more about them, why not opt for the weekly podcasts by the Founder Eric Sprott and his team? In fact, that way you can enrich your knowledge about the precious metals.