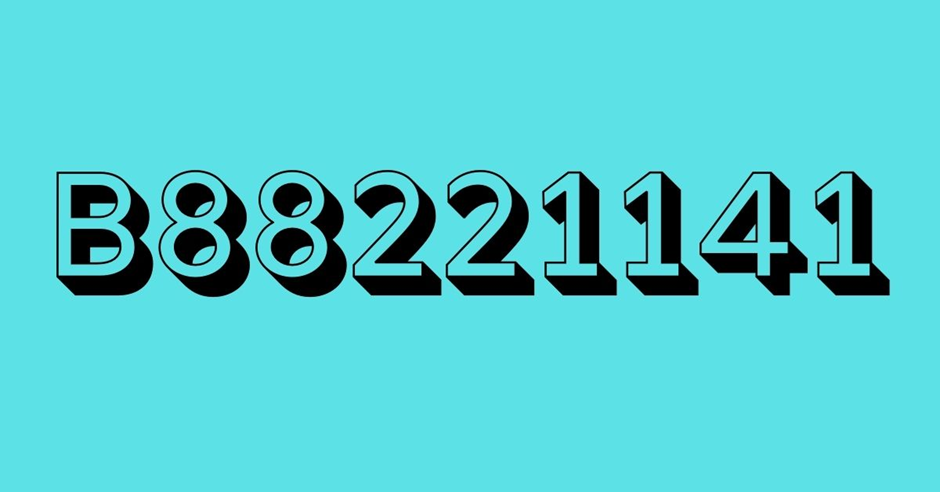 Do you want to play like a pro-gamer? Then you need the same high-quality gear pro-gamers use. Gaming is all about reflexes and accuracy, but without the best gear, you are turning...
Read more »
Mobile games are more popular than ever with virtually all of us now inseparable from our mobile phones. So what makes some rise to the top and go viral while others fall...
Read more »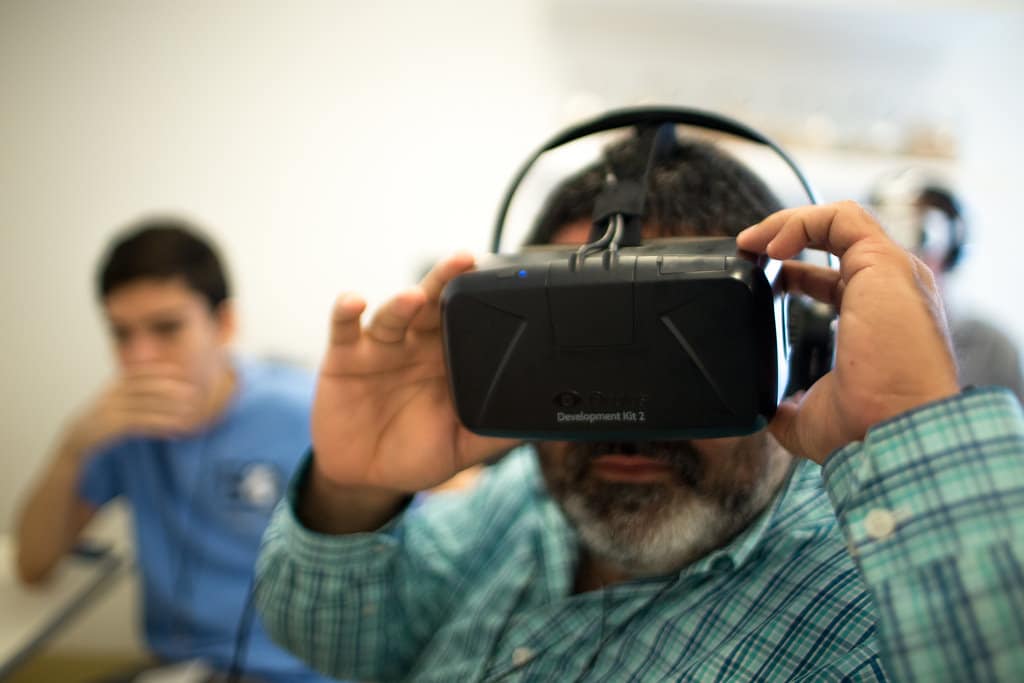 Virtual reality has been the thing in recent times. With the launch of a huge range of virtual reality devices, there are hordes of manufacturers vying for a top spot in the...
Read more »