Smartphones have taken over the youth and the traditional phones with dial pads are near to no existence now. With every day and month passing by companies are putting up every effort to add technology that can prove out to be a game-changer for their personal goods. Every month you see a new smartphone company stepping into the international market and offering the common specifications at a lower price compared to others.
Here are some of the smartphones recently launched (or upcoming) by SONY that are/will be making waves and getting the company a lot of revenue generation.
115%;">Sony Xperia XA Ultra:
Sony has always turned out to be a great smartphone brand and people love the bar models that the company offers and Sony's designs have always outclassed many other big companies.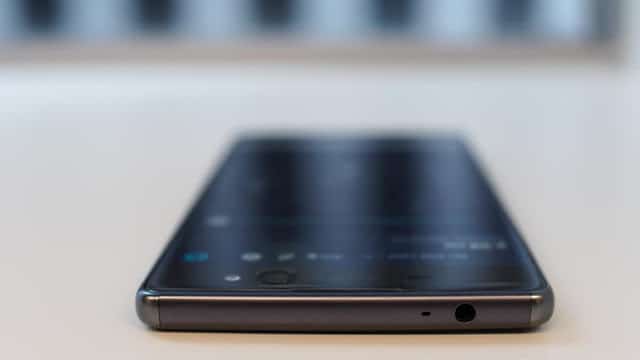 This smartphone from Sony is very recently launched and ranges around $550 but it really deserves the price tag it has. The phone is packed with a 3GB RAM and an Helio P10 chipset alongside an octa-core 2Ghx processor. The internal storage is at the minimum which is 16 GB but a micro SD card will help you take it to 200GB. The phone features a high-end 21MP camera that helps you record HD videos and besides that, a 16MP front camera will help you take selfies better than ever and guess what, the front camera features a LED flash too. A 6-inch screen with a scratch-resistant guard will give you the freedom of streaming HD videos in depth.
Sony Xperia Z5 Premium Dual: This phone was launched last year by Sony in hopes to attain the high-end segment and it did very well to Sony's expectations. With Apple's not so successful launch of the iPhone 6s, this phone alongside Samsung's S7 Edge got a good response from the audience.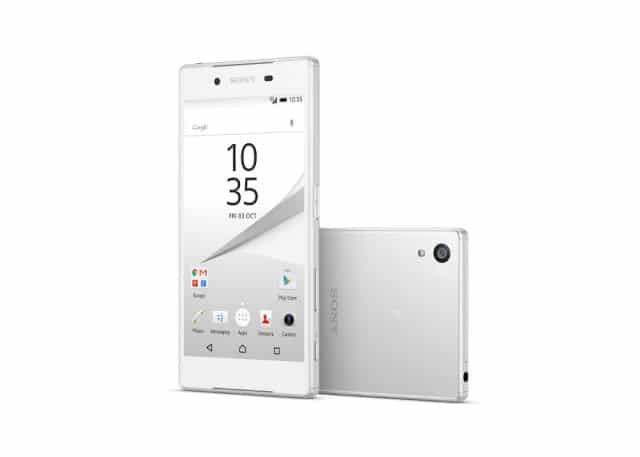 With an average rating of 8+ on mobile dating websites, this phone has features that no other company was willing to offer in the same price segment. The Xperia Z5 Dual has a 5.5-inch screen with a stunning 801 PPI pixel density. The phone is IP68 certified which means a depth of 1.5 meters and 30 minutes in water won't do any damage to the phone. Besides that, the phone offers a 3GB RAM alongside 32GB internal storage and runs on Snapdragon 810 chipset with 1.5 & 2.0 GHz quad-core processors. A 23MP camera with slow motion and ultra HD video recording is added to the phone's rear end and a 5.1 MP HD camera on the front. FPS is also a part of this phone and you will have to pay around $800 to use this phone.
Sony Xperia X Performance:
This is a power-packed phone from Sony but to our surprise was announced to be launched in July 2016. The phone has everything that you can expect from a performance-based phone i.e. a 3GB RAM with snapdragon 820 and dual-core 2.15 GHz Kryo to gain its speed from. Multi-touch is supported on a 5-inch scratch-resistant display.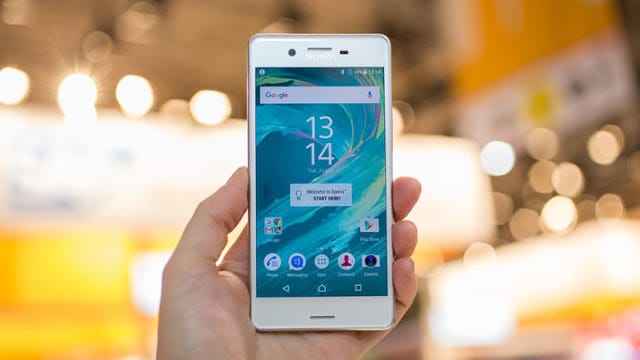 A 23MP rear and 13MP front camera will excite the photo freaks and an f/2.0 aperture will help you take clean and object focused shots. This phone will cost you around $800 and will attract performance loving users.