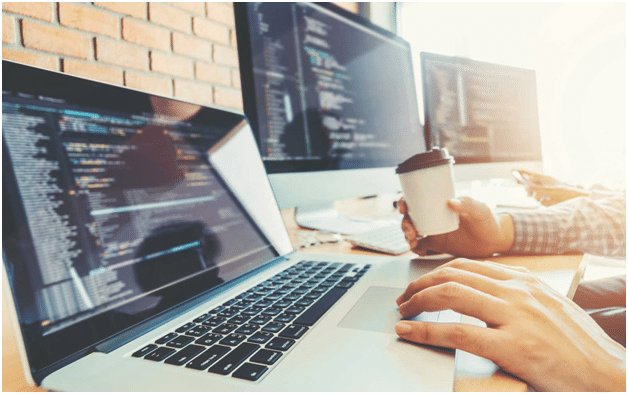 Is your IT service desk thriving? If your business provides IT support, you'll want to make sure you are fully aware of the latest industry trends. You'll want to look for ways to improve your operations and performance. These are a few key trends throughout the IT support industry. 
Artificial Intelligence
While businesses have long been interested in artificial intelligence, using AI is a lot more viable now than it was in the past. A growing number of companies are using AI to provide basic support. In many cases, the AI will be able to solve an issue without having to connect a person to a support representative. 
AI can reduce the workload for IT workers and increase customer satisfaction at the same time. It's smart for businesses to learn more about some of the AI solutions that are currently available so that they can find options that work for them. 
Trackers
It's not always possible for customers to receive support immediately. However, customers are far less likely to be frustrated when they have a way to track their support tickets. Customers that contact support should receive an immediate response, and they should be told how long it will take for their issue to be resolved.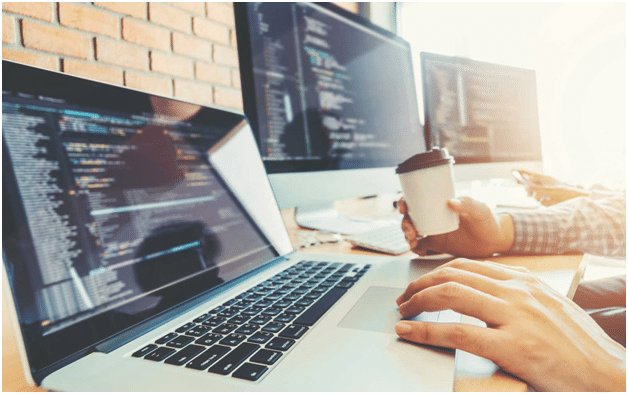 Slow responses can lead to increased customer frustration, which is something that businesses will want to avoid. Trackers can help to mitigate this problem. When trackers are combined with other IT support trends, like self-service and AI technology, they can be even more effective. 
Machine-Learning Technology
While IT support desks have long used data to enhance their methods, machine-learning technology has taken that to a new level. With machine-learning tech, it's possible to integrate diverse data sets quickly. Machine-learning technology can also help with the collection of data. 
This technology has advanced rapidly in recent years, and it's becoming more common to see it being used in many types of workplaces. With the right technology, it's easier to aggregate and respond to the data that your business collects, allowing you to use that data more effectively. 
Remote Support
It was once common for IT professionals to work in the office. Now, however, a growing number of workers are doing all of their work from the comforts of home. Technology has made it possible for IT professionals to provide remote services and support. 
There are still IT workers that come into the office each day, but that number is on the decline. Many IT professionals now work exclusively from home. IT workers can troubleshoot and solve problems without ever having to visit an office in person. 
Cloud Services 
With each passing year, businesses in many industries are becoming more reliant on the cloud. Cloud services are more affordable than ever, and they also offer a range of advantages. Unsurprisingly, cloud services are a significant trend in the IT support industry. More data is being stored and shared on the cloud. 
While security on the cloud was once a primary concern, the cloud is far more secure than it was in the past. Furthermore, cloud services are very affordable. With a growing focus on report work, having access to these services is extremely important for many businesses. 
Self-Service 
Businesses that provide IT support are looking for more ways for customers to help themselves. While this is partially done through AI, businesses are also looking for ways to provide customers with the tools they need to troubleshoot their problems. 
Self-service can save companies money, and it can also make it easier for IT workers to do their jobs. Customers often contact IT support because of small issues that are easy to resolve. If those customers can serve themselves, IT workers will be free to focus their attention on the customers that require more personalized assistance. Everyone benefits.
Employee Experience 
In the past, there has been a high level of burnout in the IT industry. This has left many qualified employees to leave their positions and look for work elsewhere. Many companies are now focusing on the employee experience so that they can improve their worker retention. 
Hiring and training new employees can be a lengthy and costly process, which is why many companies want to avoid it if possible. By prioritizing the employee experience, companies can keep their workers satisfied. Remote work opportunities and flex time are just a few of the options that many companies are now offering. 
Reinvesting 
It's standard for companies to reinvest profits into their companies. However, in recent years, the things that companies have been choosing to reinvest in have changed. Although companies are still putting a lot of money into new technology, they are also investing in employee training. 
People skills are essential when it comes to IT support, and a growing number of companies have realized that. Companies want to make sure that their IT workers can solve problems, but they are also putting an increased focus on providing the best customer service possible. 
Communication 
When people aren't satisfied with the level of support that they receive, companies want to know about it. To aid in this, companies are giving customers new ways to contact them. In many cases, after an interaction with an IT worker, customers will be prompted to provide information about their experience.
400;">Online reputation management is more critical than it ever has been. Companies want to be able to communicate with customers to resolve problems before they spiral into major issues. Thus, companies are looking for more ways to collect information from customers and open up more channels of communication. 
It's important for businesses to pay attention to the top trends in IT support. If companies are able to keep up with trends, it will also be easier for them to keep up with their top competitors. As technology has advanced, the world of IT support has changed significantly. Being aware of these trends can keep businesses from falling behind.