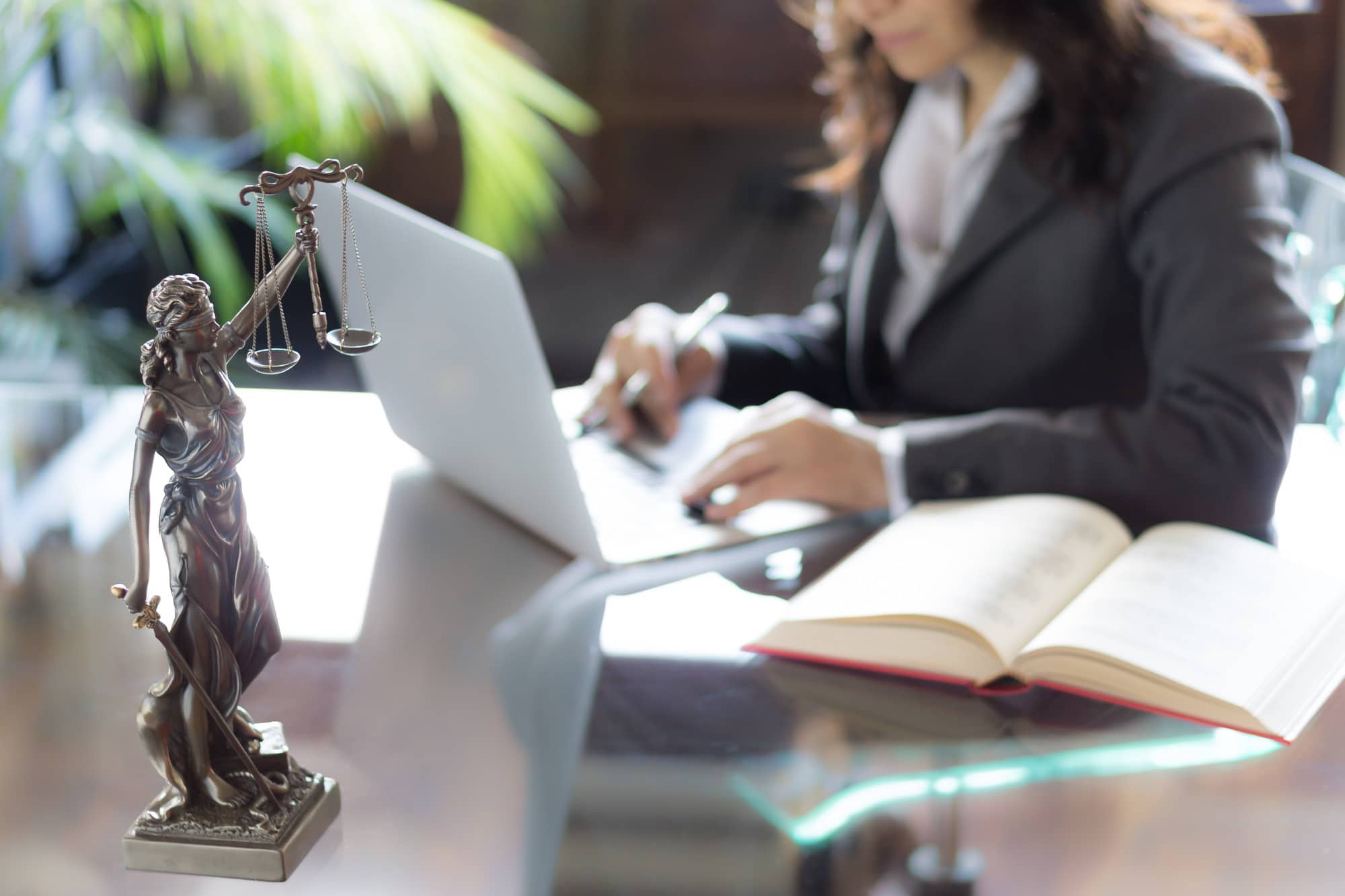 After graduating from law school, navigating the convoluted law field may not be as easy as you think. Remember, you're fresh out of school and thus have no clue about how things in the "real" world work.
Lawyers have no job without clients. Plus, one or two clients in an entire year won't exactly pay off your student loan debts or your bills either. That's where legal leads come in.
You can't sit in your office and hope that a new client will miraculously stumble in. If despite all your marketing efforts you still aren't getting those client calls, it's high time to go for the big guns.
Even experienced lawyers sometimes have a dry season. It's always prudent to have a way to get some legal leads to end this dry spell. Otherwise, you might end the year without enough money to your name.
In this piece, we'll expound on what legal leads are. We'll also look at some of the best methods to generate leads and also a few companies you can trust to get you some leads.
What Are Legal Leads?
Clients are at the core of every legal career. There has been an influx of lawyers in recent years, which has stiffened competition in the legal field. As such, it has become even harder for lawyers to land good clients.
Currently, the US has about 1,369,000 lawyers. This number is steadily rising as more students major in law.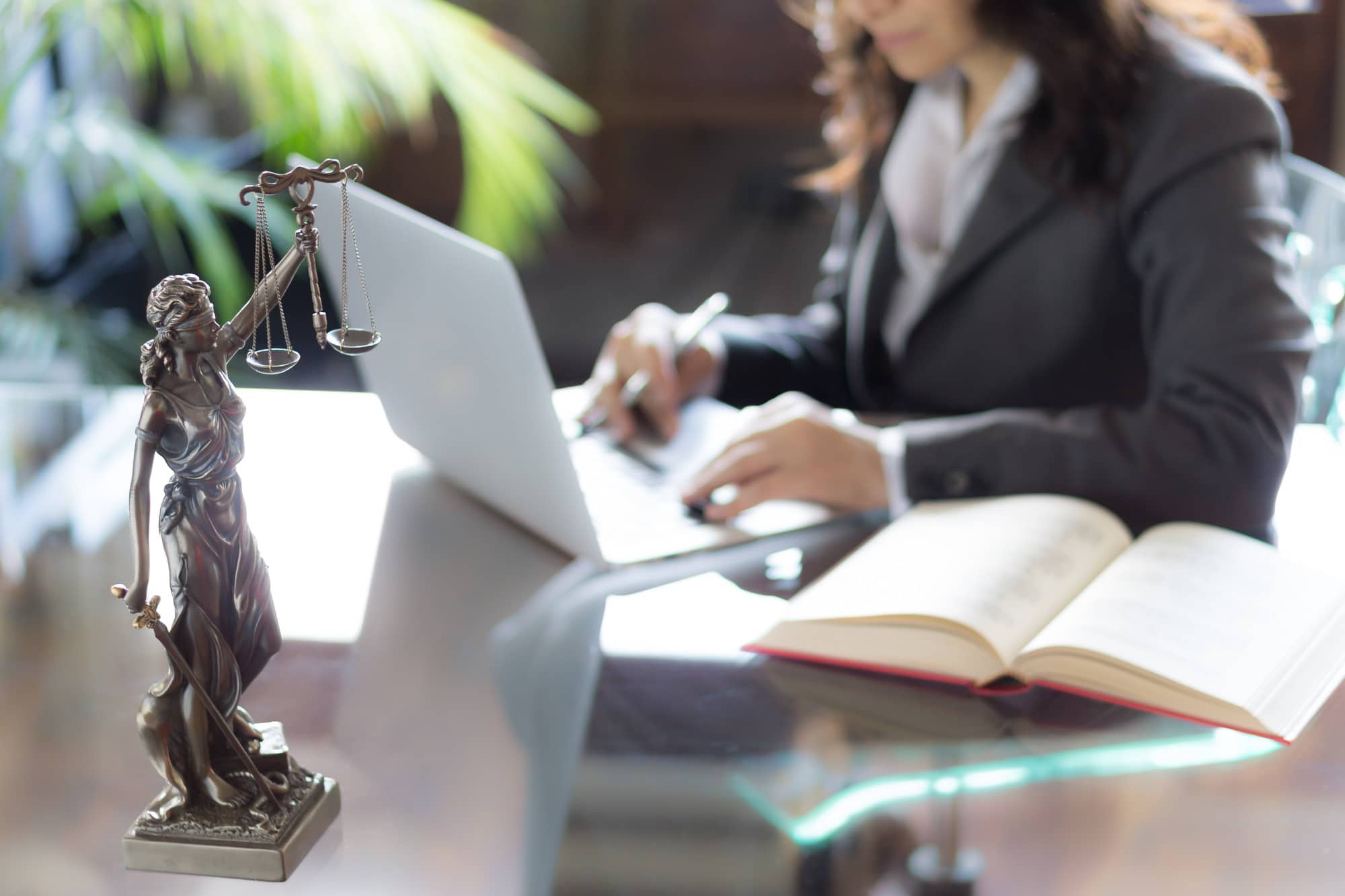 However, this saturation of lawyers doesn't mean there's any shortage of clients. More people are in search of quality lawyers but have no idea where to get them. With the growth in digitization, most people turn to the internet.
Whether in private practice or you own a firm, leads are pretty important to keep you or your business afloat. When traditional marketing methods are not so effective, then lead generation is your best bet to get new clients.
Strategies to Generate Legal Leads
Generating legal leads isn't as hard as you'd think, but you need to have the right strategies in place. If you need an influx of clients in your firm or career, here are a few effective techniques.
Create Your Own Website
If we were in the 80s or the 90s, then listing on the yellow pages would get you some leads. However, we're in the information age, and that means that you'll need more than just your name and contact in the yellow pages.
You need to have your own website and optimize it for people to actually visit it. These days your website is the first impression prospective clients will get of your firm or practice.
You need to invest in design and also SEO. SEO will help your page rank higher on the search engine results page.
Social Media
People have touted social media as an effective marketing tool. Unfortunately, your line of business isn't selling fashion or food.
Social media can still be an effective lead generator for you.
An effective social media strategy will explore all possible platforms. Think about Facebook, LinkedIn, and Twitter. Remember to be more active where your target client base is likely to spend more time on. For instance, you won't find too many clients posting on Instagram.
Paid Ads
Paid ads are one way you can marginally increase your leads.  These PPC ads, pay per click ads appear to the most relevant prospective client.
However, these paid ads don't generate leads automatically. You need a separate landing page that should attract the interest of prospective clients. Without a compelling landing page, these paid ads will serve little purpose.
Email Marketing
Email marketing puts your legal service at clients' forefront.  It's somewhat hit or miss, but still pretty effective. Remember to craft your emails to be enticing, relevant, and professional.
When your emails reach the right people, you'll be having clients flowing in effortlessly. Integrate email subscribers on your website.
Referrals
All Referrals are a bit old-fashioned but is how some legal practitioners get most of their leads. Referrals can be a supplemental strategy for your other methods.
Remember, you must have a couple of successful cases to have referrals. Either that or you settle for non-genuine referrals, which never ends well for you.
Lead Generation Service (Outsourcing for Leads)
This is arguably the best method to generate legal leads for your practice. Lead generation services are good for two main reasons. These reasons are:-
They get you a lot of leads
They give you free time to focus on your career
They will take care of all your marketing concerns
These lead generation services work by leveraging your website to generate leads. These services will take care of your marketing, then direct prospective clients to you.
After that, it's all up to you to convince the clients that you can handle the case. Lead generating services are almost guaranteed and are preferred by many legal practitioners.
Best Lead Generation Services to Consider
The usual payment format for these lead generation services is pay per lead. That way, you get value for your hard-earned money. However,
Here are some of the best lead generation services for your consideration:-
4legallead- you can never go wrong with this service.  Here you get high-quality leads that almost always become clients. They give you real-time lead delivery and even offer LegalShield leads.
Avvo- Avvo boasts over four million visitors every month. They use a couple of marketing techniques to net prospective leads. They have lawyer reviews to give clients a picture of the services they'll be getting.
Findlaw- Findlaw might as well be one of the first online directories for lawyers. This pioneer has grown to become a contender for lead generation and lawyer marketing.
They have forums, articles, and lawyer directories to compel potential leads.
Get Some Leads and Make a Killing
Most lawyers thrive in their craft because of legal leads. Thanks to the internet, generating leads is much easier. However, you still need an effective strategy to get quality leads.
As a legal practitioner, it's never a bad idea to invest in effective lead generation strategies. You'll be thankful you did so in the end.
Make sure you check out our other pieces for more informative reads.