An email campaign is a pretty effective form of Internet marketing. Many people think it has been overcome because today, social networks have taken precedence in online advertising. The practice of sending email hasn't been forgotten, but it has been suppressed from the leading position of the best strategies because many people misuse it.
On the following source, find useful tips on how to make your email campaign more efficient:
https://www.searchenginejournal.com/powerful-email-marketing-tips/304009/
The point of any marketing strategy is to increase sales. It should come naturally, as the customer should decide themselves. Not because you spammed their mailboxes with information about sales, amazing discounts, etc. People will perceive you as boring and unsubscribe from your email list.
Emails only serve to 'remind' customers why the decision to purchase/use the services is a good one. So, before suggesting them to do a favorable action, you should offer some value, information, knowledge, or any interesting content related to your product/service. Let the customers find out why they need you.
Such a conversion is successful in the long run because consumers didn't decide under pressure. The thought of buying something came naturally. Or they think so. Once they are ready to make a purchase (or they did it), you have to be there for them. One of the tools you will need to achieve this is software that automatically responds to your contacts' behaviors. These tools send emails and responses following their actions.
In Short about Email Autoresponders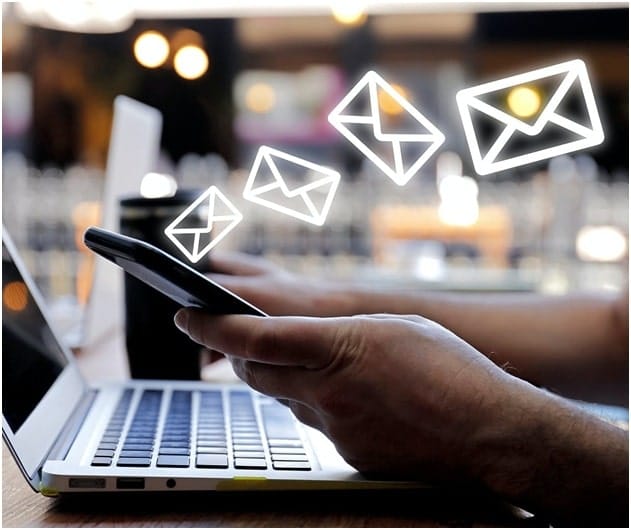 Autoresponders or ESP software can be handy for those involved in online sales. These tools have become a mandatory part of email campaigns because they automate a rather demanding part of the job. That is the interaction with customers. So you can use autoresponders to answer the emails in a given period, keep customers/contacts from the email list up to date, and so on.
Visitors to e-shops often have to log in (and thus leave their details and email address), forming an organic contact list. These addresses will help you turn your leads into customers. Following their actions and sale preferences, you can use software to track your campaign and sales. These tools often have options to track the number of processed and canceled purchases, the interests of potential customers selected when registering on the platform, their path through the sales funnel, etc.
Automation Platform ActiveCampaign
One of the automation software that has proven to be quite useful is ActiveCampaign. To be more precise, it's an online platform that combines email marketing, CRM, and AI. With these, it's possible to personalize the content and design of automated responses. See here which the benefits of marketing automation are.
That's how you can make your email marketing campaign well targeted and tailored to customers. By monitoring their performances and actions, this comprehensive software sends specific content to each contact or subscriber. When emails are more focused, your list will be much more responsive.
A significant benefit of using this software is tracking the emails you send. You will know how often your emails are opened, read, or just moved to the trash. That will be precious information, so you will create better ads to use in the future.
Why Looking for Alternatives
Apart from their features, automation tools differ in the fee paid monthly for their use. This amount may further depend on the size of the mailing list and additional options with which you can enrich the basic service package.
As for ActiveCampaign, it's certainly one of the most comprehensive automation tools, but also one of the most expensive. For smaller businesses, that can be a problem. Usually, a Basic plan can't get them what they need. And Pro or Premium subscriptions can go up to several hundreds of dollars per month.
Another reason users may find repulsive is that ActiveCampaign can't integrate with some tools you need for successful email marketing. It will only be possible if you buy these apps from their marketplace. You can find every program you need there, but you'll have to pay more.
There are cheaper autoresponders on the market and even free alternatives to ActiveCampaign. Some of them are more user-friendly, while others are easier to set up. Whether some of them will suit your business depends on many factors.
Affordable Alternatives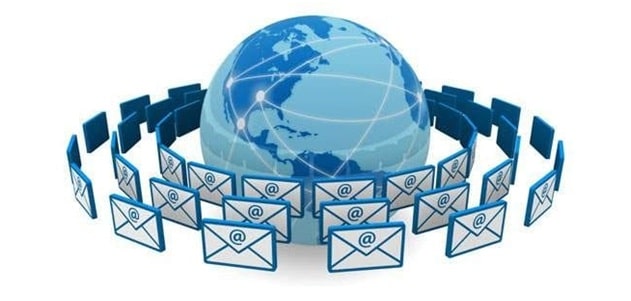 No one can tell you, 'hey, this is the best and cheapest alternative to ActiveCampaign,' as every business has different needs for these tools. There are apps and platforms that have greater price-performance value and those that don't have better options than ActiveCampaign but have compensated for some of its shortcomings (such as poor customer support or setup issues).
One of the tools that many users say is a worthy replacement for the ActiveCampaign is EngageBay. This integrated platform offers tracking and responding to marketing, sales, and service activities. In a word, it provides easier managing of critical business operations, all with the goal of generating leads and turning them into loyal buyers.
The entire platform is web-based, and its tools are automated, with minimal manual entry. That shortens the whole process of customer relationship management. EngageBay is all you need in a single platform, just like ActiveCampaign; only more affordable and user-friendly.
Cross-Channel Autoresponder
Advances in online technology have contributed to the fact that today there are more channels where customers can shop. These are web and physical stores, social networks, etc. If one company were to sell its products in all these ways, these channels would operate separately. That would create conflicting goals and business problems in relation to customers.
More on the cross-channel marketing read below:
https://www.marketing-schools.org/types-of-marketing/multichannel-marketing.html
The cross-channel approach is designed to overcome these issues. One of the tools necessary in such digital marketing is the autoresponder. SmartEngage is currently the only software that connects emails with push notifications and chats on social networks. This platform implements Web push notifications, which customers receive even when they don't leave any contact info (but with one click, they agree to get these notifications).
Email marketing is one of the best ways to reach your customers, regardless of your business's size. To succeed in this, you need digital tools. Autoresponders are important, but they don't always have to be the most expensive ones. Find a tool that won't burden your budget and provides you with features that you will use.