Anyone looking to start a website has likely heard of WordPress and Squarespace. Among all of the many ways to create a website, they're two of the most well-known.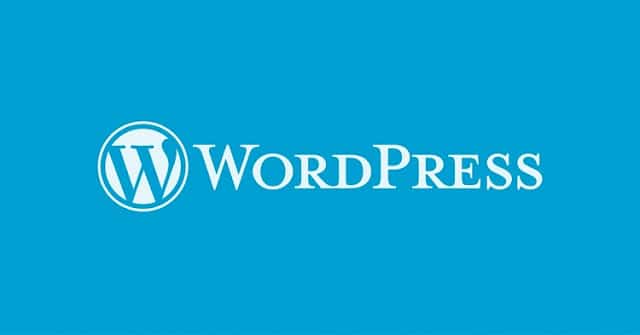 However, which is the better option for you: WordPress vs Squarespace? Here are five things to keep in mind when making a decision.
1. Web Hosting
Something to consider is the built-in prices of web hosting. 
WordPress allows you to create a very basic site for free. You get limited design functionality, and the domain will end with ".wordpress.com". 
If you don't like your website advertising for WordPress, you can register your domain to get a normal address for a low cost. The cheapest plan costs $4 per month, and the most expensive plan costs $45 a month for online stores.
You can also find the best web hosting for WordPress from an alternative provider.
Squarespace does not offer a free basic site, but its prices are comparable to those on WordPress's website. You can transfer a previously owned domain name onto it afterward. 
2. Ease of Use: WordPress vs Squarespace
Squarespace is famously known for being the best option for beginners who want their websites to look good and professional. The platform offers easy integration functionality for portfolios, blogs, and more.
Once you've signed up, there's a brief tutorial on how to create and edit your pages. Built-in SEO tools can help you design a page to get more clicks. 
Conversely, WordPress is an open-source alternative. Web design is much more hands-on, and there are plenty of plug-ins you can utilize.
The more you know about web design in general, the better your WordPress website will be.
3. Design Potential
As far as design potential goes, using WordPress will provide the most options but be less intuitive to use. Meanwhile, Squarespace is more likely to give you a better-looking website if you're just starting out.
4. Cost of Entry
Technically speaking, WordPress is free to use at its most basic level. To unlock advanced design tools, custom plug-ins, and more will cost you extra. 
While Squarespace offers a 14-day trial, the cheapest subscription is $12 a month. The more pricey options are tailor-made for business and commerce use, offering no commerce transaction fees and other useful features.
5. Wix vs Squarespace vs WordPress
At a glance, both Wix and Squarespace offer website builders aimed at beginners. However, Wix is unstructured, while Squarespace has elements that snap into columns and rows.
Past that, Squarespace has more templates than Wix does. 
Put into tiers of ease of use, WordPress is made for beginners, while Wix has the highest skill ceiling. 
WordPress or Squarespace
Choosing between WordPress vs Squarespace will depend heavily on what kind of website you need.
Are you building a blog, or do you intend on selling products from your website? How well-versed are you in CSS and using plug-ins?
Squarespace is great for beginners, but you have to buy into it. WordPress is more complex, but they offer a free basic website.
For more info on tech, check out our other articles.