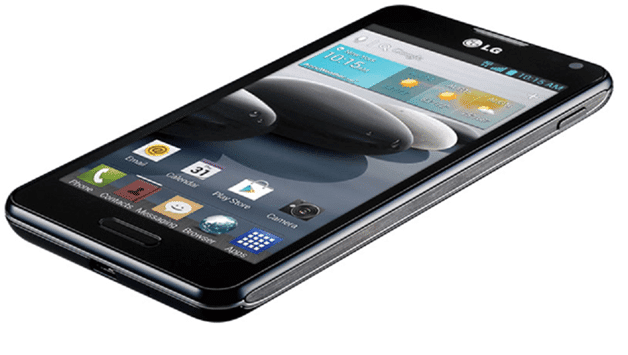 The Smartphone battle is on a peak now as we have flagship killers like OnePlus 3, Xiaomi Mi5 and much more that have taken out the market share from the giants like Samsung and Apple. Well, speaking of Xiaomi, they have done something astonishing yet again. Xiaomi launched the RedMi 3 nearly a year ago and now they have started to roll out its other versions like the Redmi 3S which is basically a trimmed down version of the Redmi 3 starting the base model with the 2 GB of RAM and is super affordable. But the phone to look out for is the Redmi 3 PRO which is not on sale anywhere in the world except China. Let us see what makes the Redmi 3 PRO such a hot budget phone.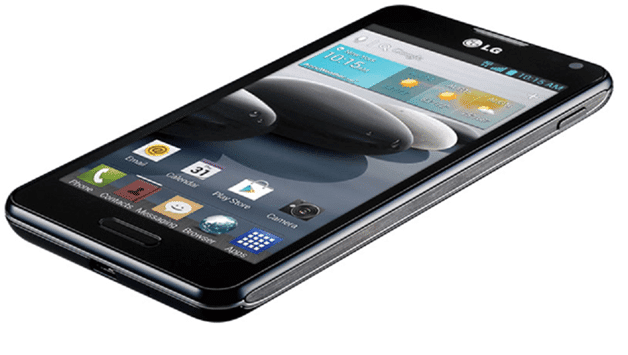 Camera
The camera is the reason why we are talking about this budget smartphone in the first place. The thing is, nowadays, we get dual cameras in flagship smartphones and it is so rare to have one that Samsung is yet to unveil its dual camera setup. There are rumors that iPhone 7 will have a PRO version which will have a dual camera setup but that again is a flagship device. This is the first time that we are getting a dual camera set up in a budget device and Redmi 3 is also the first device from Xiaomi to have their first ever dual camera setup. Till now, LG has included a dual camera wide angle lens in their LG G5 flagship device and Huawei is also out with the P9 with the amazing camera capabilities, thanks to its dual camera setup. A recent update informed that LG is working on LG G6 camera that is going to match DSLR quality with some advanced features like 25X Zoom and extra option for attaching the lens.
You are reading: Zanti Apk
ransomware
Display
Dual camera isn't the only first in the Redmi PRO from Xiaomi as Redmi Pro will also be the first device to come out with an OLED display. Yes, you read that right; Redmi Pro will have a full HD 5.5 inch OLED Display. It is worth noting that Xiaomi did not even include the OLED display in its flagship device, Mi5 but it is now fitting the one in the much cheaper Redmi PRO
Processor
Redmi Pro is running on MediaTek Helio X20 Processor and that processor is coupled with a 4 GB RAM in the higher spec model. But if it is to enter Indian markets, then it has to come with a Snapdragon processor because of some legal issues. The 4 GB RAM Model is priced at 1999 RMB which is equivalent to 21,000 INR but it is really tricky to estimate the price of the same when it comes to India with Snapdragon Processor.
Redmi Pro will be the best Budget Smartphone in terms of the camera if Xiaomi plays it right with the dual camera image processing and software as well.