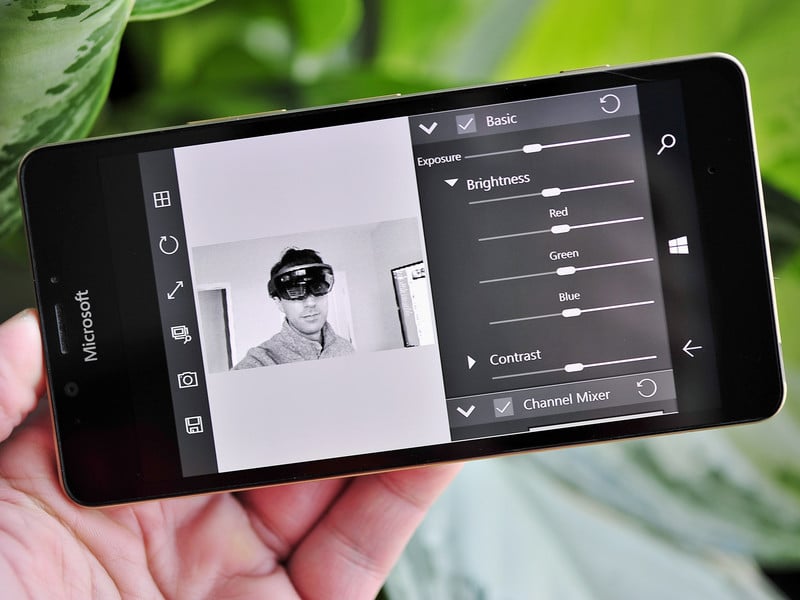 Clicking and sharing pictures in the most popular thing today and every GenNext guy or gal is a part of this trend. Youngsters share millions of photos on popular social networking sites like Facebook and Instagram with their family and friends, and of course, they want to show the best look to the world. This is the major reason for the popularity of the Photo Editing Apps is this reason and also these applications can let you have new features to make your pics have additional add-ons to make your looks different. Below are the top 20 mobile editing apps available online which will help you have great pictures and videos: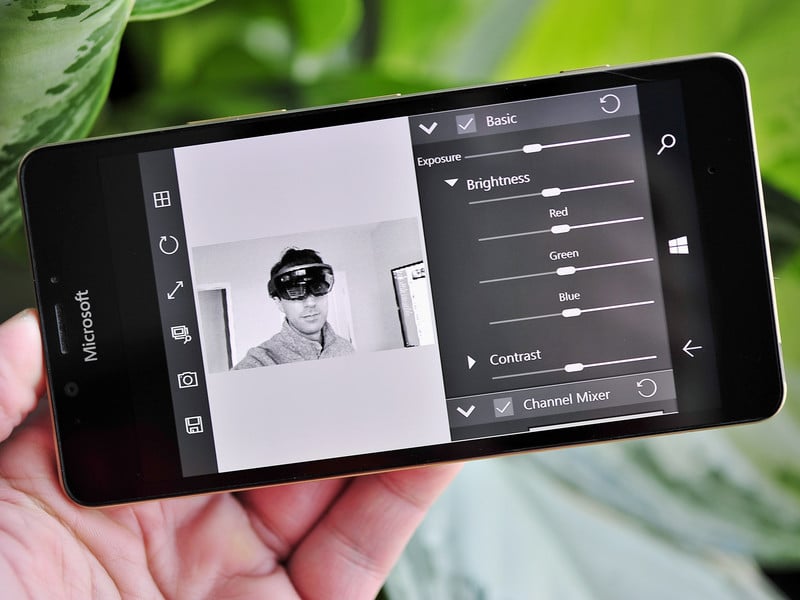 Adobe Photoshop:
Adobe Photoshop is available on all Mobile operating systems and is very extensively being used as a photo editing app due to advanced features it provides. We can also have additional add-ons with this app like Adobe Looks Pack and the Adobe Advanced Pack which can be used for noise reduction, for combining multiple photos etc.
Camera360:
This application is also available on all platforms and has over 700 million users around the globe due to more than 200 filter options it provides. It has live face effects and stickers options which make it a delight to use. It keeps on updating these options so that end users should never monotonous with the app.
Darkroom:
Available exclusively for IOS and has some unique features which others don't. We can edit pictures without wasting time to import them. We can easily fade or brighten; crop or add filters in pics. We are also able to adjust curves, colors, and tones with this app. Also, basic version of this application is free and f you need additional features then we need to purchase same and that too is just for nominal cost.
FaceTune:
This application available on all OS and is specially made for portraits and selfies. You can edit your gray hair with other colors and remove pimples, make your teeth more white, broaden your smiles etc. Also, it has additional benefits where you can make your nose more broad or sharp, recolor your lips, eyeshadows etc.
FontCandy:
Available for IOS and as the name suggests it is used for adding creative fonts captions on pictures. It has additional cropping and scaling options to chose the best part of the picture.
Flickr:
Flickr has been acquired by Yahoo due to its increasing demand and along with the features of editing pictures, it also allows cloud space up to 1TB to its users so once you have made your picture perfect you can save them safely on the cloud.
Google Photos:
Inspired by Picasa Google Photos is from giant Google itself and give you unlimited storage space on Google+ for the photos you have edited. You can save picture up to 16 MP and videos up to 1080p resolutions in this applications. This gives you an advantage that you can search places and can get to know who all was present there. Forex. As you will search "The Taj Mahal" it will show you people who have pics from this monument.
Instagram:
This is most popular video and photo sharing application and it gives a feature to share privately or publically. Also, it lets you edit your picture and you have features such as cropping, adjusting brightness, sharpening, highlighting etc. in same.
Litely:
Available in IOS this application comes with free as well as paid versions and you can crop, adjust sharpness, brightness, and other custom photo editing features.
Microsoft selfie:
This is available on IOS and Windows platform and is made by Microsoft itself. It enhances your selfies and takes into consideration your age, gender, skin, lighting, and many other parameters. It has advanced features wherein it automatically reduces noise in dim light situations. Also, it autocorrects backlit photos and has Intelligent portrait enhancement which corrects photos with a single click.
PicsArt:
Available on all platforms it has collectively got more than 300 million downloads and we can stretch, borders, crop, perspective, tilt-shift, artistic filters, masks, text, lens flare and speech bubbles with this app. Its complete version is absolutely free and earns revenue by additional tools and advertisements.
Prisma:
It is a mobile application which is very much being used these days and is different from other as it converts your pictures and videos into a piece of art inspired by Van Gogh, Munk, Picasso, and Levitan. It has creative set algorithms that make pictures beautiful and different from other applications.
Photo Editor by Aviary:
Available in both IOS and Android it has 1500 effects and that too free. It clears pimples and makes your teeth more white. It has many editing features such as filters, stickers, frames etc.
Repix:
It has more than 15 million users and has 25 effect brushes and 16 filters with more than 10 frames to choose from. It also has very effective creative effects such as flares and posterizes to make pictures more attractive.
Retromatic:
Available on IOS and that too free this application has a very wide range of stickers and themes to make your pictures beautiful. It has in total 70 stickers that too in retro style, 17 graphic themes, and 18 retro filters.
Snapseed:
Snapseed is available for free on both platforms and has a wide variety of filters such as HDR Scape, Drama, Grunge, Grainy Film, Vintage, Retrolux, Noir and Black and White and much more.It also has all basic all required photo editing features such as cropping, highlighting, rotating, balancing etc.
Trigraph:
It has the capacity to export pics into resolution up to 4096 x 4096 pixels and this itself explains how beautiful it will make your pics. It has  11 effects, 20 textures, and 74 preset filters and is available for IOS Platform.
VSCO:
VSCO supports advanced photo editing and camera controls. It is quite similar to Instagram but it doesn't have like or comment sections as it is more on a professional side and Instagram is on the personal front.
Airbrush:
It has a great 4.8 rating on play store and also it's a free app. It makes your eyes look brighter, cheeks more chubby and teeth whiter. It is also very user-friendly and you can edit your pictures with much ease.
Cupslice:
It delivers a very good experience via its pre-build filters. Also, you can do many features adjustments such as cropping, saturation, sharpening, colleges and has many advanced galleries for stickers which help you make your pics look great.
So, We hope that these amazing top 20 photo editing apps will help you choose the best one for you.
Manchun Pandit is working in India based top Website Designing Company as Digital Marketing Manager. We have more than 8 years Experience in the SEO, SMO, PPC and many more.