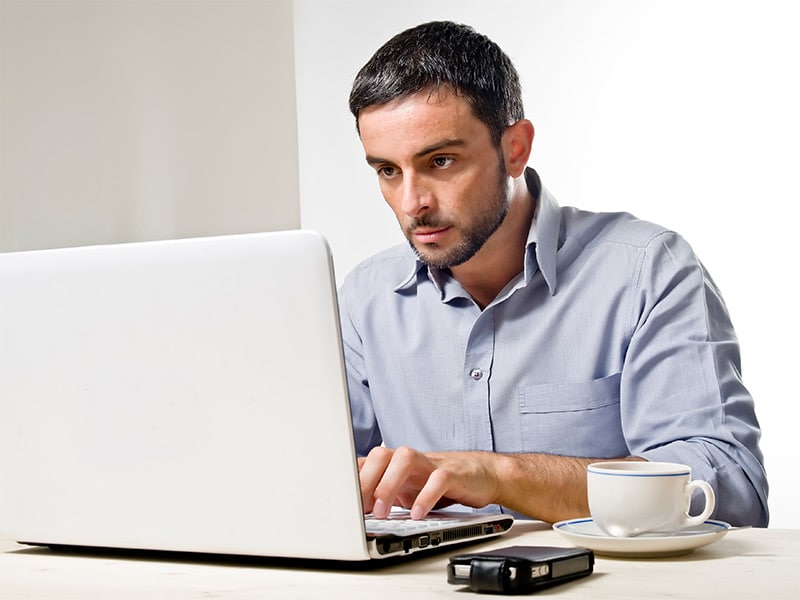 They say you are as strong as your weakest link and perhaps nowhere does it apply as much as it does on web hosting services. If it takes longer than 3 seconds to load, you might notice up to 40% of your website visitors abandoning.
Your online business is as strong as your web hosting service. If the web hosting service is a robust and up-to-date one, your online business will be too.
Types of Web Hosting
While there are many types of web hosting services providing customized plans for your business needs, they will vary in terms of storage capacity, server speed, reliability, and technical knowledge.
You have to ask the right question from the web hosting service to distinguish the best from the mediocre ones and you are good to go! For instance, one question you need to see is what operating system runs on your dedicated server. While some may be reliable and using the top notch server line products such as IBM iSeries, other web hosting services may not be at par.
Here are some ways to help you get the best bang for your buck and steer clear of fishy deals.
There's No Such Thing as Free Lunch
A free domain sounds like a dream come true but it's exactly that, a dream. Although the domain is free, the ownership lies with the hosting company which means you have to shell out a hefty amount to buy it back.
Domain and Hosting Just Don't Go Together
While your current web hosting service might be reliable, it's better not to mix the two. Your domain name is a very expensive asset while a web hosting service is there to accommodate you with just getting your website functional.
Be Clear on the Bandwidth and Disk Space
While you might be starting small, it's never too early to mushroom into a huge business you always planned for. You need to keep certain things in mind: if your business grows, will your data transfer charges do so too? How will your website handle an increased traffic of visitors when your website becomes popular?
You are reading:Zanti Apk
ransomware
Undeniably, it's true that bandwidth quote won't be surpassed by only high traffic. However, high traffic coupled with downloadable files on your website can make you exceed bandwidth limit.
Unlimited Storage. Are You Sure?
If it sounds too good to be true, it definitely is. If you scan through the fine print of TOS or Terms of Service agreement, you'll notice that your website using more than a specific amount of storage is a violation of TOS and is subject to termination.
Do Thorough Research
If you just search 'low-quality web hosting companies,' you would be surprised to see the humongous number of people who have complained about their doleful internet services. A single second's delay can decrease your conversion rate by 7%! Hence, one of the best ways to find out about web hosting companies is to conduct some research on them over the internet.
The Bottom Line
To get the best deal for your money, do heaps of research. Read up the guides detailing how to choose a specific type of web hosting. Remember, a web hosting service can make or break your online business, so choose wisely!
Rebecca O'Brien works on the tech support team for a website provider and could happily talk tech all day! She shares some insights and tips with small business owners online.