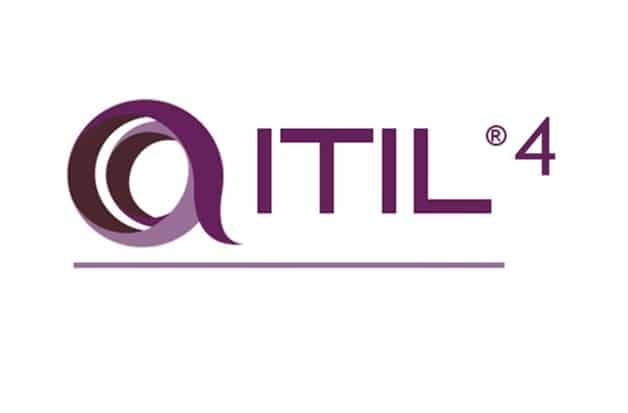 There are various certifications designed to help project managers better handle situations in the work environment, as well as resources within their disposal. Examples include ITIL, PMP, and a number of others.
In this article, we will explain what ITIL4 is and why it is a great certification for project managers. This piece will unveil a couple of things about ITIL, helping you figure out if it is the right course for you.
For starters, you should know that ITIL4, as with every other program before it, is designed for ITSM. ITSM is an acronym for Information Technology Service Management. For more on what ITSM is, you can visit: https://en.wikipedia.org/wiki/IT_service_management
What Is ITIL4?
ITIL4 is a certification program designed and frequently modified by an institute called AXELOS. The program is designed to help project managers maximize Information Technology in the work environment.
This is because the world is increasingly going digital, stressing the need for businesses to align with this change. This means that there is a constant need to always go back to the drawing board and formulate strategies to help businesses maximize IT as much as possible.
In light of this, AXELOS is constantly carrying out researches, seeking viable and practical ways to help project managers institute and make the most of IT services.
ITIL4, which was introduced in February 2019, is the latest modification by the institute. As a result, project managers who had received earlier certifications by the institute have to upgrade.
ITIL4 vs PMP – Which Option Should You Go for?
More often, project managers are caught between the choice of going for an ITIL4 program or a PMP certification. If you fall into this category, how do you decide which to go for?
We should stress at this point that neither certification is actually superior. The decision to take any of these programs should be based on the project manager's needs.
Since the best way to make this decision is to know the difference between the two, below are some notable differences to be aware of.
ITIL Is More IT Compliant than PMP
ITIL is a framework developed and modified over the years. It is based on researches and publications intended to help businesses maximize information technology as much as possible. It sees the use of IT in the business world as an investment that should yield massive results.
In short, it is about helping the certified project manager make the most of information technology through planning, the institution of ideal and resulted-oriented structures, and more.
On the other hand, PMP is more about handling precise projects. It is not as service-oriented as its counterpart.
PMP Is Broader than ITIL
Although ITIL is more service-oriented than PMP, it is majorly about maximizing Information Technology.
So, other than for the use of IT, PMP becomes more relevant in various business sectors hoping to properly organize their human and material resources, as well as see impressive results in the long run.
These Certifications are Managed by Different Organizations
ITIL is run by AXELOS and you can learn more about this organization here.
Unlike the aforementioned which is an ITSM certification program, PMP is a project management program based on the PMBOK framework and run by PMI (Project Management Institute).
Why Is ITIL4 popular with Project Managers?
The benefits that come with taking this program is why it is popular among project managers. By getting ITIL4, project managers are going to benefit in the following ways:
Increased Credibility
By getting an ITIL certification through a credible training center, you stand a better chance with top-rated companies.
Companies like Google, Visa, Microsoft, and a host of others recruit project managers who possess this certification. So, why not add this impressive one to your CV?
Making the Most of Information Technology
Many companies have flaws with their IT structure which can affect their output. Many times, they have to resort to hiring managed IT services to handle some of the mess.
To deal with this situation, the ITIL4 program has a practical approach that helps its students to deal with many IT concerns, forestalling output disruptions that arise from IT related failures.
So, if you are all out for making positive impacts in business with Information Technology, this is the program for you. If you need to get certified for ITIL4 in Belfast or any other location, it is important that you ensure you choose certified trainers with the kind of facilities that will make your learning process highly effective.
Conclusion
From the brief discussion on this subject above it should be clear that every project manager hoping to make the most of Information Technology in the corporate world should seriously consider getting this ITSM certification.
Ensure you find a certified and reputable center to receive this training so you can be sure of getting certified and reaping the rewards that come with it.