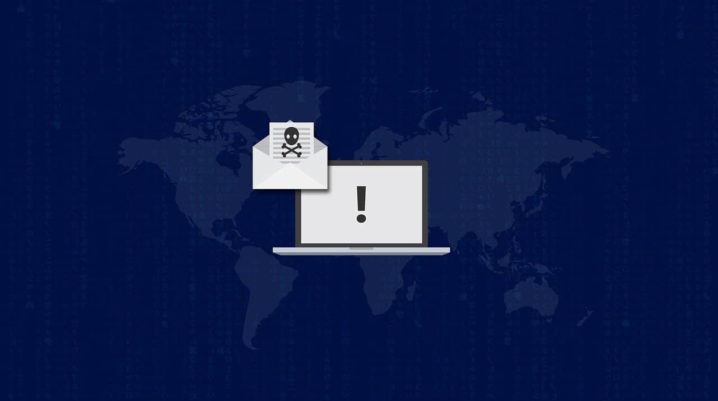 If malware and viruses weren't enough to deal with for businesses, ransomware is becoming common practice for hackers and cybercriminals. If you didn't know, ransomware is a kind of malware that takes over a company's systems and devices while signing you out of them for a significant price demanded in lieu of their release. This is a big-scale virus attack that can wipe out all your data if the ransom isn't paid or hackers move out with your money as you clear out the bill leaving a hole in your company budget. UK research and innovation suffered due to ransomware attacks which are very well known to the public.
It may be too late to defend against a ransomware attack when it is happening; there are several ways you can prevent it. You can always take some preventatives measures and stay ready to fight a ransomware attack as soon as it happens with the following practices for all kinds of businesses:
Create Backup
A ransomware attack takes hostage of all your data and operational information needed to keep the company running. To combat such a threat and defeat the hackers behind it, you must create regular backups of all the completed documents and other data on different systems. You never know which method is going to be bugged by hackers or malicious personalities visiting your office, so it's one of the best practices to add a regular backing up system. Create a safe system of backing up the data in a secure drive or storage system disconnected from the rest of the network and isolated once created.
Patch Up
Another best practice after creating daily safe backups of the entire data is maintaining all software and providing patch-ups where needed. The number one easy way for most malware creators is outdated and vulnerable apps and systems. These create easy exploitation ways for hackers to penetrate into devices and systems and take them over. So you need to ensure that a plan is established that automates patches and informs about updates and upgrades of systems to implement them timely.
Choose Expert Help
In the case of a ransomware attack, there is just so much you can do to bring your data back and remove its dense encryption. It would be best if you had the right expert help for this purpose, which can help you remove the ransomware constructively and provide after help. Make sure to acquire a team of professionals who remain at your beck and call respond to emergency measures as soon as an attack is made. Get ransomware removal services that are equipment and well-versed in the field to prevent ransomware attacks and provide help after it.
Disconnect
Staying disconnected from all networks can better help stay safe from ransomware and other malware attacks. Networks can also be vulnerable, and the paths that hackers take to infest systems and hack data. Your company's network is no exception to that which is located in a public area. It needs to be fully secured and protected and, when not in use, switched off to prevent any sort of malware attack. Install antivirus and VPN on all devices in familiar and unsecured networks to keep threats like ransomware at bay.
Secure Email
Email phishing is a popular trend amongst hackers and a real headache for employers to distinguish between infected and authentic emails. A ransomware attack can also occur through a phishing email when an employee opens it and releases it on the system. To keep these attacks from happening, you can educate employees, reinforce email sorting through useful software, restricting suspicious-looking emails, and more. Ensure to implement at least one or two of these solutions even if there haven't been any phishing emails yet, as you never know.