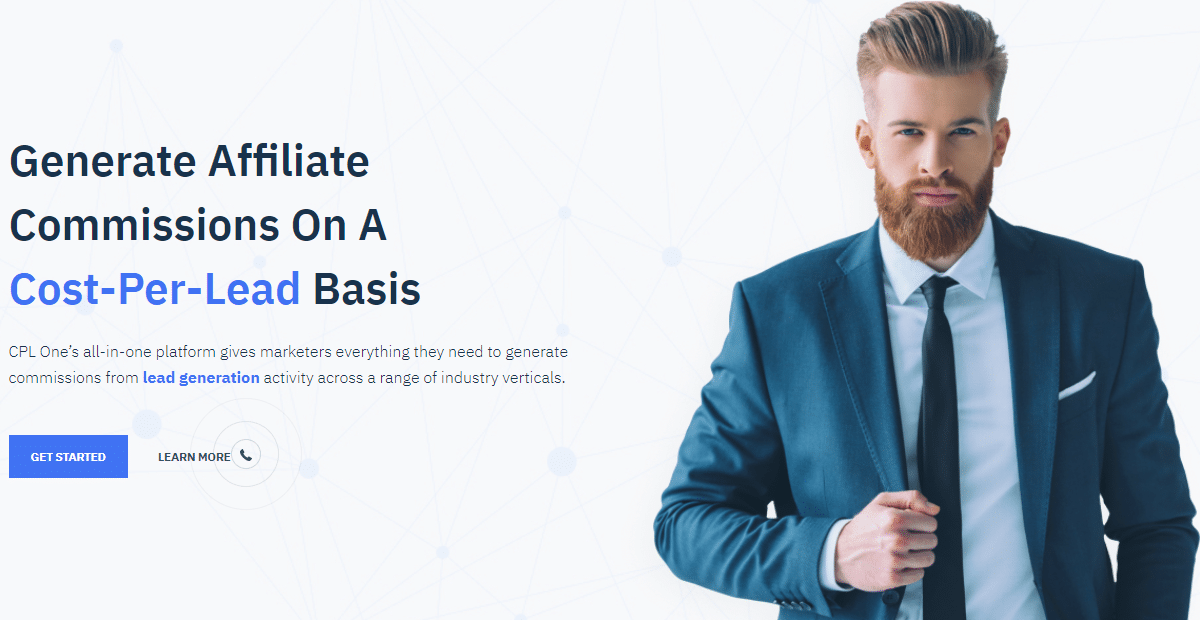 Digital advertising has undergone a significant shift in recent years from being dominated by just a few massive marketing and advertising departments in big organizations, to something anybody can do with an internet connection and a few clicks of a button. Today, we are in an era in which online entrepreneurs can make a killing by using various tools and platforms that help businesses and brands flog their products online. One of these platforms is cplone.com.
CPL One is an all-in-one digital advertising platform designed to empower online marketers (of affiliate marketers, to be exact), from newbies to veterans, with their ad campaigns. With the ultimate goal of helping you earn through its platform, CPL One offers you the tools and functionalities needed to launch and monitor your lead generation campaigns. Using the platform, you can create compelling banner ad campaigns, reach the right audience, and ultimately gain qualified leads and generate commissions – all from one central location. Interested to know more about this platform and how it can assist you? If the answer is yes, keep on reading our comprehensive CPL One review.
How can you make money using the platform?
Earning money with CPL One is best explained through the Cost-Per-Lead (CPL) pricing model. This means that you, as the marketer, will get paid for each qualified lead that your ad (or multiple ads) generates. In other words, as a marketer, you'll be promoting the products or services of big merchants and brands, and depending on the agreed-upon rate, you will receive a commission for each lead generated from your campaigns.
How can you start advertising?
What's great about CPL One is that it doesn't require any special training for you to get started. It is an intuitive platform that equips users like you (i.e., online marketers) with everything that you need to run and monitor your affiliate marketing campaigns successfully – minus the complexities usually involved in doing so.
At the onset, it provides two options to run CPL ad campaigns for online advertisers: 'Marketplace' campaigns and 'Custom Campaigns'. Marketplace campaigns are a quick-fire way to launch your new ad campaign in no time. All you have to do is simply choose from a range of pre-made ad campaigns, all covering a variety of industries and niches, and launch it instantly.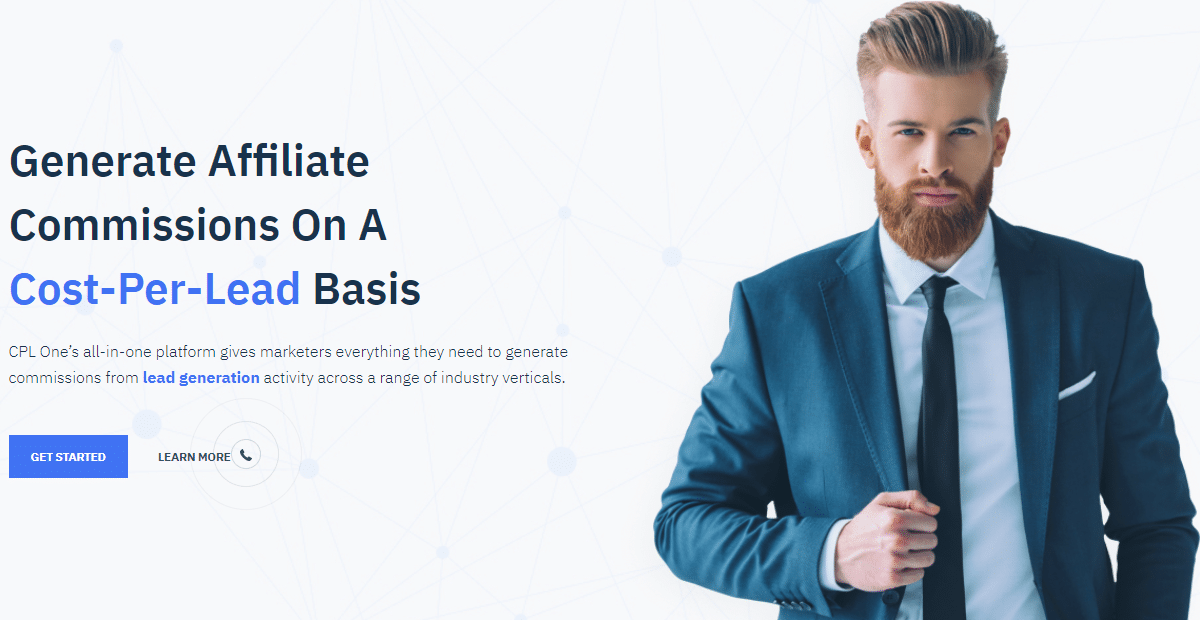 On the other hand, 'Custom Campaigns' gives you more control over the parameters of the ad campaign that you want to launch. For example, you can edit the content, set different metrics for success, define the targeting and positioning of your ad, and set up the budget and duration of the campaign.
Whichever route you may choose, you'll be supported every step of the way. CPL One operates under one general umbrella rule: to simplify online advertising, especially for those with little to no experience at all in this field.
CPL One Packages
For a minimum deposit amount of $250, you can get started creating your marketing campaigns with CPL One. As a member, you'll have several packages to choose from, each responding to varying needs, budgets, and experience levels. These are as follows:
The Starter Account gives you a 30% welcome value add-on at the get-go, at a minimum order of $250, and one live training session with their team.
The Silver package builds from this by increasing your minimum order to $250O, with five live training sessions and a monthly market review.
Another popular package is the Gold one ($10,000 minimum deposit), which equips members with ten live training sessions, a marketing e-book, a monthly market review, and more.
Overall Impression of CPL One
It is important to note that CPL One's model is transparent right from the beginning: it does not guarantee a profit. However, it does hand you all the tools to make money through the cost-per-lead (CPL) model. In short, it doesn't lure you in with the false hopes of instant reward. Instead, it encourages you to pursue affiliate marketing success based on your own merits, intuition, and creativity.
It doesn't really matter if you're just starting out or are already a veteran in the game. The CPL One platform manages to simplify the complexities involved in the affiliate marketing arena so that you can focus on what you do best: create and launch profitable online marketing campaigns.