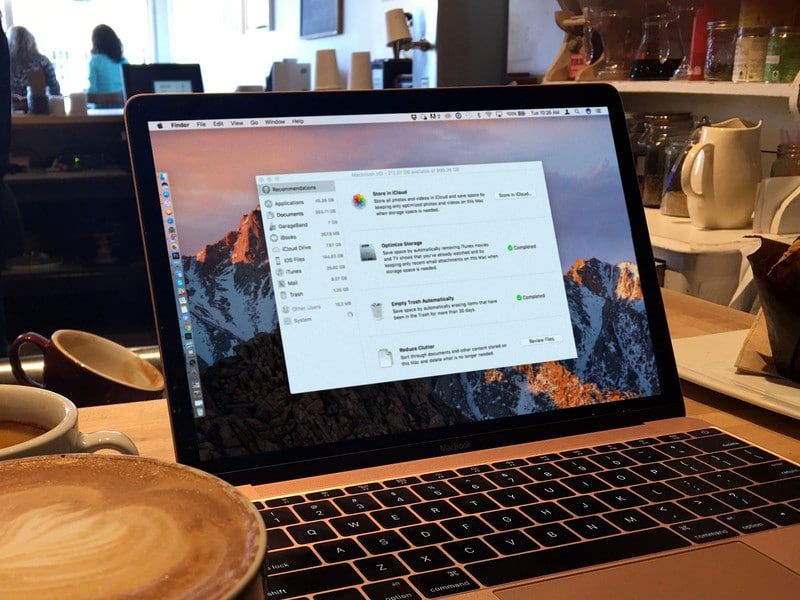 Choosing a hosting type is an important decision for your business. There are many options available like Shared Hosting, Dedicated Hosting, VPS hosting, Cloud Hosting, etc. There are many aspects that need careful consideration before you select a hosting type. In this article, we will look at the factors that might help you understand the right time to move your website to Cloud Hosting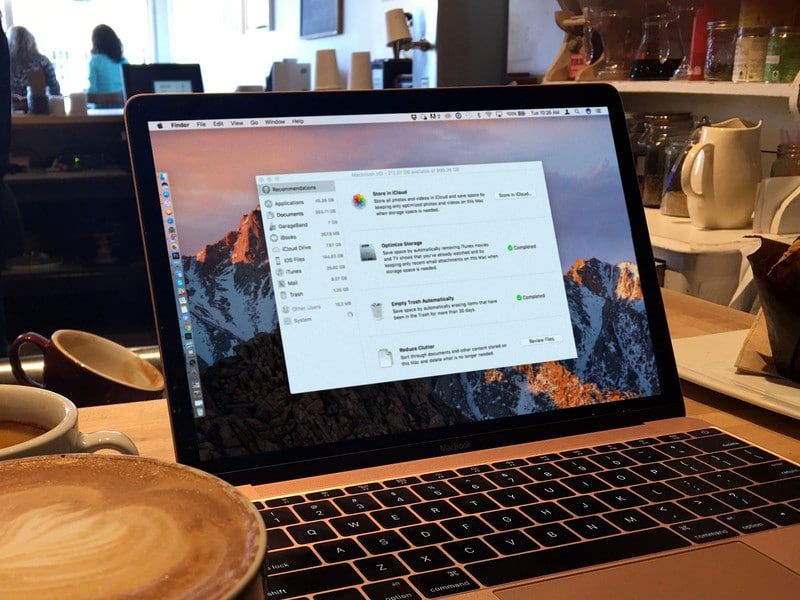 Benefits of Cloud Hosting
Cloud Hosting offers many benefits including but not limited to:
Easy Scalability

Fully Managed Hosting

Better page load speeds with Varnish Caching

Resource monitoring

Redundant storage solutions
Answer the following questions:
Question 01
Do you want your employees to be able to access the website data anytime, anywhere?
If your answer is yes, then it's time to move your website to Cloud Hosting. It offers uninterrupted access to your website's data to your employees no matter where they are. By hosting your website on the cloud, employees can access real-time data and make changes as necessary.
Question 02
Do you find yourself struggling for time to manage back-ups and IT resources for your website?
If your answer is yes, then Cloud Hosting offers automatic back-ups and scalable RAM and CPU at a single click. Furthermore, you get access to the latest security tools and plugins to keep your website secure. This not only saves your time but also it is a cost-efficient way of managing your website.
Question 03
Does your business demand a 99.99%+ uptime of your website?
Cloud Hosting providers assure a 99.99% uptime. The way they are designed allows them to leverage failsafe and data redundancy to ensure that you are almost always online! An unavailable or a slow website can be the cause of customers looking at your competitors. It takes a lot of effort to get a user on your site and you must ensure that the visit is not faced with an unavailable site.
Question 04
Are you worried about losing data due to server crashes and don't want to save it on external hard drives?
Yes? Then Cloud Hosting is ideal for you. Many clouds hosting providers use Ceph storage architecture to ensure a 3N redundancy of your data and automatic back-ups to ensure that your data is secure. By storing your data on the cloud, you are safeguarded against natural calamities and other threats that are possible with physical storage of data. No more worries about server crashes – Cloud Hosting has it covered for you.
Read Also: Procedure for the restoration of deleted messages in iOS
As an ending note…
There are many Cloud Hosting providers offering different plans. A good Cloud Hosting provider will understand your needs and help you select resources as are needed for your business. Also, with scalability, you can always increase or decrease the resources deployed. The questions listed above can help you determine if you should move your business to Cloud Hosting or not.