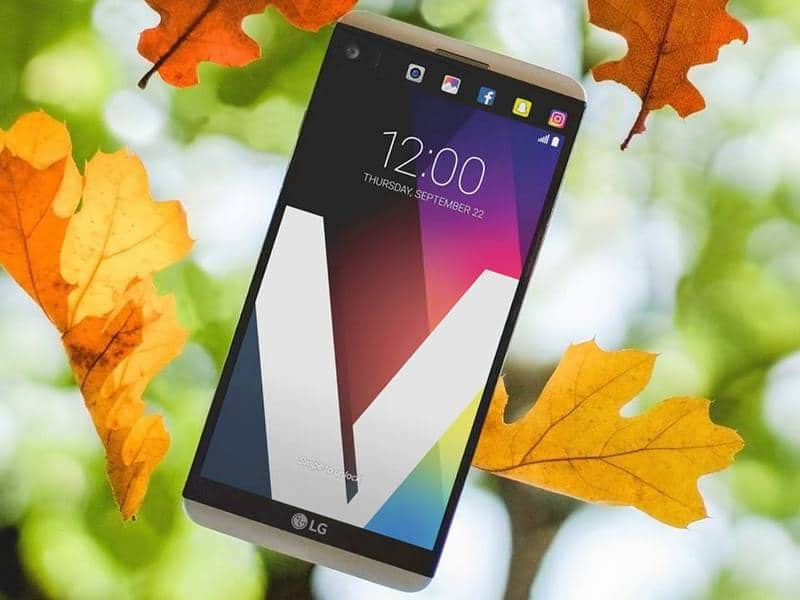 Z4 root app is very stunning and powerful app which allows you to root your handset without any interruption. If you root your device, it can give you plenty of advantages, like you are the only owner of your cell phone. The z4 android app allows you to one click root without any computer or laptop, and this makes this app the most convenient way of rooting your handset. This app has a feature of rooting your mobile in just one click, and the amazing thing is it states, that it will work on all Android devices.
Safety
This app is safe as nothing is changed on the disk except Root binaries, therefore if something went wrong then maybe it can solve by just rebooting your android general. On the temporary basis, it quickly works on 99% of the smartphones. The permanent rooting can be compatible with following handsets:-
Samsung Galaxy (all variants)
Backflip
Sony x10
Xperia mini
Droid2
Galaxy tab
Galaxy 15700
Galaxy 3 15800
Droid X
Samsung acclaim
Cricket Huawei Ascend
Motorola Cliq
Huawei 8120
Hero
Gi
Optimus T
Droid 1
Garmin-Asus A50
Motorola Defy
LG Ally
Motorola Flipside
Motorola Milestone
Dell streak
X10 mini pro
Smartq v7 android 2.1
Features Of Z4 Root APP APK
This app is lightweight and free of ads.
Takes few minutes and easily can be completed.
It requires Android: 4.0 and up 6.
Rooting your device with Z4 root app doesn't result changing the binaries of your device.
If something went wrong, you could easily reboot your phone while rooting.
Cons of Z4 root APK
By enabling root access on your device, the warranty of your Android phone is nullified.
You need to raise your risk bearing capacity because after rooting the service contract of your phone will be ended.
Rooting is a very advanced process so it can create stability and security issues.
After rooting if your phone have some issues and problems then it may never be resolved.
Rooting makes you master of your device, therefore only you are responsible for everything happens to your device and the company will revoke from the warranty contract.
How to download Z4 root apk
To download Z4 root apk, first of all, you need to open the browser your PC supports, as it is not available on google play store.
Type download Z4 root application.
Now you need to open the official site of root apk download.
Then you will come across the option download click on it.
After download Z4 root apk just save it to your computer's hard drive
Connect your Android device with the help of USB cord.
How to use Z4 root apk
Then enable your USB debugging option, so move on settings<<applications menu and check "Unknown Sources."
Just copy the file you downloaded to your device's SD card.
Use a file manager, to find the downloaded apk on your memory card and install it on your smartphone.
Once installation completes, now you need to run the Z4 root apk on your device.
If the application has started you will come across with two options: "Permanent Root" and "Temporary root."
Select your choice, and your device will subsequently reboot.
Now the method has been completed, so whenever you install any app, it will require access you will be able to give permission.
Final Words (Z4 Rooting APP APK)
Z4 rooting app is one of the best and secure rooting apps, as you unlock the security imposed by the manufacturer and become the only owner of your Smartphone. By rooting you are not in any limitation you can use each and everything of your Smartphone, and when it comes to rooting nothing can be best other than Z4 root app. This app is more convenient and available 100% free on app store. The application is very lightweight and doesn't require lots space on your mobile. It is entirely free from ads so you can easily use this app without any hindrance. This app will give you unusual experience and if you face any difficulty contact us freely by leaving your comment below and share your experience.