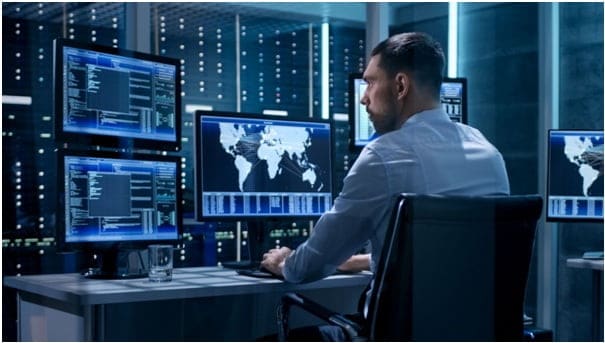 Outsourcing IT is a viable way to ensure business continuity and foster growth. It is effective for startups and small businesses that may not be able to afford a qualified, full-time IT person. However, there is no room for error when you make this decision, no matter which service provider you choose and how many IT functions you outsource. If you are thinking of outsourcing your IT, here are three things you should know first.
How Much You Might Outsource and What You'd Keep In-house
You can outsource part or all of your IT functions. Some companies outsource every aspect of their IT infrastructure, having someone else maintain their laptop computers and virtual servers.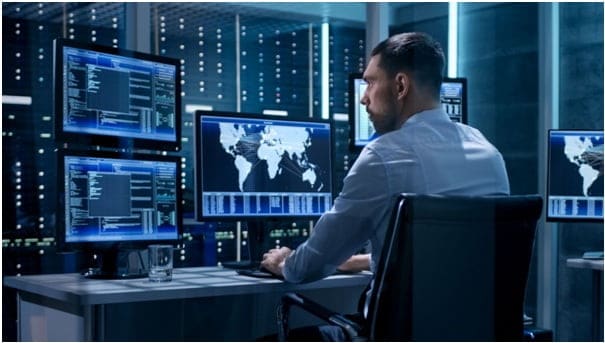 Others maintain internal control of key software applications and user access while outsourcing maintenance of servers, routers, and IT security. They may outsource specific IT tasks rather than expand their in-house team. They may also hire contractors to operate within their business, whether they work on the help desk or repair computer hardware. In any case, verify that the organization you're considering hiring has experience with the type of projects or tasks you're thinking about outsourcing. It is also the employer's responsibility to provide a contract that states their specific duties and roles even if they're contractors. This will avoid any problems or even 
contract disputes
 in the future.
Pricing Models
There are several ways you could be billed for IT outsourcing. Time and material is the most common form of IT outsourcing. They will bill you for the hours spent developing a new software application or updating your website. This form of outsourcing is generally single-use, though you can hire them for a series of projects.
Fixed-price outsourcing charges you a set fee for IT services. It is similar to time and material pricing, except that it includes the cost of resources used to provide the IT services that the client may not be aware of. The biggest benefit of this type of billing model is that you can easily budget for it. 
The Risks Relative to the Rewards
IT outsourcing may lower your overall IT costs. The IT service provider may tap into talent located overseas or people in the country working from home. This reduces the contracting firm's labor costs, and these savings may be passed on to you. 
Outsourcing also allows you to outsource work to experts who may be more effective than your staffers in a given area. However, you need to research the service level provided by the IT services company. You might end up delaying service for your employees or customers if they have to call a third-party IT company to get support, rather than calling one of your employees. Any mistakes they make reflect badly on your brand.
You can also scale up your services and your team as necessary. The flexible arrangement means you can scale down as required, too. Then you avoid having to lay-off the IT experts you hired for a given project. On the flip side, you may be relying on the IT service provider to vet the contractor they send to your site. Having a constantly changing roster of IT contractors can affect your own team's morale.
Some IT service providers lower costs by hiring people on the other side of the world. This can create cultural and language barriers. The solution is to work with IT support Kent-based company. Services like Impreza, for instance, can handle data protection, backups, ticket resolution, and anything else you need. They offer IT support to Kent businesses. They can send someone to your business to solve your problems, if necessary.
IT service providers can often provide access to advanced infrastructure as well. This is especially true if you're accessing software and services through the cloud. You're using a fraction of their computing infrastructure, and you pay less per employee than you would if you built your own. 
IT outsourcing can be a powerful business strategy if it is done correctly. Take the right factors into account so that you don't make any mistakes.