The days are gone by when you need to install separate applications on your windows phone 7.5 and 7.8 to take the screenshot. Now, after the release of Microsoft Windows Phone 8 and 8.1, taking the screenshot on windows phone become super easy. 
Now, you can take the screenshot from your windows phone simply by pressing the two buttons, is not a piece of cake?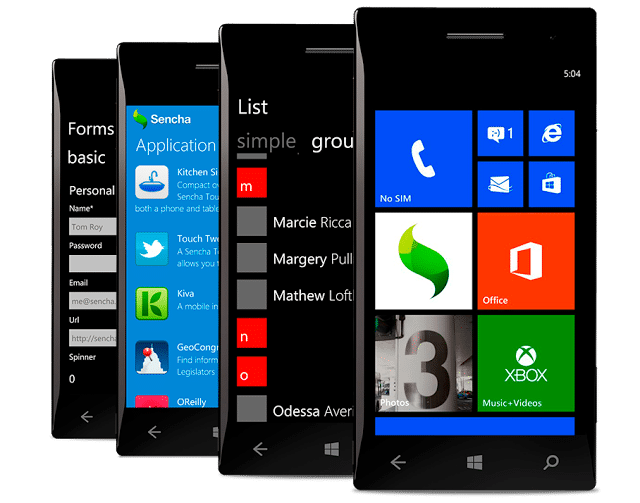 Below you will find the complete tutorial on how to take the screenshot from your windows phone.
How to take a screenshot on a windows phone8.1?
1. On your windows phone hold the volume tab and power button simultaneously. After a second, you will hear a sound of "click" indicating a screenshot windows phone is captured.
Now, the screenshot will be automatically saved in the Photo hub under the Screenshot folder. 
2. To view the screenshots, you need to visit the Photos>Albums>Screenshots.
1. In Windows 8 phone you need to hold the start and power button at the same time, and the screenshot will be captured in the same manner as it is captured in 8.1 devices with a click sound.
2. Now the screenshot will be automatically saved in the Screenshot folder in the Photo hub. Again, to view the captured screenshots you must visit Photos>Albums>Screenshot.
Also, you can see easily these screenshots with anyone in your contact list either through email, snap chat, Whatsapp, Telegram, etc.
Is not that simple to take the screenshot of anything or everything from your Windows phone. If you have any questions about concerns on the same, then leave your query in the comment box below. I will get back to you with the aptest answer within 24 hours.